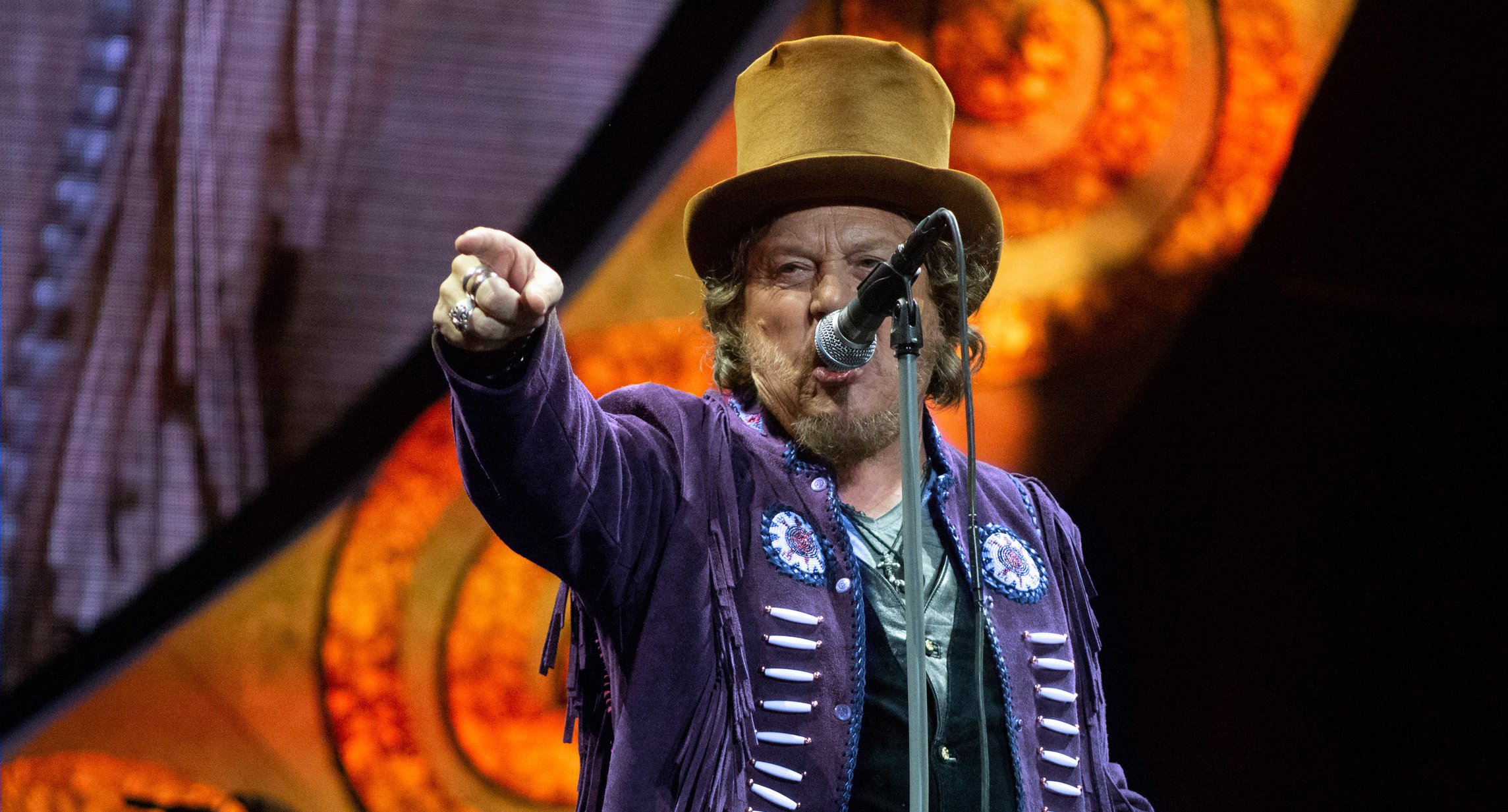 Zucchero
Zucchero: Hailed as a living Italian legend, Zucchero defies all categorization. With a career spanning more than three decades, and selling over 60 million records around the world, Zucchero's music moves between soul, jazz, rock, and blues, constantly reinventing the boundaries of music genres. Watch Zucchero perform his hits like Senza Una Donna, Diamante, Cosi' Celeste and much more.
DATE AND TIME
Buy your tickets at Fallsview Casino Resort's Box Office (open Noon on show days) or online at www.ticketmaster.ca.
Fallsview Casino's Entertainment Centre is an all ages venue.