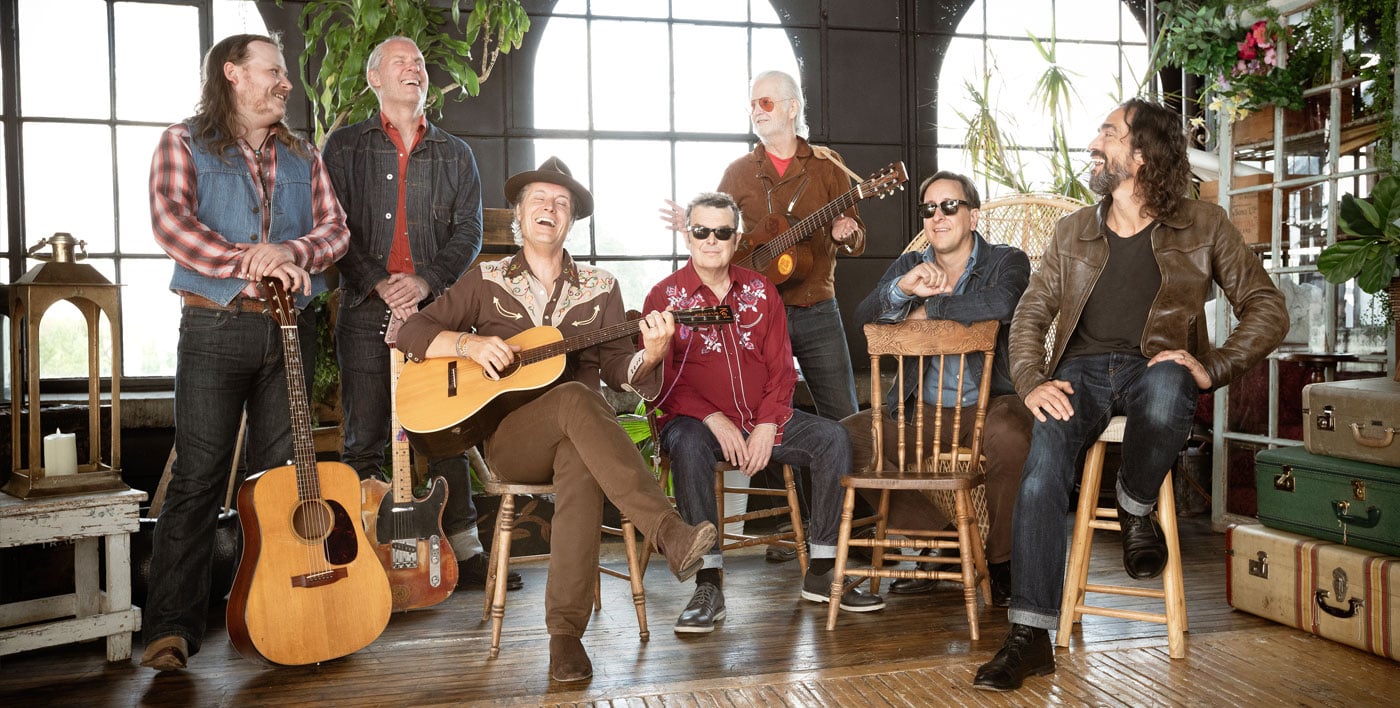 Blue Rodeo
An Evening with Blue Rodeo: Celebrating 30 years of Five Days in July at OLG Stage at Fallsview Casino
Friday, October 6th 2023 8:00pm
Get ready to embark on a musical journey with one of Canada's most beloved bands, Blue Rodeo. Since their debut in the mid-'80s, they've become an institution in their home country, and their music transcends generations.
Blue Rodeo's signature sound is a delectable fusion of country, folk, and rock, masterfully crafted by the talented duo of Jim Cuddy and Greg Keelor. Whether you're a long-time fan or a newcomer to their music, you're in for a treat.
In 1994, Blue Rodeo released "Five Days in July," an album that would become a cornerstone of their career. Recorded at Keelor's rustic farmhouse the summer before, it remains a shining example of their scrappy yet artful sound. This album not only resonated with critics but also captured the hearts of fans across Canada.
Join us as we celebrate the timeless artistry of Blue Rodeo and their enduring legacy, especially the 30th anniversary of "Five Days in July." Whether you're revisiting their classic tunes or discovering them for the first time, this is a musical experience you won't want to miss.
As a valued Momentum member get your tickets in advance by using our pre-sale code: OLGBLU23