Niagara Falls Events
Looking for exciting things to do in the Niagara region? Look no further than our comprehensive listing of Niagara Falls events, including special shows, festivals, and more! From the stunning illumination of the Falls to exhilarating pyrotechnic displays and side-splitting comedy acts, this page is your go-to source for planning a fun night out on the town. Check back often for the latest updates on weekend events, concerts, arts and culture events, free events, club events, film screenings, gallery openings, and more. Our event listings cover all of Niagara Falls and the surrounding Niagara Region, so you won't miss a thing!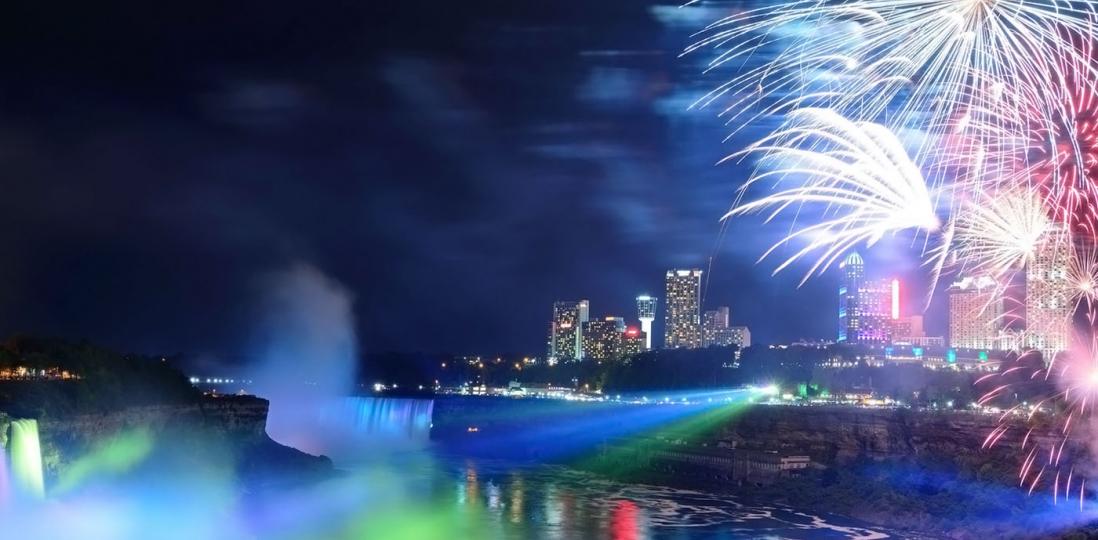 Top Indoor Activities To Do In Niagara Falls
Reading Time:  7 minutes - No need to fret about the weather outside. We have you covered with a curated list of activities to enjoy in Niagara Falls with your kids, no matter what the conditions are. Discover the wonders of our renowned museums, indoor attractions, and amusements, which provide excellent options for indoor entertainment in the Niagara Region. If...
Father's Day in Niagara Falls
Reading Time:  6 minutes - Father's Day, a special occasion dedicated to honoring fathers and their invaluable influence in society, is on June 18th this year. And when it comes to celebrating this meaningful day, Niagara Falls is here to ensure that you have everything you need to make it an unforgettable weekend for your dad. With a wide range...
Niagara Falls Spring Activities & Events
Reading Time:  8 minutes - Spring temperatures have arrived, which means more Niagara Falls attractions are opening, and Clifton Hill's hours have been extended! Now that the days are long and the sun is shining throughout the region we've opened our most famous attractions, like the Niagara Speedway and Niagara City Cruise (Hornblower) boat tour. There are also bigger events...