Niagara Falls Events
Here you will find an up-to-date listing of special Shows, Events, and Festivals within the Niagara region. From the illumination of the Falls to pyrotechnic shows and special comedy acts, visit this page often when planning a fun night out on the town. Full event listings including weekend events, concerts, arts and culture events, free events, club events, film screenings and gallery openings. Comprehensive event listings for Niagara Falls and the Niagara Region.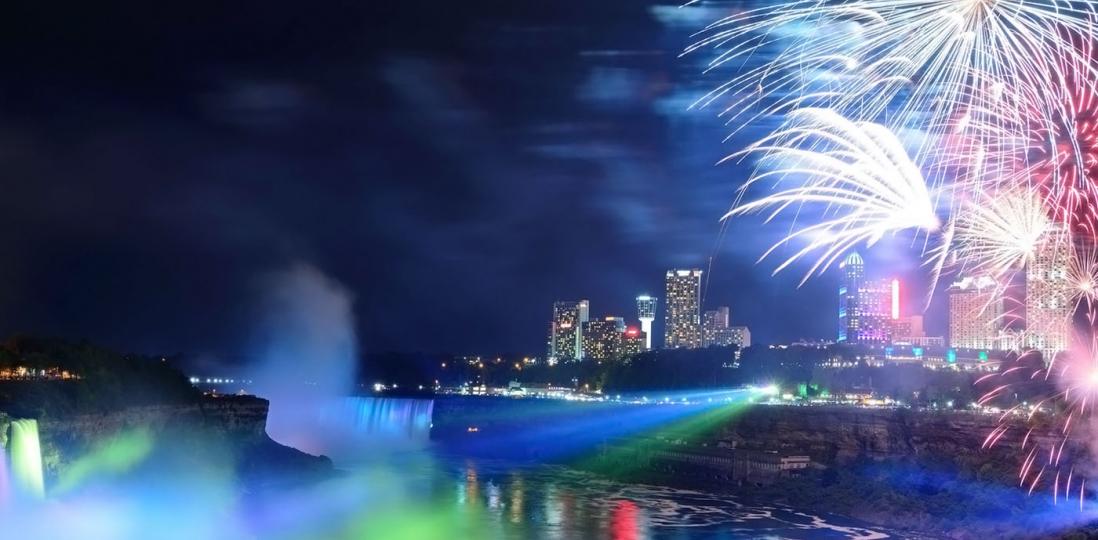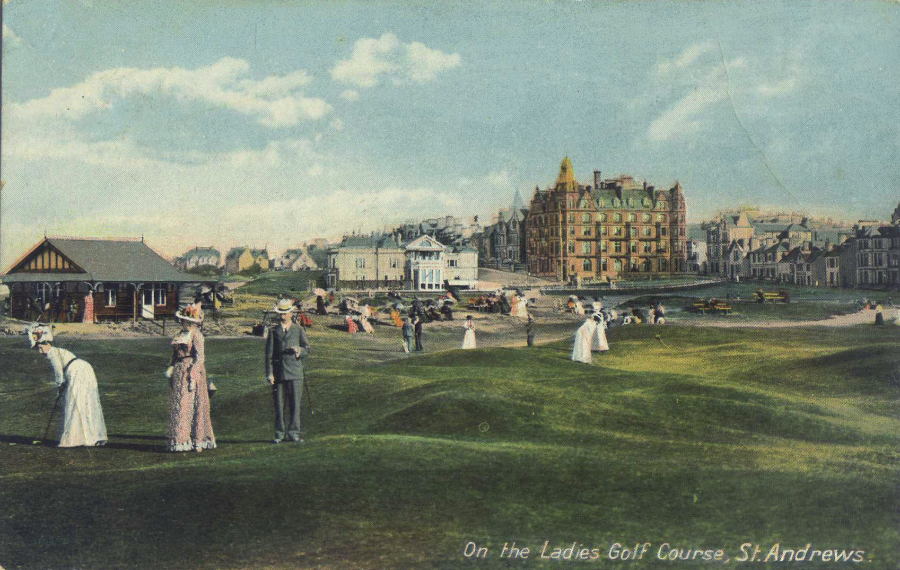 The Crazy Evolution Of Mini Golf
Reading Time:  3 minutes - Mini Golf has been in existence for 105 years to date!
Reasons to Visit Niagara Falls in the Winter
Reading Time:  4 minutes - Niagara Falls is the perfect place for a weekend getaway all year round, that's right…even in the dead of winter. The snow makes the city even more magical and the selection of winter activities to choose from makes it a worthwhile trip every time. Not convinced yet? Check out this list of all of our...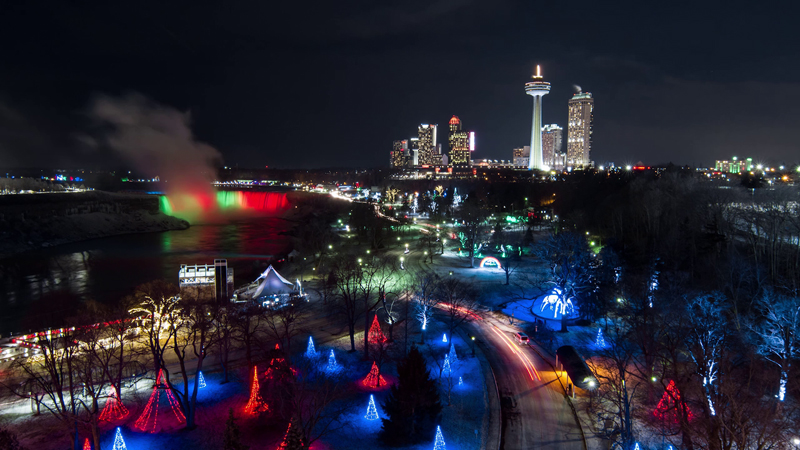 Winter Festival of Lights in Niagara Falls
Reading Time:  4 minutes - The Biggest and the Brightest of All Winter Festivals in Ontario! November 14th, 2020 –  December 30th, 2020 The Niagara Winter Festival of Lights returns this year with animated light installations and amazing projections – all of which will leave you spellbound! The festival literally shines up the entire Niagara Falls destination with its brilliance and...