Niagara Falls Events
Looking for exciting things to do in the Niagara region? Look no further than our comprehensive listing of Niagara Falls events, including special shows, festivals, and more! From the stunning illumination of the Falls to exhilarating pyrotechnic displays and side-splitting comedy acts, this page is your go-to source for planning a fun night out on the town. Check back often for the latest updates on weekend events, concerts, arts and culture events, free events, club events, film screenings, gallery openings, and more. Our event listings cover all of Niagara Falls and the surrounding Niagara Region, so you won't miss a thing!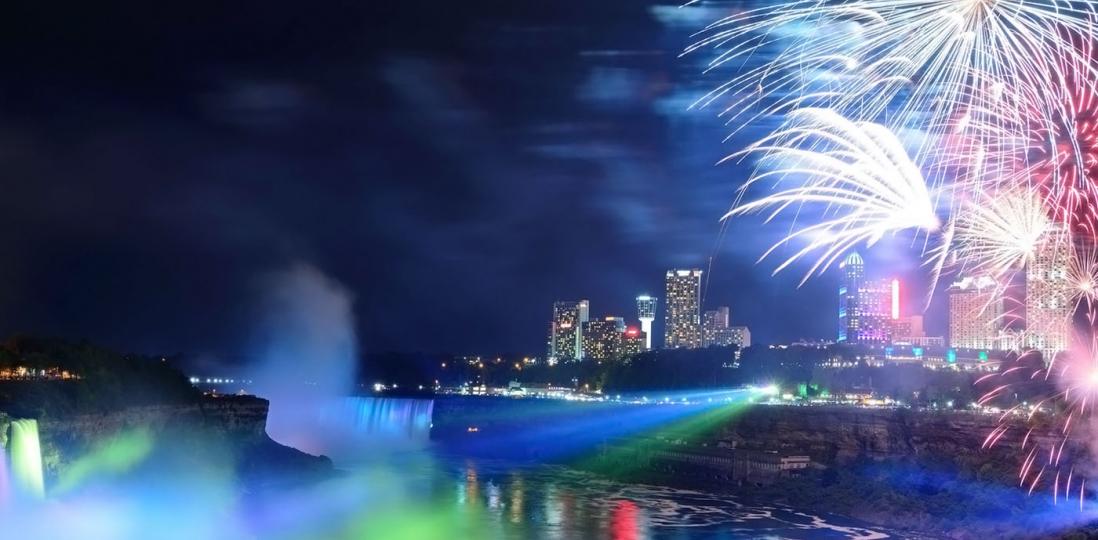 Have a Cheerful Holiday Season on Clifton Hill
Reading Time:  3 minutes - Join the holiday festivities on Clifton Hill! A key player in Niagara Falls Tourism, the Clifton Hill promenade invites visitors beyond the summer season, offering year-round attractions. Don't limit it to just a warm-weather escape; Clifton Hill boasts numerous indoor activities, promising a comfortable and enjoyable experience in colder months. Discover the reasons why Clifton...
PD Day Niagara Falls: Friday, November 24th
Reading Time:  3 minutes - Local elementary schools get a well-deserved break with a PD Day this Friday, November 24th, 2023. While the weather might be on the cooler side (a forecasted high of 3°C), there's a wealth of options to fill the day with FUN this week! Curious about all the kid friendly activities? Our list below has everything...
Niagara Region Santa Claus Christmas Parades
Reading Time:  6 minutes - Get ready, folks! Niagara Falls is about to kick off the holiday season with a bang, and guess who's leading the charge? None other than the big man in the red suit himself! Sponsored by the Ontario Power Generation, the Santa Claus Parade is shaping up to be a magical extravaganza. And hold onto your...