Niagara Falls Events
Here you will find an up-to-date listing of special Shows, Events, and Festivals within the Niagara region. From the illumination of the Falls to pyrotechnic shows and special comedy acts, visit this page often when planning a fun night out on the town. Full event listings including weekend events, concerts, arts and culture events, free events, club events, film screenings and gallery openings. Comprehensive event listings for Niagara Falls and the Niagara Region.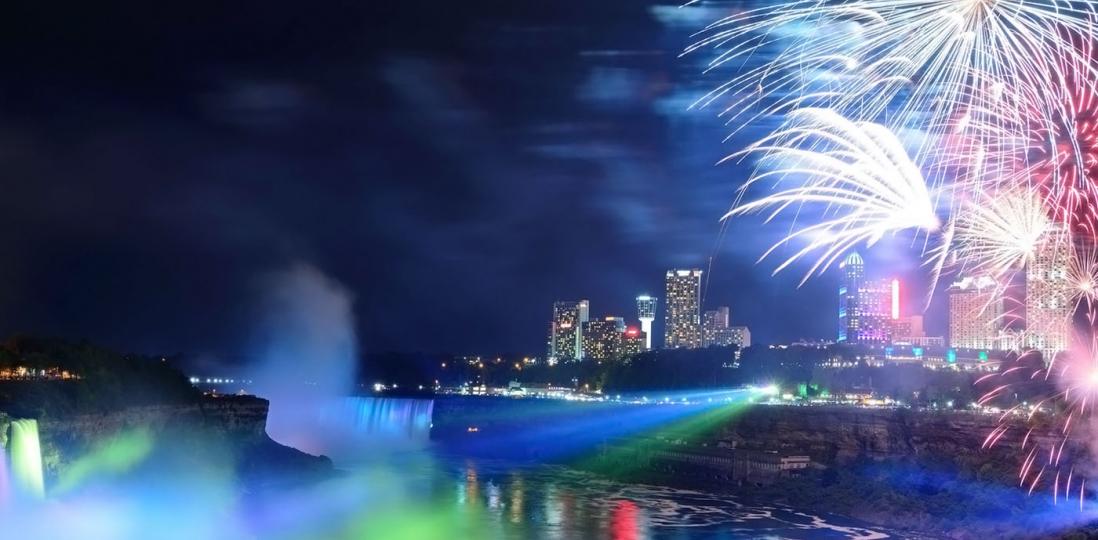 Grab The Ladies! Six Fun Things To Do On Clifton Hill For Galentine's Day
Reading Time:  5 minutes - Finally, we have a holiday that all the ladies, whether single or not, can enjoy! Galentine's Day is the day before Valentine's Day, and Clifton Hill provides everything you and your girls could want. So, what exactly is Galentine's Day? It was a day commemorated by Leslie Knope on the hit television program "Parks &...
Reasons to Visit Niagara Falls in the Winter
Reading Time:  3 minutes - Niagara Falls is the perfect place for a weekend getaway all year round, that's right…even in the dead of winter. The snow makes the city even more magical and the selection of winter activities to choose from makes it a worthwhile trip every time. Not convinced yet? Check out this list of all of our...
Niagara Falls Memory Making: A Guide from A-Z
Reading Time:  10 minutes - Are you thinking of planning a Niagara Falls getaway, but you are unsure what activities are worth doing during the Winter in Niagara Falls? Here is a guide just for you — Starting from A-Z! A is for "Adventure City" On Clifton Hill! Adventure City is a modern-day homage to childhood arcades. This 17,000 square...