Niagara Falls Events
Here you will find an up-to-date listing of special Shows, Events, and Festivals within the Niagara region. From the illumination of the Falls to pyrotechnic shows and special comedy acts, visit this page often when planning a fun night out on the town. Full event listings including weekend events, concerts, arts and culture events, free events, club events, film screenings and gallery openings. Comprehensive event listings for Niagara Falls and the Niagara Region.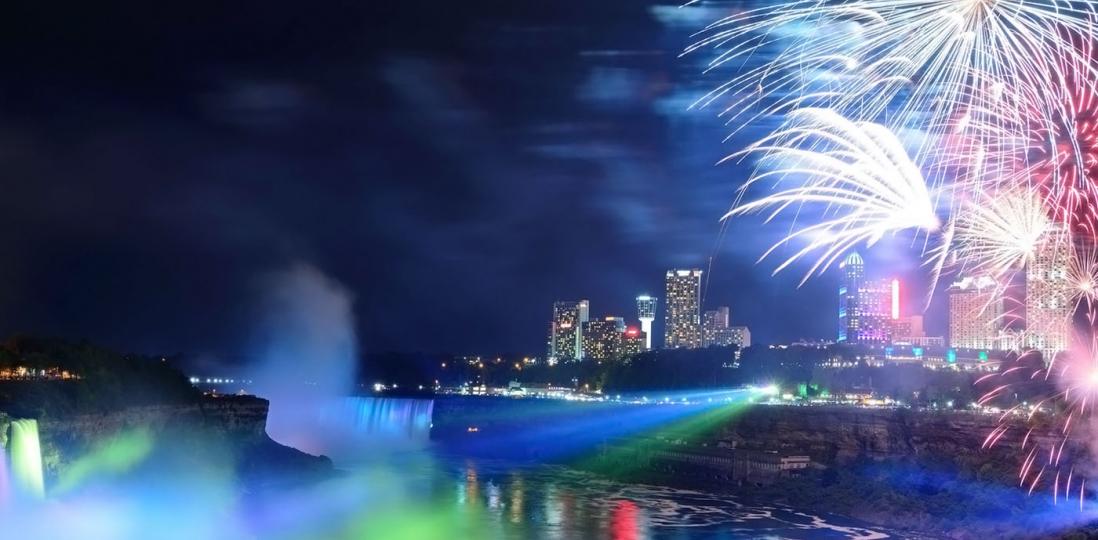 Niagara Falls Music Live Continues For the Winter Holidays
Reading Time:  4 minutes - 7 Exciting Nights. 15+ Venues. 70+ Performances. Niagara Falls Music Live will return nightly from December 26, 2022 to January 1, 2023. This week-long festival brings to Niagara Falls a remarkable and diverse lineup of local, Ontario, and Canadian artists, with an exciting combination of small performances and concerts around the city each night. Begin...
Have a Cheerful Holiday Season on Clifton Hill
Reading Time:  2 minutes - The Clifton Hill promenade is a major component of the Niagara Falls Tourism experience. Though most people have always considered Clifton Hill a Summer destination, nothing could be further from the truth. We are a "year round" destination with many indoor activities to keep you warm and cozy.  Here are 5 reasons why Clifton Hill...
Clifton Hill's Most Recent TikTok Videos!
Reading Time:  < 1 minute Did you know Clifton Hill has a TikTok account? TikTok is one of the most popular social networking apps for sharing videos, music, and other media. Clifton Hill has updated this popular app with a slew of entertaining videos. Go check out our most current below and on our official TikTok page. 1. When you...