Niagara Falls Events
Here you will find an up-to-date listing of special Shows, Events, and Festivals within the Niagara region. From the illumination of the Falls to pyrotechnic shows and special comedy acts, visit this page often when planning a fun night out on the town. Full event listings including weekend events, concerts, arts and culture events, free events, club events, film screenings and gallery openings. Comprehensive event listings for Niagara Falls and the Niagara Region.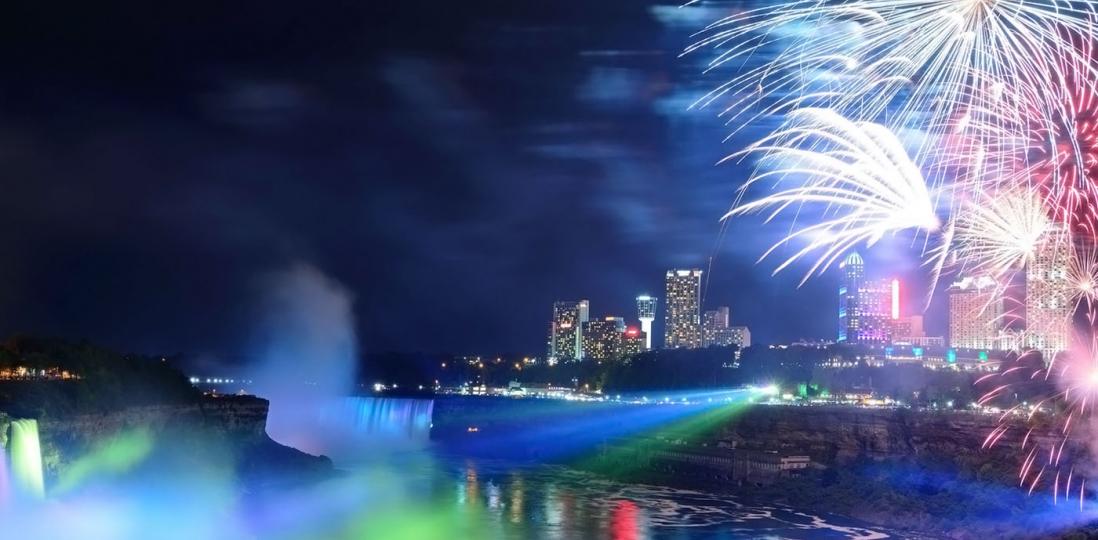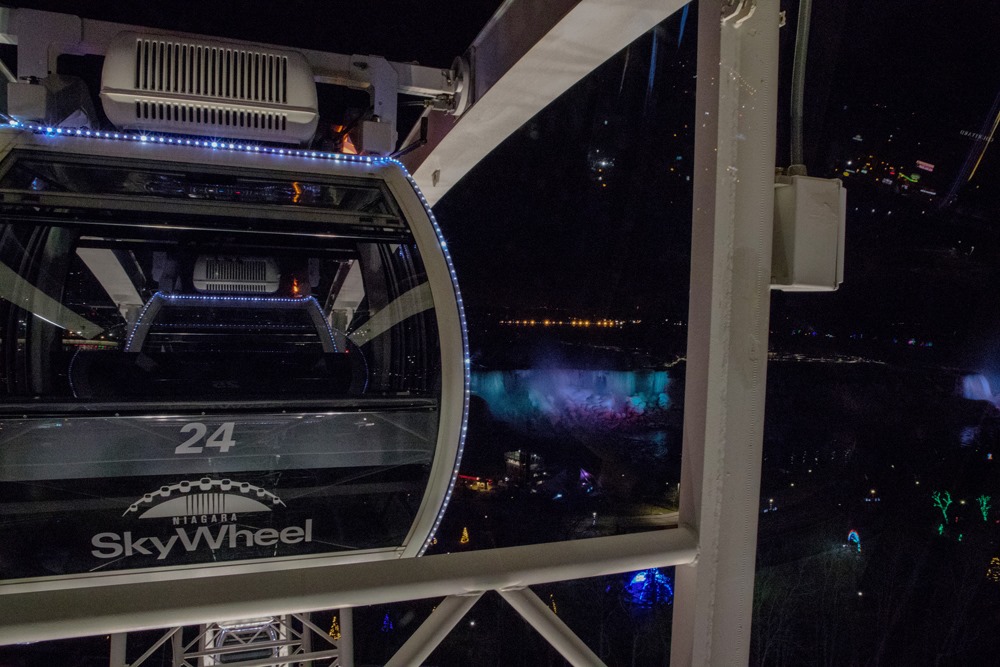 Have a Cheerful Holiday Season on Clifton Hill
Reading Time:  2 minutes - The Clifton Hill promenade is a major component of the Niagara Falls Tourism experience. Though most people have always considered Clifton Hill a Summer destination, nothing could be further from the truth. We are a "year round" destination with many indoor activities to keep you warm and cozy.  Here are 5 reasons why Clifton Hill...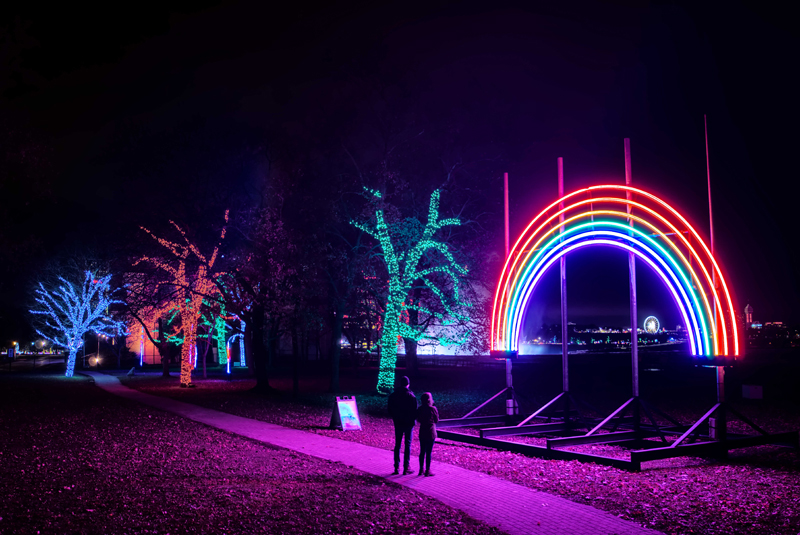 History of the Winter Festival of Lights in Niagara Falls, Canada
Reading Time:  4 minutes - There is no denying the huge growth over the years at the Ontario Power Generation Winter Festival of Lights, but how much do you know about the history of the Winter Festival of Lights? The festival originally began on the US side in Niagara Falls, New York back in 1980. It only lasted 44 days...
Niagara Falls Music Live Extended Events
Reading Time:  3 minutes - 6 Nights. 20 Venues. 75+ Performances. The NEW Niagara Falls Music Live celebration features a diverse line-up of local, Ontario and Canadian artists and bands takes live music in Niagara Falls to a whole new level. From jazz and blues to rock and after dark DJ Parties, music lovers can experience an extraordinary array of live entertainment every...