Niagara Falls Events
Here you will find an up-to-date listing of special Shows, Events, and Festivals within the Niagara region. From the illumination of the Falls to pyrotechnic shows and special comedy acts, visit this page often when planning a fun night out on the town. Full event listings including weekend events, concerts, arts and culture events, free events, club events, film screenings and gallery openings. Comprehensive event listings for Niagara Falls and the Niagara Region.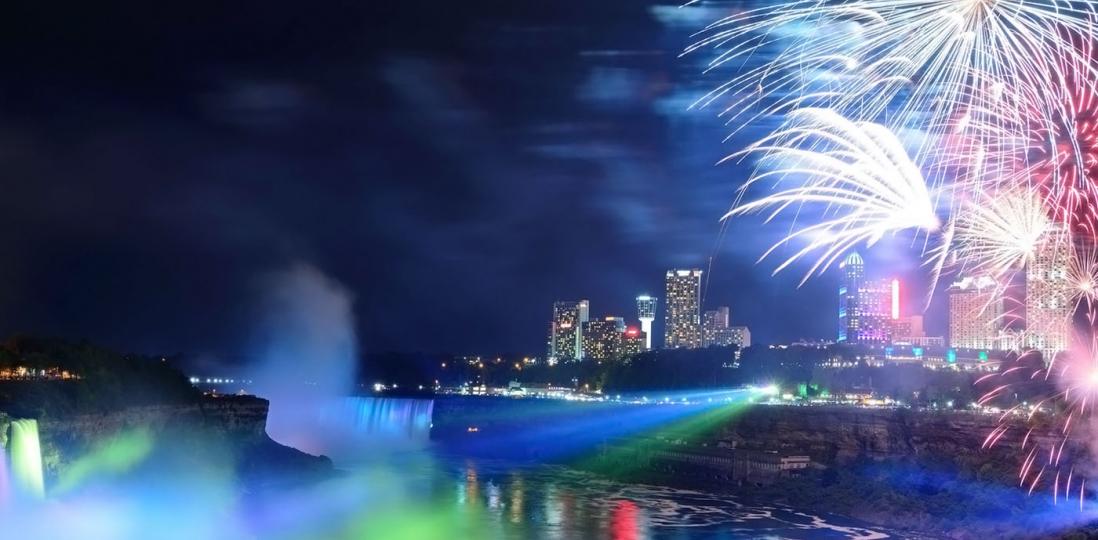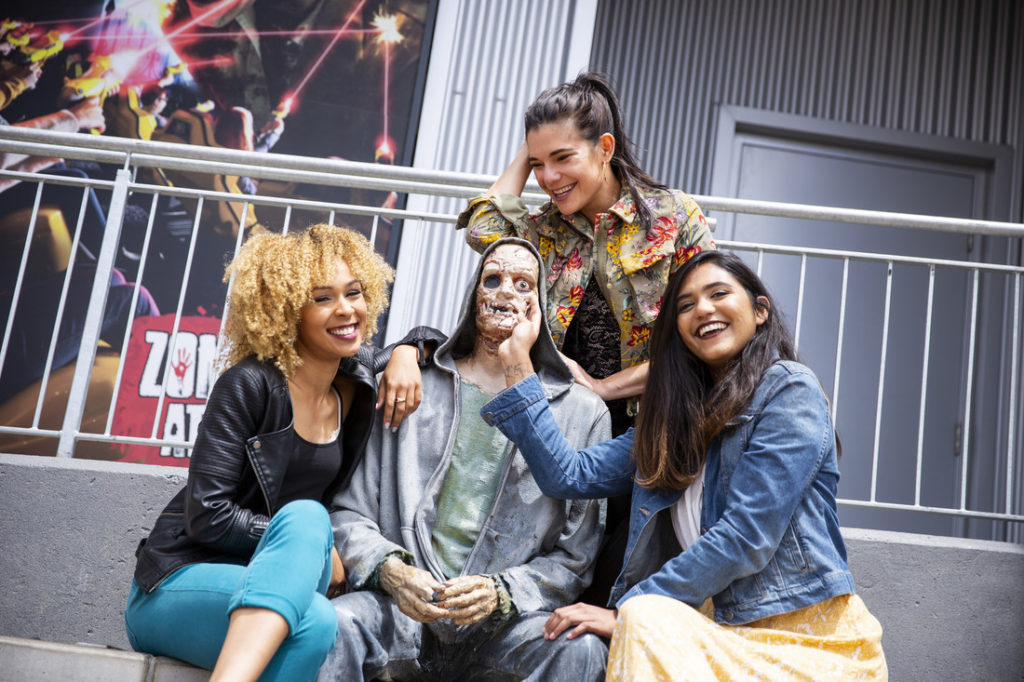 Top "Scary" Things To Do On Clifton Hill
Reading Time:  4 minutes - One thing you will notice on Clifton Hill is the abundance of "haunted houses" and scary-themed attractions. It goes without saying then that Halloween is a popular time of year here. Here is our top list of "scary" things to do on Clifton Hill.  1. Nightmares Fear Factory It doesn't matter your age, Nightmares Fear Factory is hands...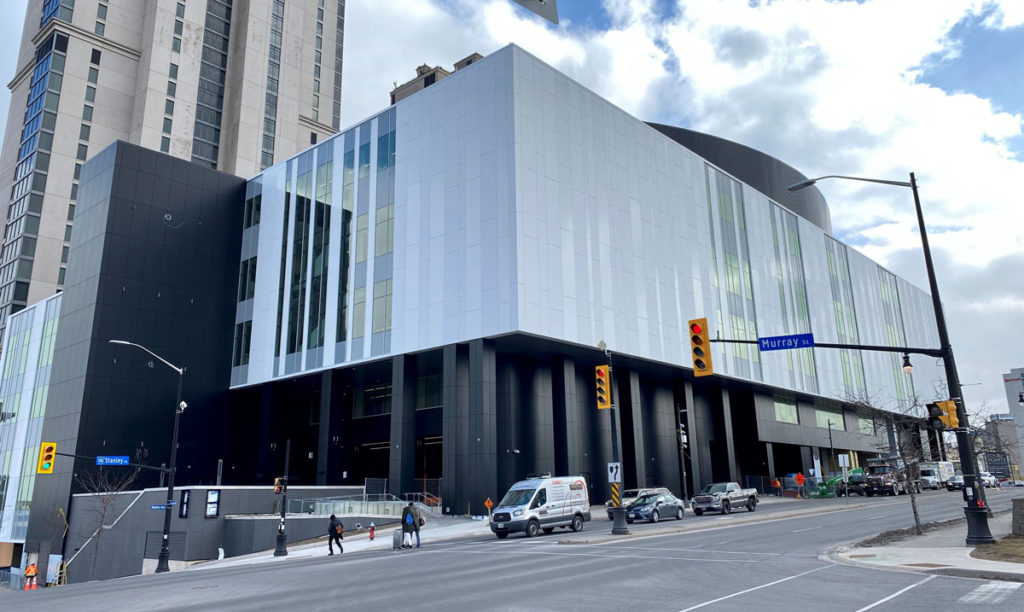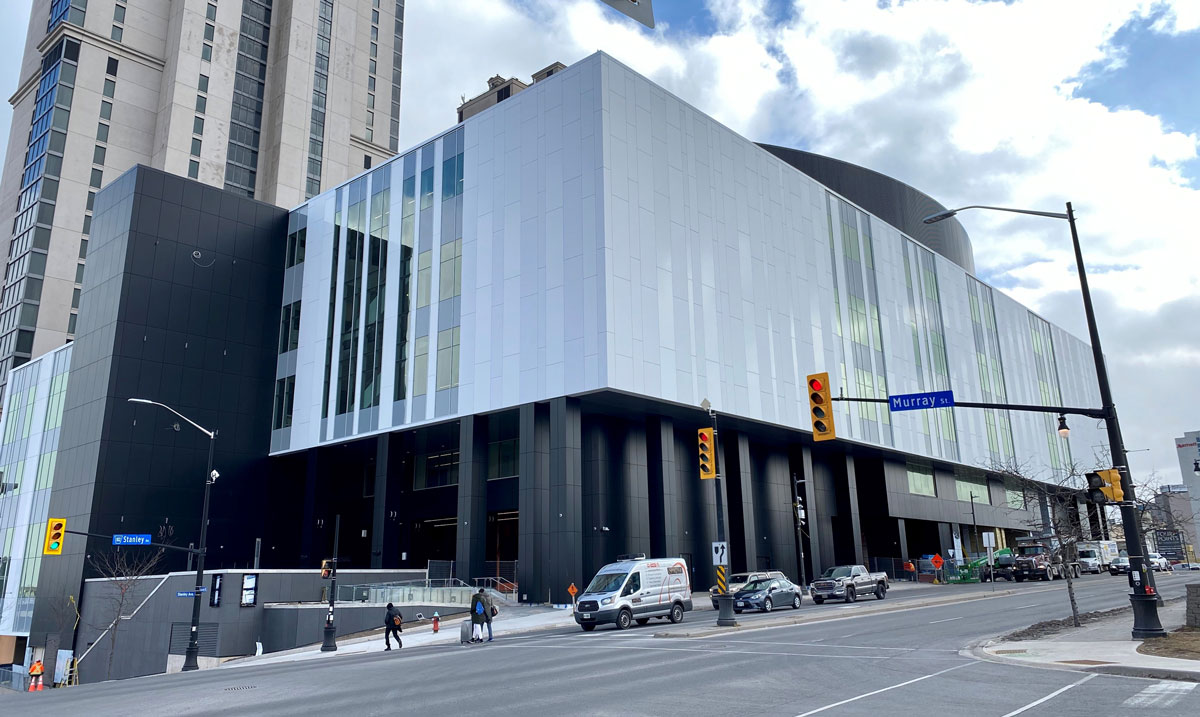 New Fallsview Casino Entertainment Centre Boasts An Exciting New Line-up
Reading Time:  3 minutes - The amazing new state-of-the-art Fallsview Casino Entertainment Centre will be opening its doors in April after 2.5 years of construction.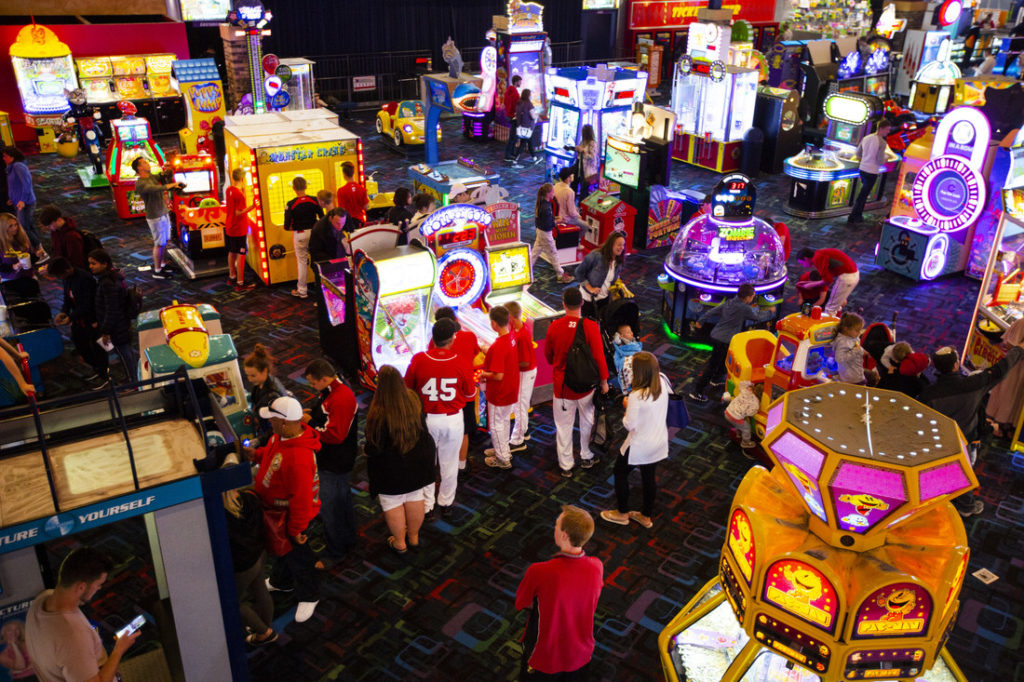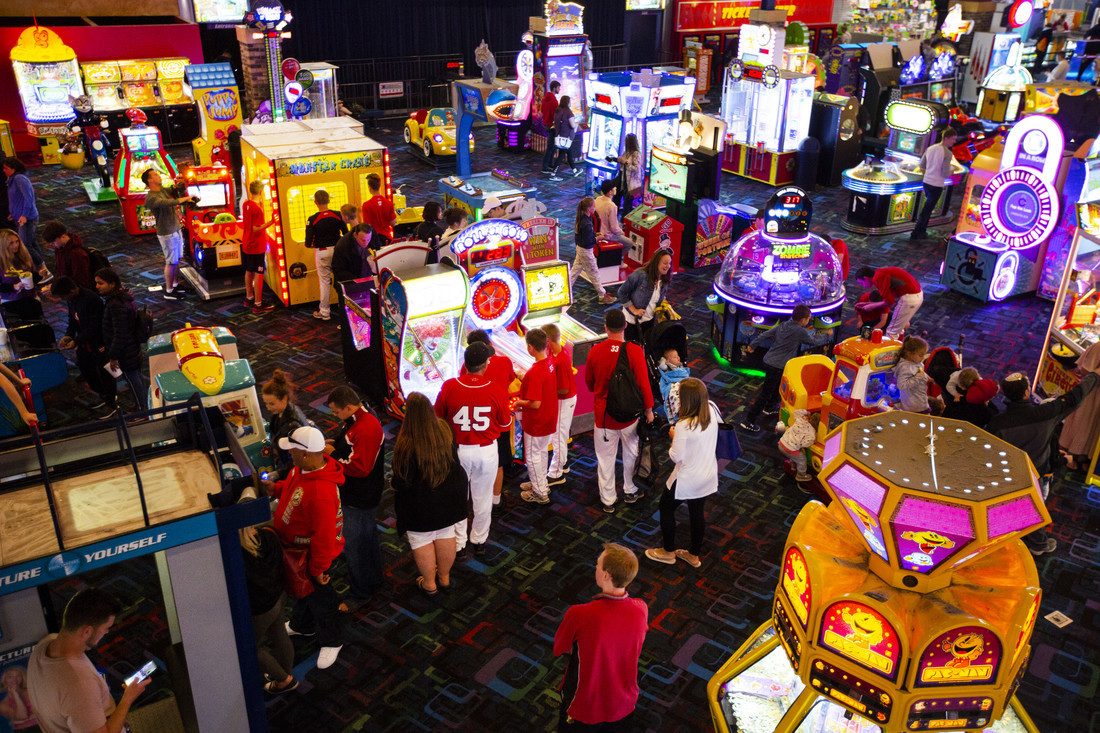 The Top 10 Most Popular Arcade Games at the Great Canadian Midway
Reading Time:  4 minutes - The Great Canadian Midway on Clifton Hill in Niagara Falls, Canada has well over 300 games to choose from, which may seem overwhelming to some. Which games do you choose to play? I asked the Great Canadian Midway technicians what the most popular arcade games are by both customer request and frequent use. This is from a...