Niagara Falls Events
Here you will find an up-to-date listing of special Shows, Events, and Festivals within the Niagara region. From the illumination of the Falls to pyrotechnic shows and special comedy acts, visit this page often when planning a fun night out on the town. Full event listings including weekend events, concerts, arts and culture events, free events, club events, film screenings and gallery openings. Comprehensive event listings for Niagara Falls and the Niagara Region.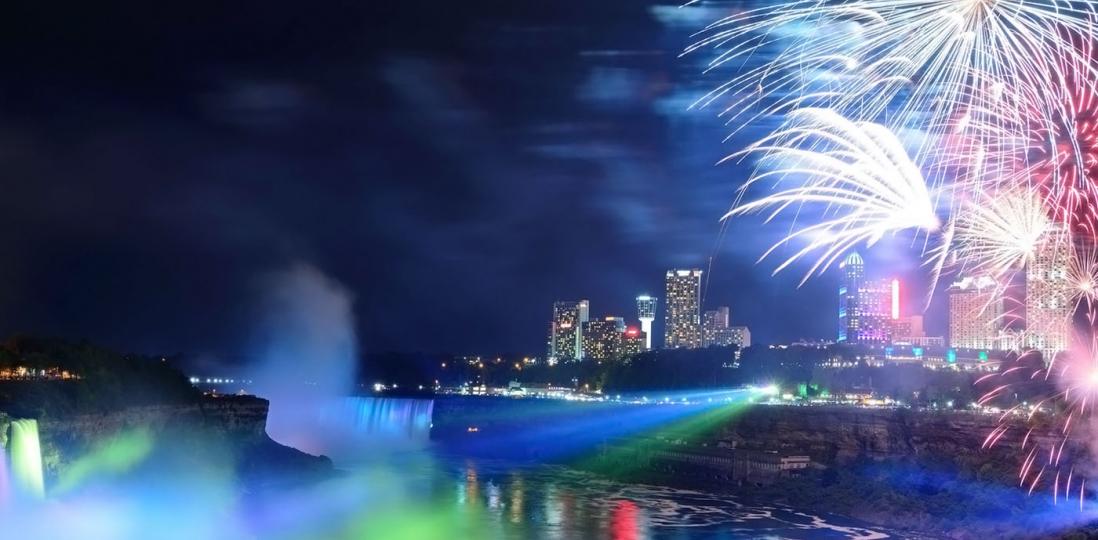 Clifton Hill's Most Viewed TikTok Videos!
Reading Time:  2 minutes - TikTok is a cultural phenomenon taking the early 2020's by storm! As one of the most amusing social media platforms, it does it part by staving off boredom and keeping people entertained for hours on end. The pace at which TikToks culture moves is blinding, with so many trends to keep on top of! There...
Construction Holiday in Niagara Falls: Things to Do
Reading Time:  6 minutes - En français In the province of Quebec, the Construction Holiday is the most popular time for Summer vacations. In 1970, Quebec legislated an annual holiday for the construction industry which begins the second last Sunday of July (July 24th, 2022) for a period of two weeks (ending August 7th, 2022). The Construction Holiday is the...
Niagara Falls Summer Events
Reading Time:  < 1 minute Summer is here which means a whole new roster of events featuring top tier entertainers and shows! Now that the tourism season in in full swing, we've provided a listing of some amazing upcoming Niagara Falls Events This will keep visitors in the loop and also helps our locals see what our beautiful city has to...