Niagara Falls Entertainment
Let Us Entertain You! The fun in Niagara Falls doesn't stop when the sun goes down...we are alive with energy and excitement for as long as you are. When night settles on Niagara Falls, a new kind of energy can be found. From a relaxed night out at the pub, dancing to the beat at a nightclub to knocking down a few pins, there's enough entertainment  Clifton Hill  to keep the night young.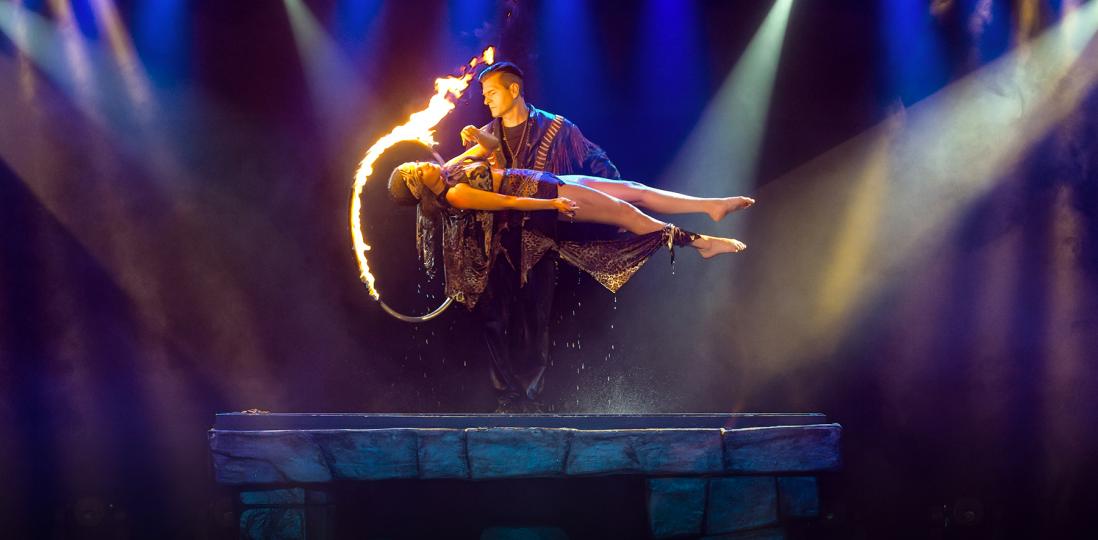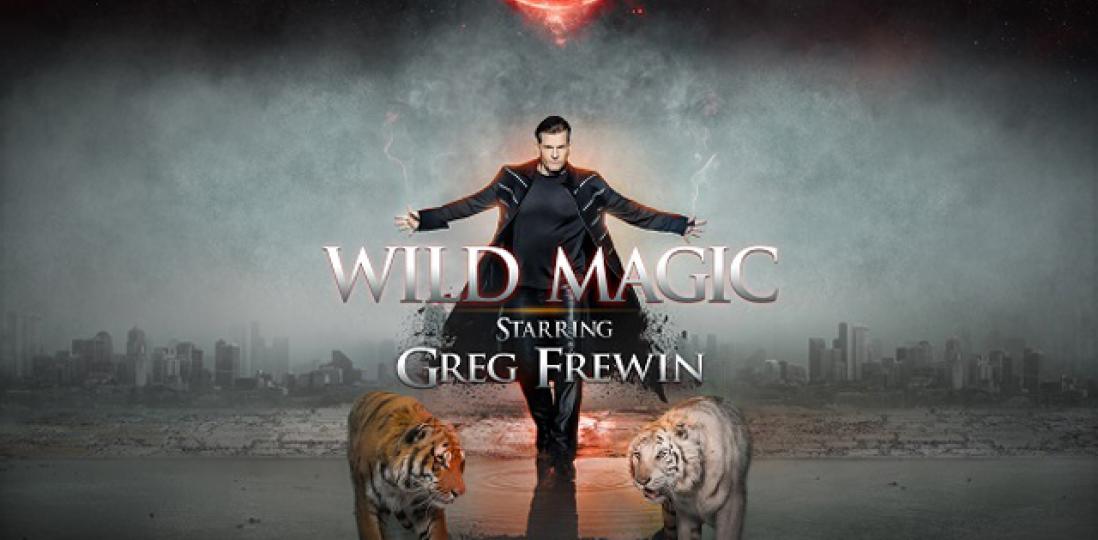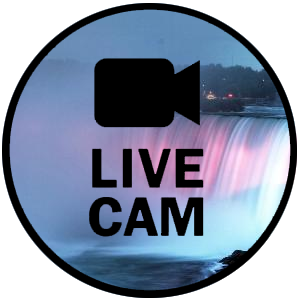 The Hill is a prime social hub offering not only world class entertainment, but a great supporting cast of resturants, shopping, attractions and other great things to do in Niagara Falls.  Venture out into the dark and see Niagara Falls is as much alive with excitement when the sun goes down as it is during the day.
Select from the options below to plan a fun night out on Clifton Hill and Niagara Falls.