Niagara Falls Fun!
For visitors who want to enjoy all that Niagara has to offer, come to Clifton Hill's world famous Street of Fun by the Falls and enjoy an unforgettable experience like no other! Our wide variety of facilities makes our amusement area a great choice throughout the year in Niagara Falls!

Some venues remain closed due to Government restrictions in place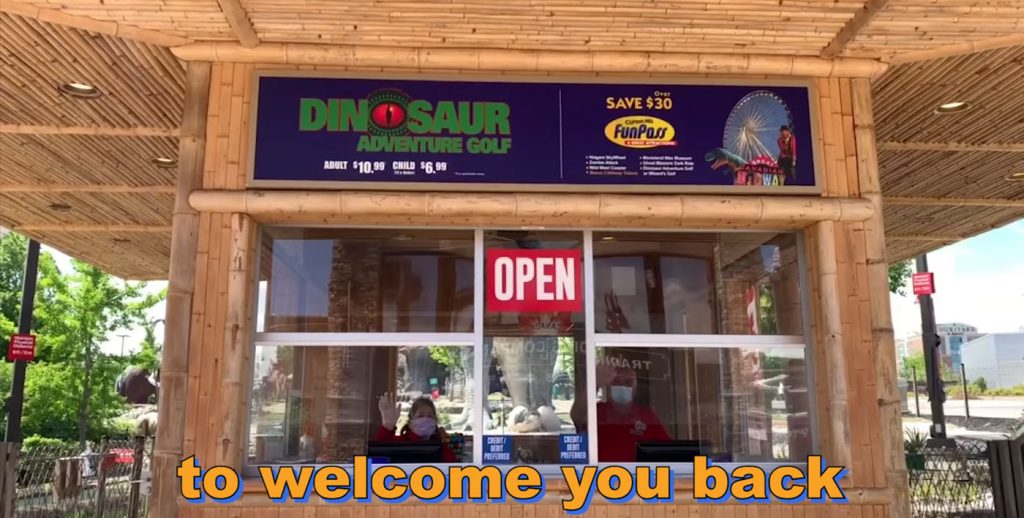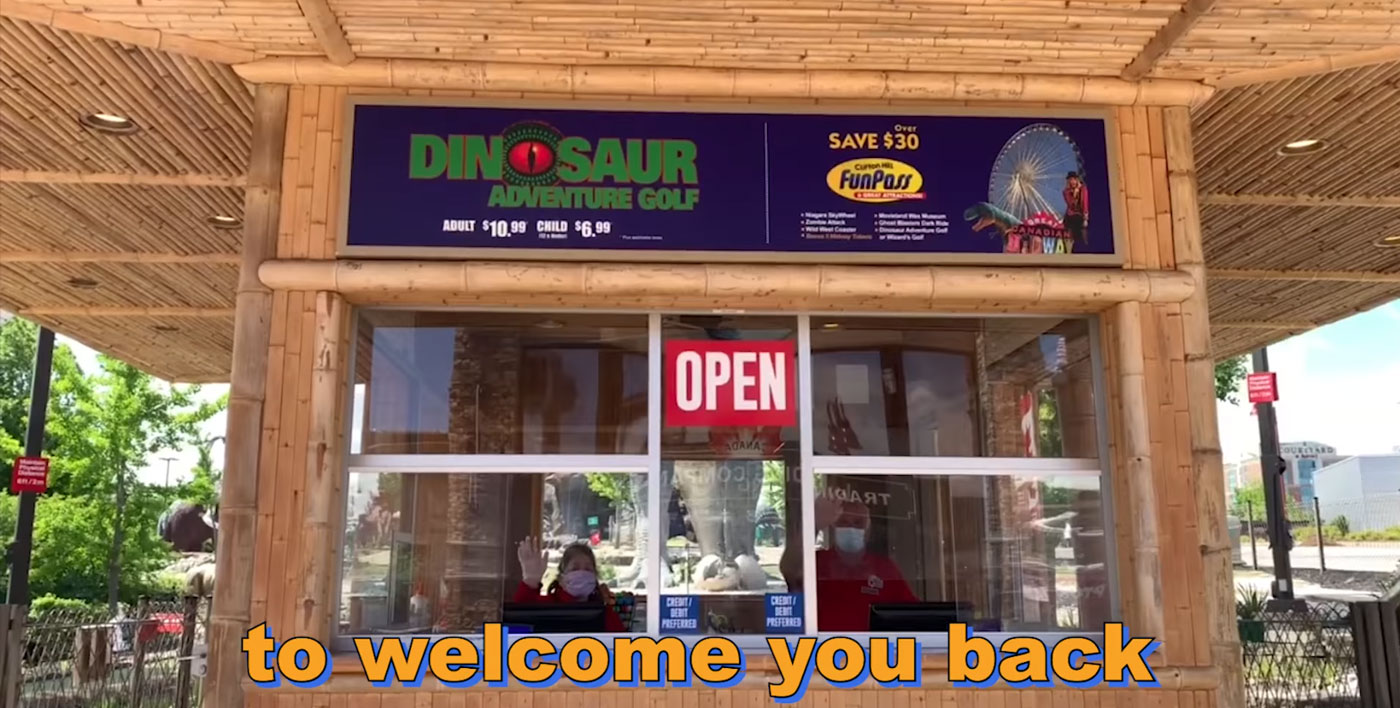 Welcome Back! Current List of Open Attractions on Clifton Hill
Reading Time:  2 minutes - No doubt these are difficult times for all, but we are happy to announce that many of our attractions have reopened. We welcome you back for a fun and safe visit! Please view this current list of open attractions on Clifton Hill.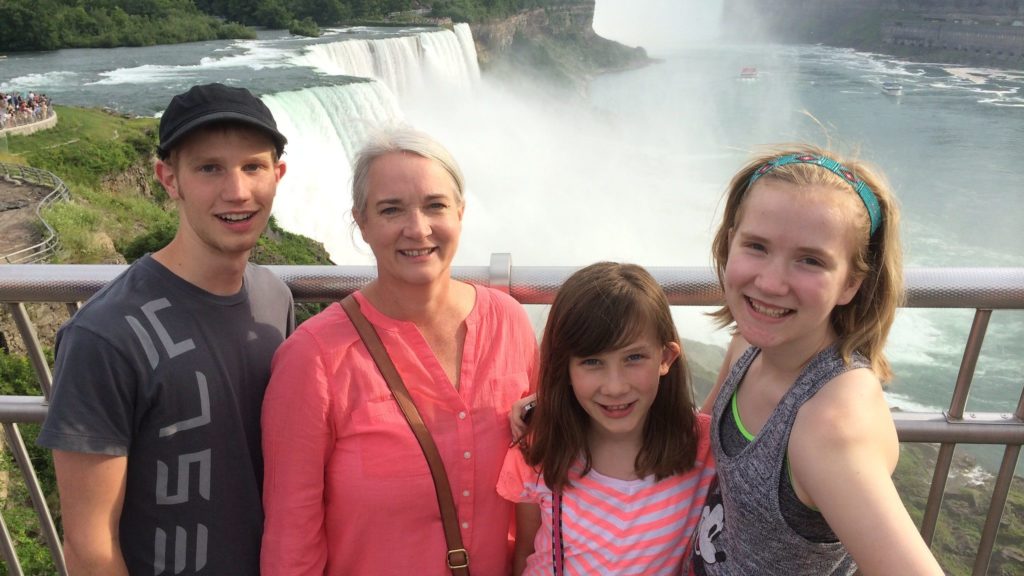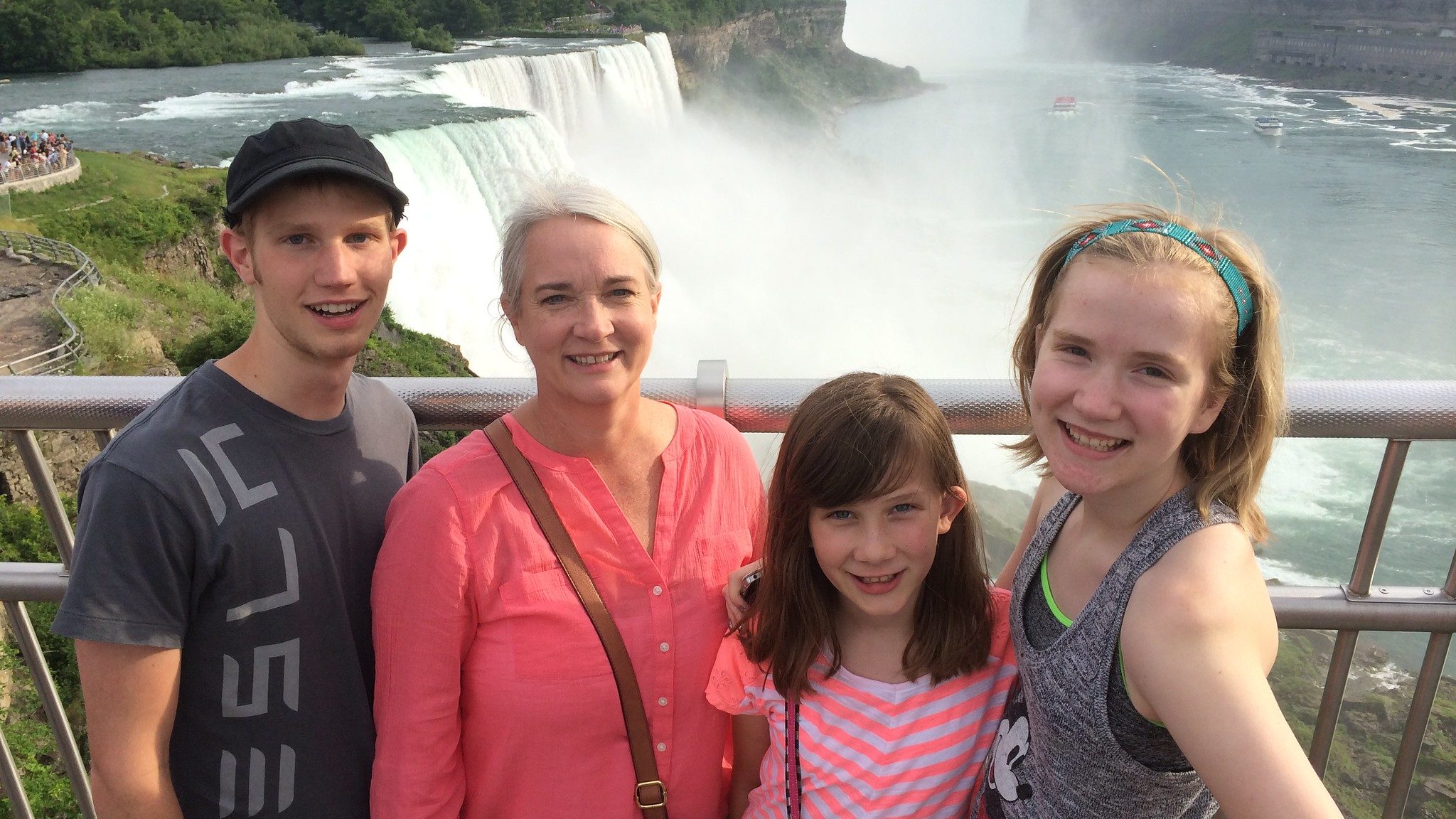 A Single Parent's Guide FREE Things to do with Kids in Niagara
Reading Time:  6 minutes - If you find yourself on your own raising a child on a limited income, or if you are simply just struggling to make ends meet, here is a list of many different things to do with kids in Niagara. There is plenty that you can do when traveling to Niagara Falls and the local area...