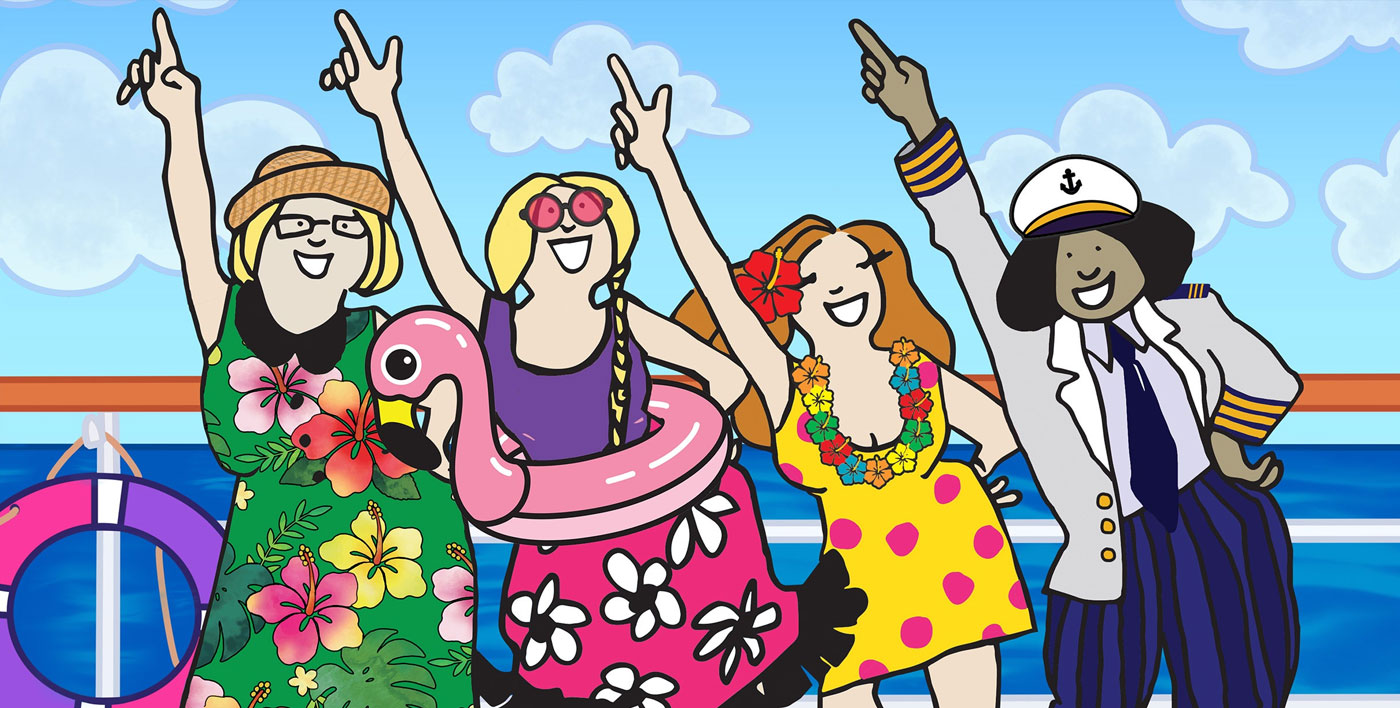 Menopause The Musical
Menopause The Musical 2: Cruising Through 'The Change' ® at Avalon Theatre
Tuesday, June 13th 2023 through Sunday, June 18th 2023
Event Dates
June 13 3PM
June 14 3PM
June 15 8:30PM
June 16 9PM
June 17 3PM & 9PM
June 18 3PM & 7PM
All aboard, sisters!

The hysterical sequel to the smash-hit Menopause The Musical® is finally here & it's premiering at Fallsview!
We set sail with our favourite women for more high-seas hijinks five years after their unexpected rendezvous in a department store.
A amusing and emotional look at the benefits of menopause and friendship – with heat flashes, mood swings, memory lapses, and more!
Join us on a journey of self-discovery, accompanied by a fresh soundtrack of toe-tapping parodies of classic classics from the 1970s, 1980s, and 1990s!
Menopause was not the end of our four women' friendship, but rather the beginning of a magnificent friendship in which love conquers all and friendships never fail.
The following are some of the things to keep in mind while planning a trip to the beach.
You're going to adore it!