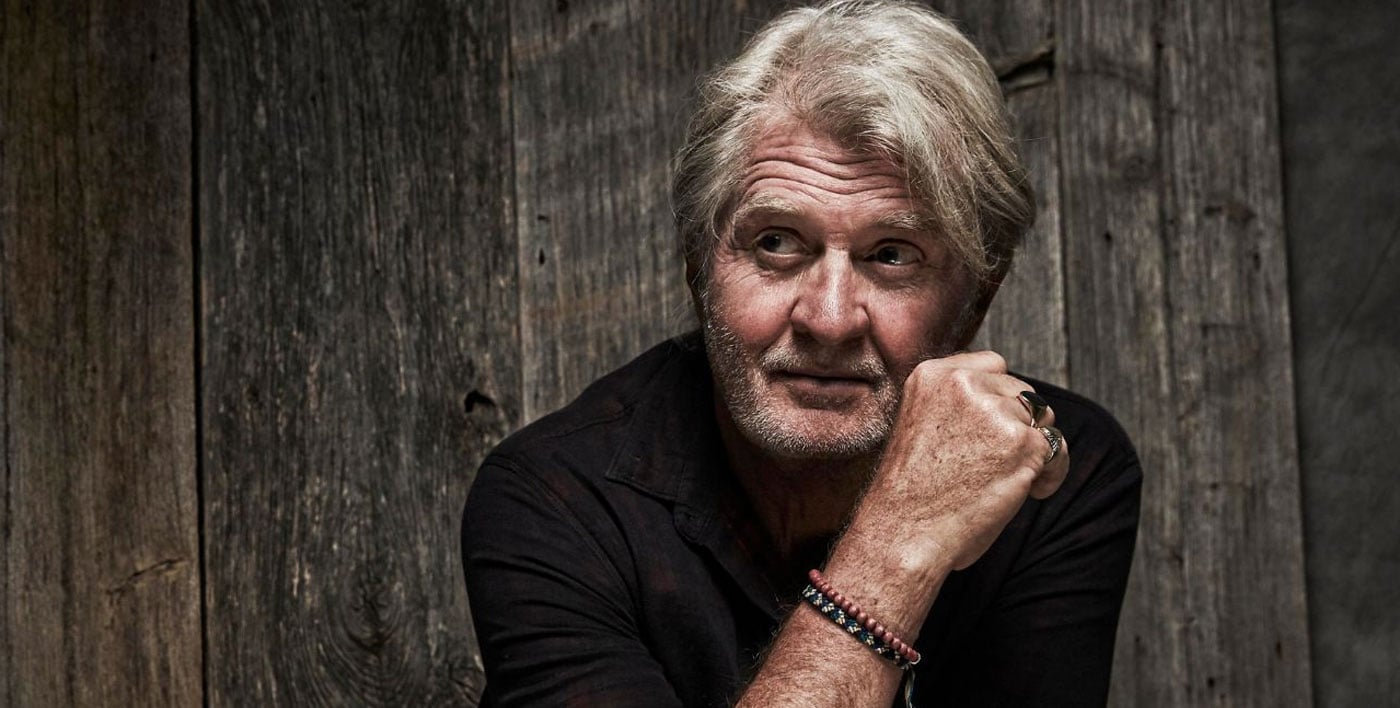 Tom Cochrane and Band
Tom Cochrane & Band at OLG Stage at Fallsview Casino
Saturday, September 30th 2023 9:00pm.
Get ready to be captivated by the legendary career of Tom Cochrane! For over four decades, this remarkable artist has graced stages, leaving a lasting impact on the music industry. As the lead singer and songwriter for Red Rider, and later as a successful solo act, Tom Cochrane has taken the world by storm.
His contributions to Canadian music have been monumental, shaping the musical landscape for future generations. In fact, Tom Cochrane holds the distinction of being one of only three male Canadian singer-songwriters to achieve a diamond-certified album in Canada, a testament to his immense talent and enduring popularity.
But Tom Cochrane's influence extends far beyond the stage. He has been recognized for his outstanding contributions to Canadian music, receiving numerous honors and accolades. Moreover, his humanitarian efforts and lifelong dedication to charity work have touched countless lives, earning him praise and admiration.
Tom Cochrane embodies the essence of a Canadian icon, setting the bar for artistic excellence and inspiring others to make a difference. Prepare to be inspired and moved as you delve into the remarkable journey of this musical legend. Experience the magic of Tom Cochrane and let his music ignite your soul.