Niagara Falls Restaurants
In the centre of the popular Clifton Hill district, eat at some of the hottest Niagara Falls restaurants. These top eateries, which range from upscale fine dining venues to your favourite fast-food chains, are at the heart of Niagara Falls biggest tourist area.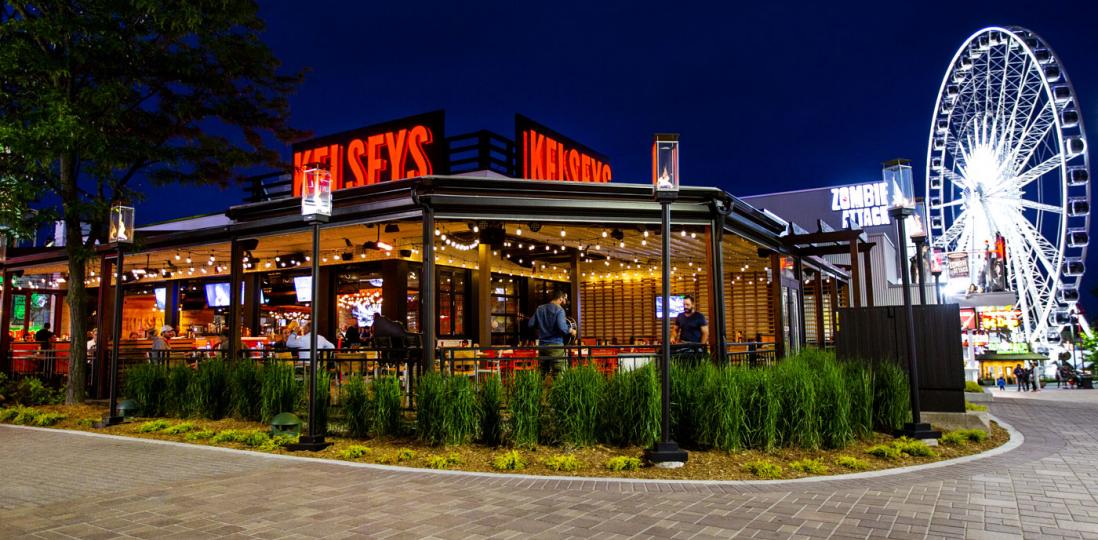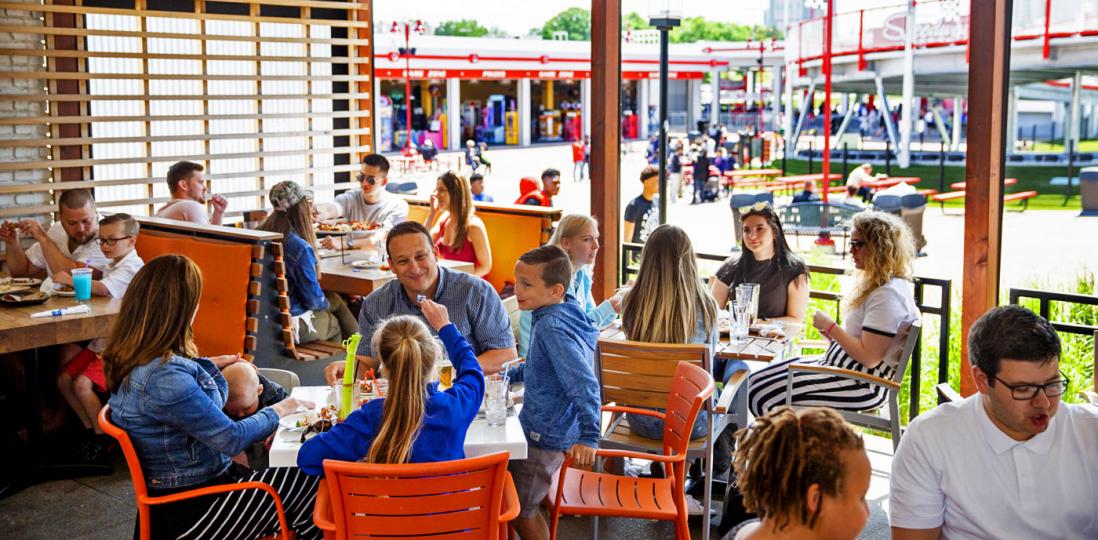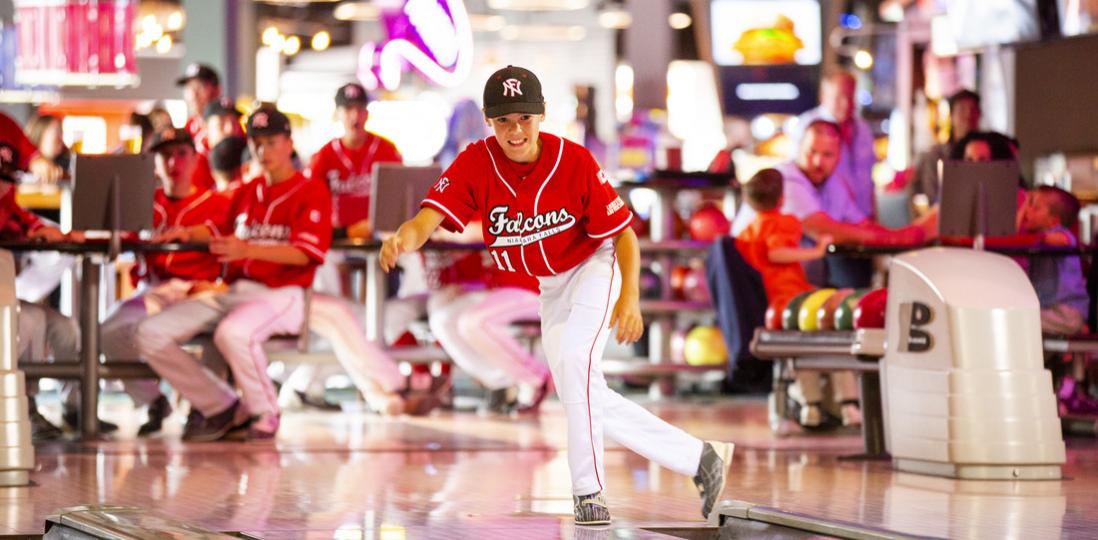 Niagara Falls restaurants are among the most richly varied on the planet, offering everything from haute cuisine to steakhouses, sports bars and grills to family restaurants, eclectic eateries to breakfast spots, fast-food pit stops, buffets, and banquet facilities that can seat larger groups for birthday parties, corporate events, team building, and other special occasions. A popular travel destination, Niagara Falls draws millions of visitors each year. Your best option for fine dining in the Falls is our unique and exciting entertainment area.
Take a bite out of these awesome restaurants!
You won't have any trouble locating the ideal restaurant for your mood, your budget, and your schedule with the abundance of options available. Everybody will find something tasty at the restaurants on Clifton Hill in Niagara Falls, whether they want to dine quickly on the go or take their time over a relaxing dinner.
Altogether, there are many excellent restaurants and delicious foods to enjoy in the wider Niagara region. But with so many options and little stomach room, it would be a shame to miss out on Niagara's top attractions. So, whether you're a local or a recent resident of Niagara Falls learning about the fantastic local food scene, or you're visiting Niagara Falls from out of town, we've put together a special list of Niagara's yummiest culinary locations.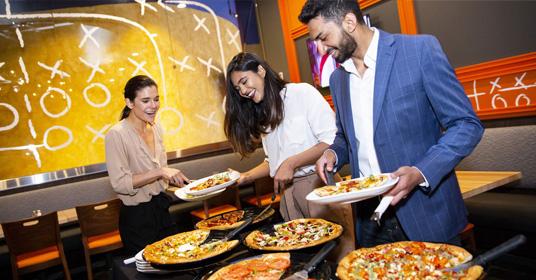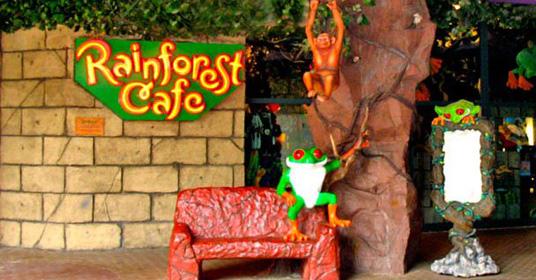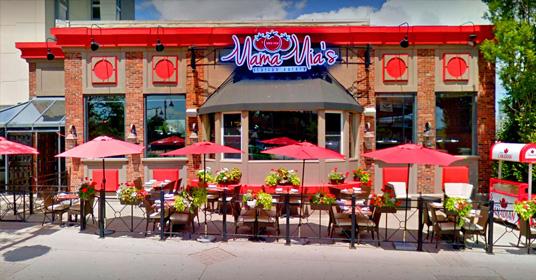 Have a Cheerful Holiday Season on Clifton Hill
Reading Time:  2 minutes - The Clifton Hill promenade is a major component of the Niagara Falls Tourism experience. Though most people have always considered Clifton Hill a Summer destination, nothing could be further from the truth. We are a "year round" destination with many indoor activities to keep you warm and cozy.  Here are 5 reasons why Clifton Hill...
Book Your Holiday Party at Boston Pizza Clifton Hill
Reading Time:  3 minutes - Book Your Holiday Party at Boston Pizza Clifton Hill It's time to rejoice after a long year, and we're thrilled to welcome everyone, young and old, to Niagara's "Street of FUN" by the Falls. We are delighted to host you this holiday season, whether you are celebrating with friends, family, or coworkers. Book your holiday...
10 Spicy Ways to Heat Up The Romance This Winter in Niagara
Reading Time:  4 minutes - Fun and Romance Abounds in Niagara Falls! Looking for an exciting adventure for you and a special someone? Niagara offers a lot of fun and romance if you know where to look. Many 'love birds' prefer a carefree walk down the Niagara Parkway to take in the Falls, while others enjoy a couples session at...