Niagara Falls Restaurants
In the centre of the popular Clifton Hill district, eat at some of the hottest Niagara Falls restaurants. These top eateries, which range from upscale fine dining venues to your favourite fast-food chains, are at the heart of Niagara Falls biggest tourist area.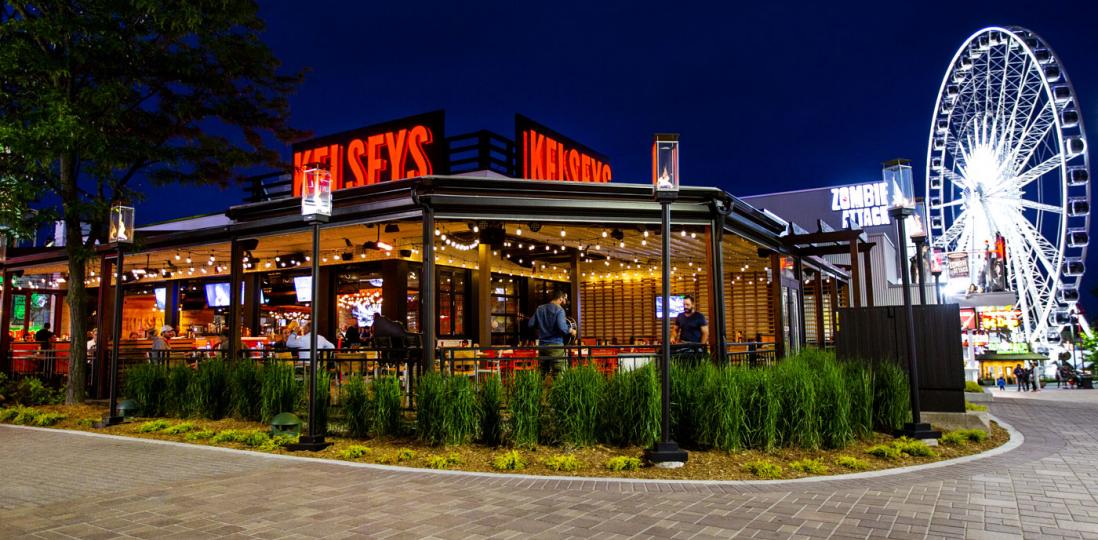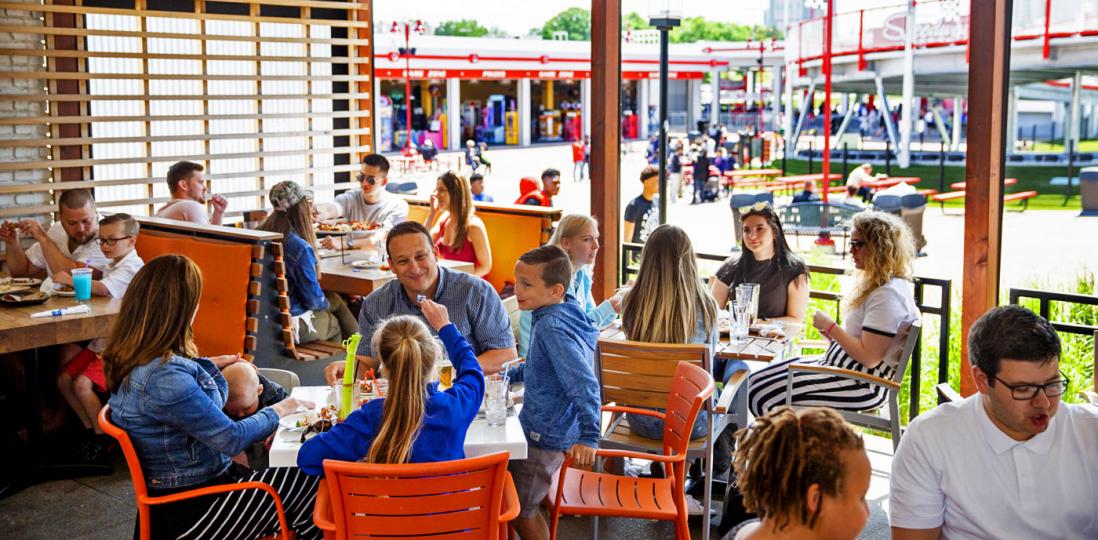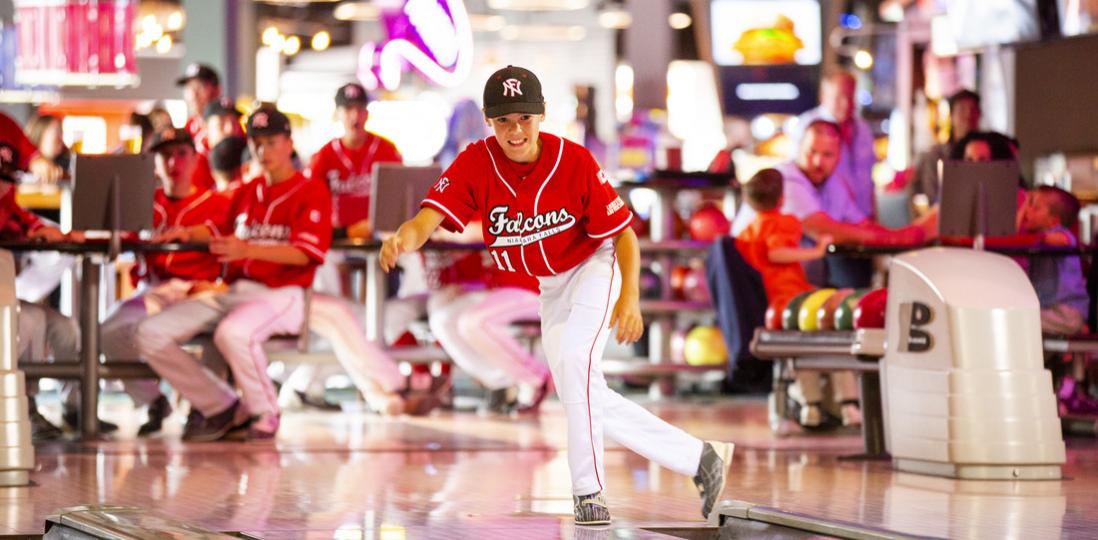 Niagara Falls restaurants are among the most richly varied on the planet, offering everything from haute cuisine to steakhouses, sports bars and grills to family restaurants, eclectic eateries to breakfast spots, fast-food pit stops, buffets, and banquet facilities that can seat larger groups for birthday parties, corporate events, team building, and other special occasions. A popular travel destination, Niagara Falls draws millions of visitors each year. Your best option for fine dining in the Falls is our unique and exciting entertainment area.
Take a bite out of these awesome restaurants!
You won't have any trouble locating the ideal restaurant for your mood, your budget, and your schedule with the abundance of options available. Everybody will find something tasty at the restaurants on Clifton Hill in Niagara Falls, whether they want to dine quickly on the go or take their time over a relaxing dinner.
Altogether, there are many excellent restaurants and delicious foods to enjoy in the wider Niagara region. But with so many options and little stomach room, it would be a shame to miss out on Niagara's top attractions. So, whether you're a local or a recent resident of Niagara Falls learning about the fantastic local food scene, or you're visiting Niagara Falls from out of town, we've put together a special list of Niagara's yummiest culinary locations.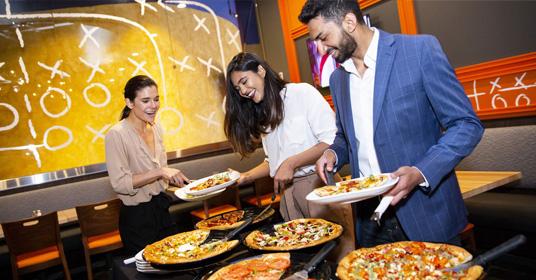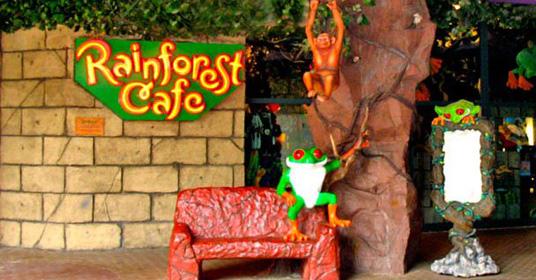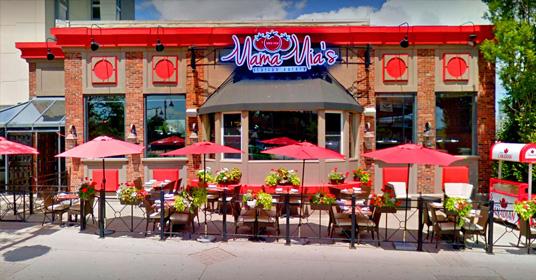 Father's Day in Niagara Falls
Reading Time:  6 minutes - Father's Day, a special occasion dedicated to honoring fathers and their invaluable influence in society, is on June 18th this year. And when it comes to celebrating this meaningful day, Niagara Falls is here to ensure that you have everything you need to make it an unforgettable weekend for your dad. With a wide range...
Top Mother's Day Activities In Niagara Falls
Reading Time:  9 minutes - Niagara Falls is the perfect destination to show Mom just how much she means to you this Mother's Day! With a variety of options for food, fun, and beautiful scenery, you can treat Mom to a day full of laughter and appreciation. Mother's Day 2023: Sunday, May 14, 2023 Mother's Day is a time to...
Quiz: How Much Do You Know About "Cinco de Mayo"?
Reading Time:  2 minutes - "Cinco de Mayo" is celebrated on May 5th in Mexico. It means "fifth of May", and it is known as a festival of Mexican heritage and pride that celebrates the triumphant victory of the Mexicans over the French in 1862 at the Battle of Puebla. Celebrating "Cinco de Mayo" has become increasingly popular where there...