Niagara Falls Restaurants
In the centre of the popular Clifton Hill district, eat at some of the hottest Niagara Falls restaurants. These top eateries, which range from upscale fine dining venues to your favourite fast-food chains, are at the heart of Niagara Falls biggest tourist area.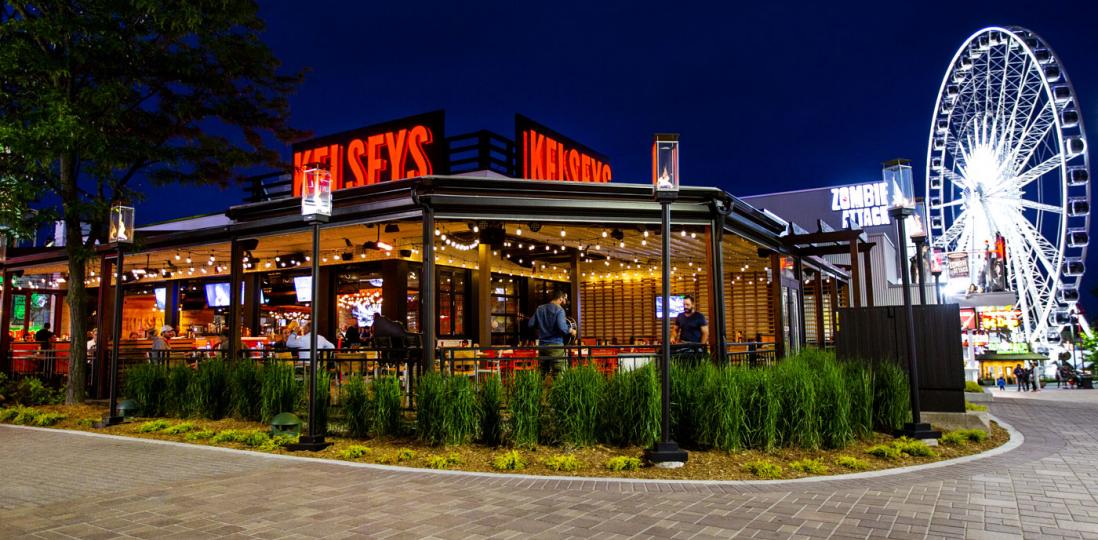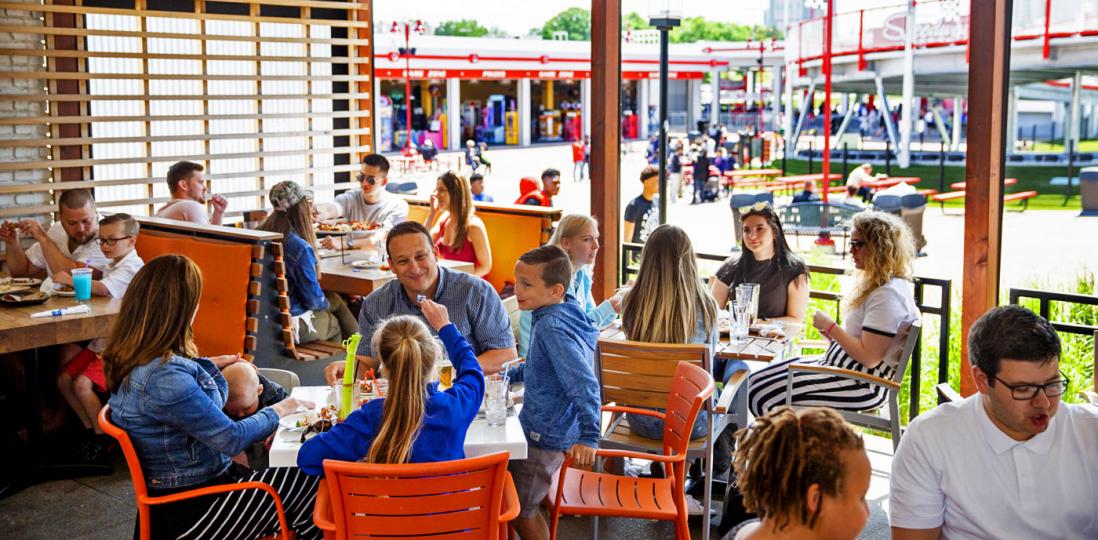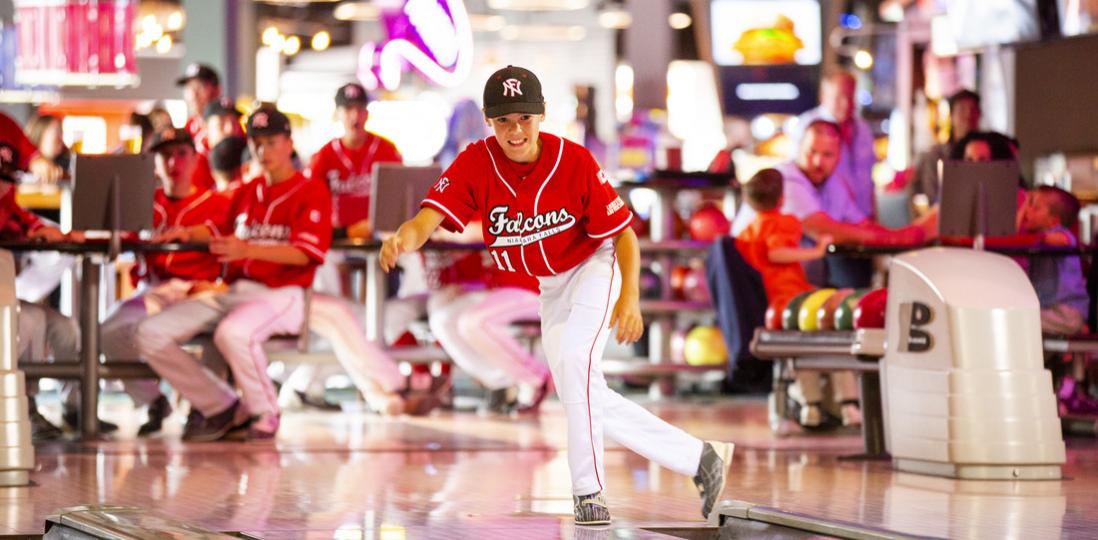 Niagara Falls restaurants are among the most richly varied on the planet, offering everything from haute cuisine to steakhouses, sports bars and grills to family restaurants, eclectic eateries to breakfast spots, fast-food pit stops, buffets, and banquet facilities that can seat larger groups for birthday parties, corporate events, team building, and other special occasions. A popular travel destination, Niagara Falls draws millions of visitors each year. Your best option for fine dining in the Falls is our unique and exciting entertainment area.
Take a bite out of these awesome restaurants!
You won't have any trouble locating the ideal restaurant for your mood, your budget, and your schedule with the abundance of options available. Everybody will find something tasty at the restaurants on Clifton Hill in Niagara Falls, whether they want to dine quickly on the go or take their time over a relaxing dinner.
Altogether, there are many excellent restaurants and delicious foods to enjoy in the wider Niagara region. But with so many options and little stomach room, it would be a shame to miss out on Niagara's top attractions. So, whether you're a local or a recent resident of Niagara Falls learning about the fantastic local food scene, or you're visiting Niagara Falls from out of town, we've put together a special list of Niagara's yummiest culinary locations.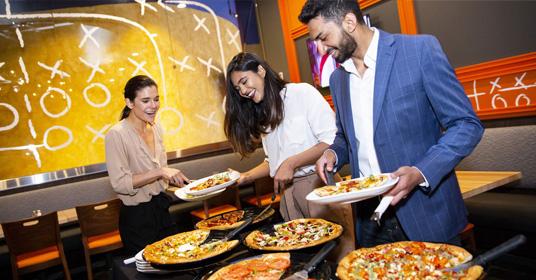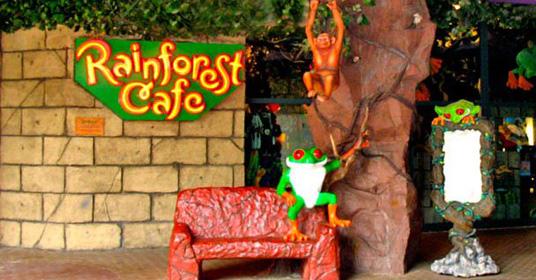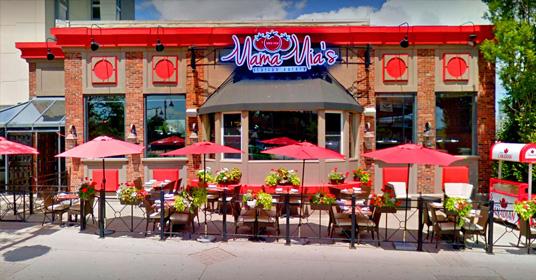 National Slo-Pitch Athletics Eastern World Series 2023 Niagara Falls
Reading Time:  3 minutes - Get ready, sports enthusiasts, because something big is coming to Niagara Falls! From September 2nd to September 4th, 2023, the Niagara Falls area will be buzzing with excitement as the 2023 National Slo–Pitch Athletics Eastern World Series Championships hit town. And guess what? It's happening at the fantastic Patrick Cummings Memorial Sports Complex, right at 8965...
Niagara Falls Civic Holiday Weekend Activities
Reading Time:  9 minutes - Get ready for an exciting time as the Civic Holiday long weekend approaches, spanning from August 4th to August 7th. Now is the time to set your plans in motion and make the most of this fantastic opportunity for a memorable getaway with your loved ones. If you've been postponing your travel plans, this is...
Best Dishes to Share on a Date at KELSEYS
Reading Time:  4 minutes - There's something about sharing food that creates an incredible bond by bringing people together. Consider visiting KELSEYS Original Roadhouse on Clifton Hill and ordering a few sharable dishes to grow your connection with that special someone. Kelsey's has an undeniably date-friendly atmosphere and during the summer months, KELSEYS offers a panoramic patio area with large...