Niagara Falls Restaurants
Dine at some of the hottest Niagara Falls restaurants in the heart of the bustling Clifton Hill district. Located within walking distance of the famous Falls, these eateries range from exquisite fine dining establishments to your favourite fast-food chains.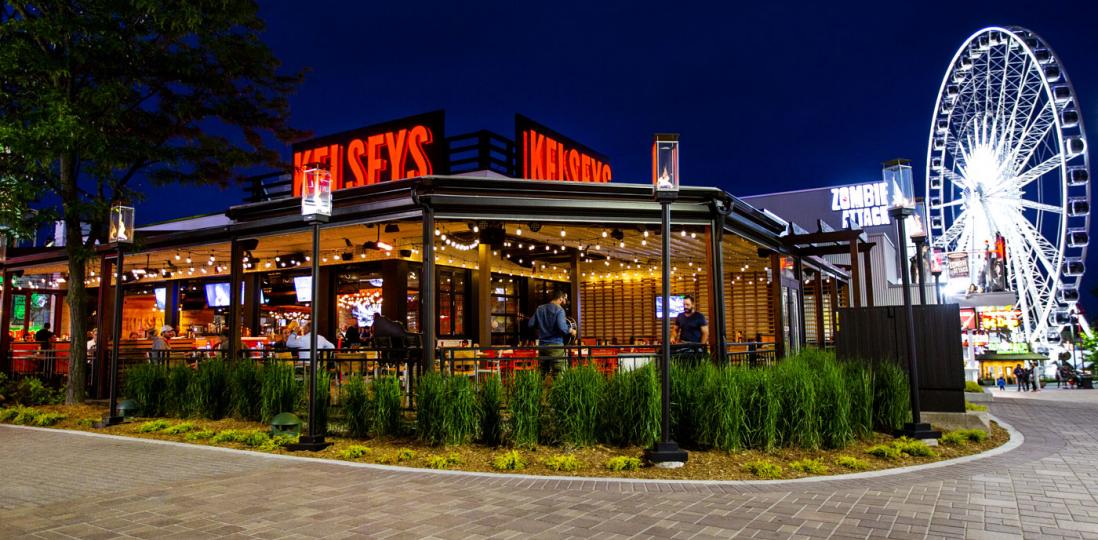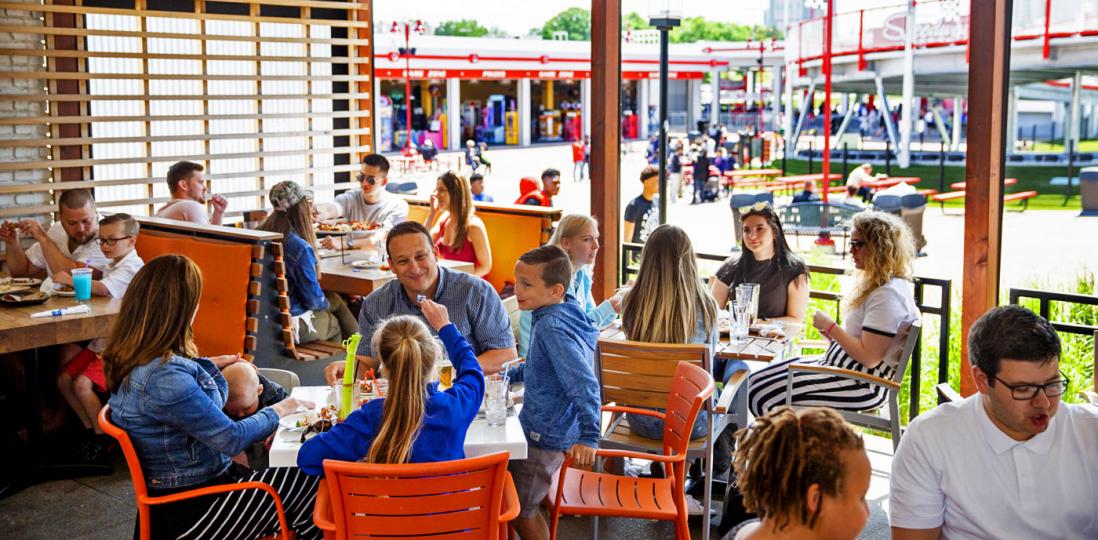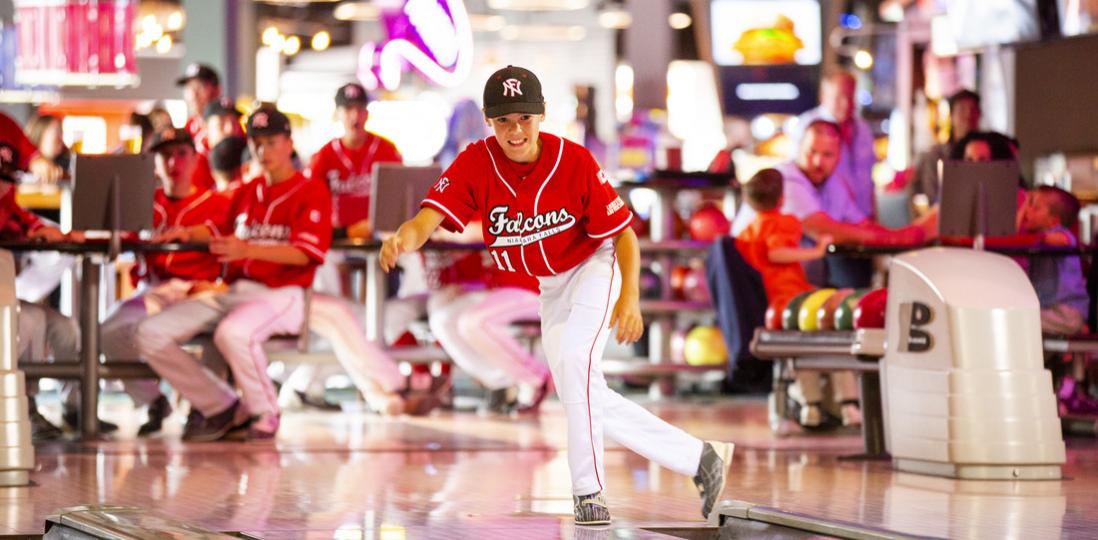 From haute cuisine to steakhouses, from sports bars and grills to family restaurants, from eclectic eateries to breakfast restaurants and fast-food pit stops to buffets and banquet facilities capable of seating larger groups for birthday parties, corporate events, team building and other special occasions, Niagara Falls restaurants are among the most sumptuously varied on the planet. It makes sense! Niagara Falls is a world-wide destination, attracting millions of tourists every single year. Our fun and whimsical entertainment district is your top choice for quality dining in the Falls.
Sink your teeth into these top restaurant venues!
There's a smorgasbord of options to choose from, so you'll have no problem finding the perfect restaurant for your mood, your budget and your schedule. Whether you want to grab some grub on-the-go, or sit down to savour a long, relaxing meal, Clifton Hill Niagara Falls eateries are serving up something delicious for everyone.
Overall the greater Niagara region has a lively food scene with many great restaurants and dishes to enjoy. But with so many choices and only so much space in your stomach…it's a pity not to enjoy the best of what Niagara has to offer. So whether you're visiting Niagara Falls from out of town or a local or recent Niagara resident who's learning about all the amazing local food scene, we've created a special list of Niagara's yummiest food venues.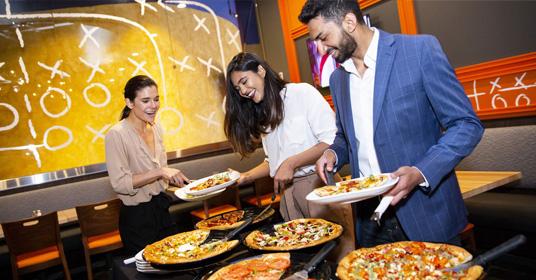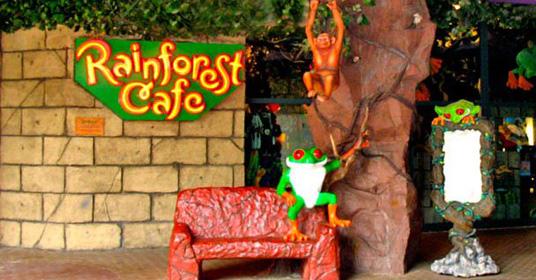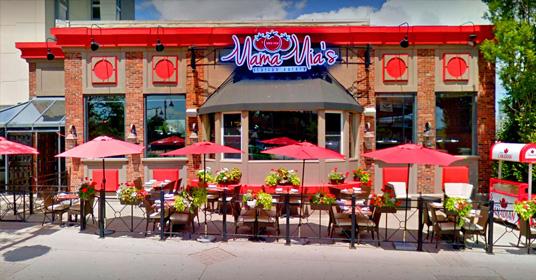 Clifton Hill: The Land of Job Opportunities!
Reading Time:  5 minutes - We are still looking for candidates this season and recommend you apply today: https://hoco.totalhire.com/ Whether you love working in a fun and exciting environment, or you're strictly a person with a passion for hospitality, there are many positions available at HOCO that will meet your needs. All team members play a critical role in helping...
Father's Day in Niagara Falls
Reading Time:  5 minutes - Father's Day is on June 19th, and Niagara Falls has you covered. Father's Day is a celebration honoring fathers, paternal bonds and the influence of fathers in society. We have you covered with plenty of things to do for Dad on this weekend. Niagara Speedway Location: 4960 Clifton Hill, Niagara Falls, Canada It sends racers over...
Best Time for a Date on Clifton Hill
Reading Time:  3 minutes - Looking for somewhere fun and exciting to take your date where you can enjoy the warm weather, eat great food, and unleash your inner kid? Clifton Hill is the prime destination for first-time dates or long-time couples to go for entertainment. We combine fun activities, with the beautiful backdrop of the Falls. See why we...