Clifton Hill Niagara Hours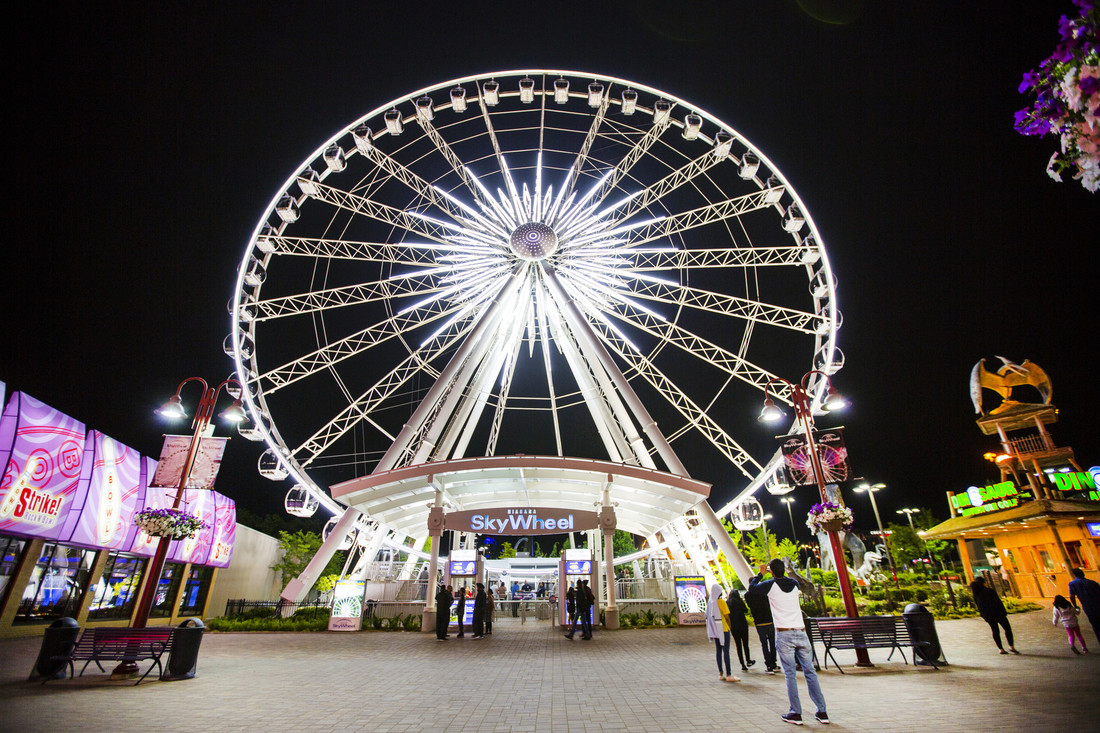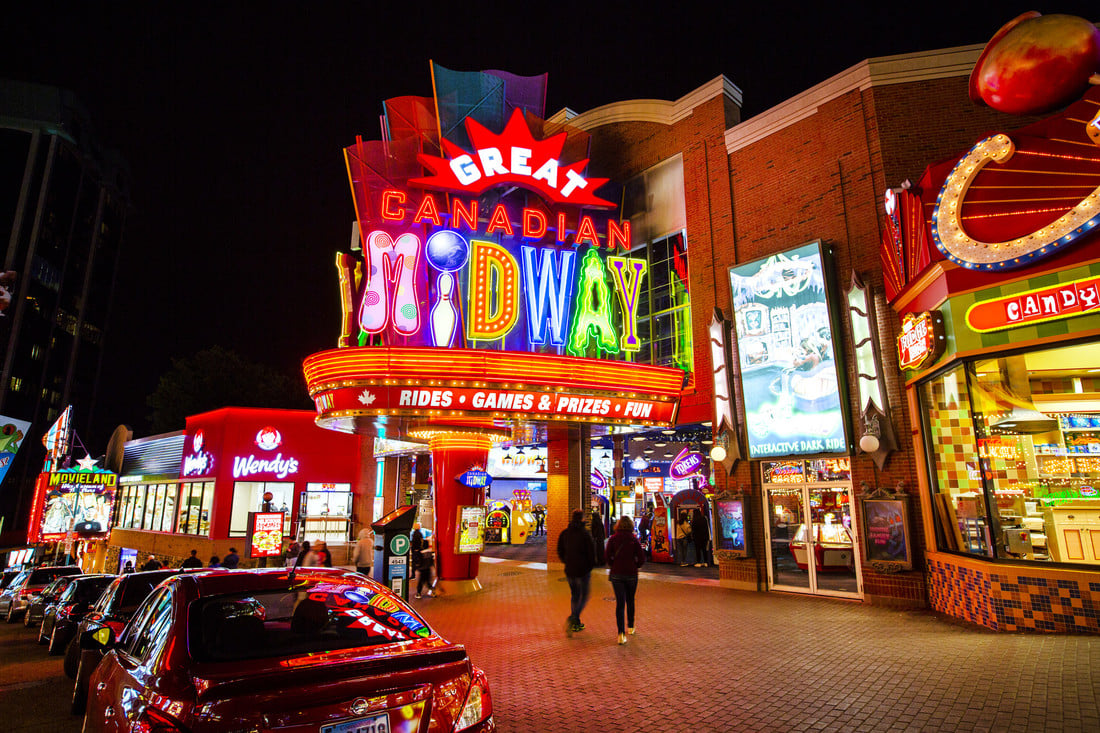 Hours |  Parking | Maps | Prices | Contact
Ontario has issued province wide restrictions due to Covid-19.
We will be temporarily closing select venues until authorized to reopen.
We take the current situation very seriously and want to ensure the health and safety of our guests and team members.
We will continue to update our policies as details change. 
For our restaurant hours, please check the individual property pages in our restaurant section.
*All hours and operating schedules are subject to change without notice and all attractions or events are subject to closing or cancellation due to weather conditions.