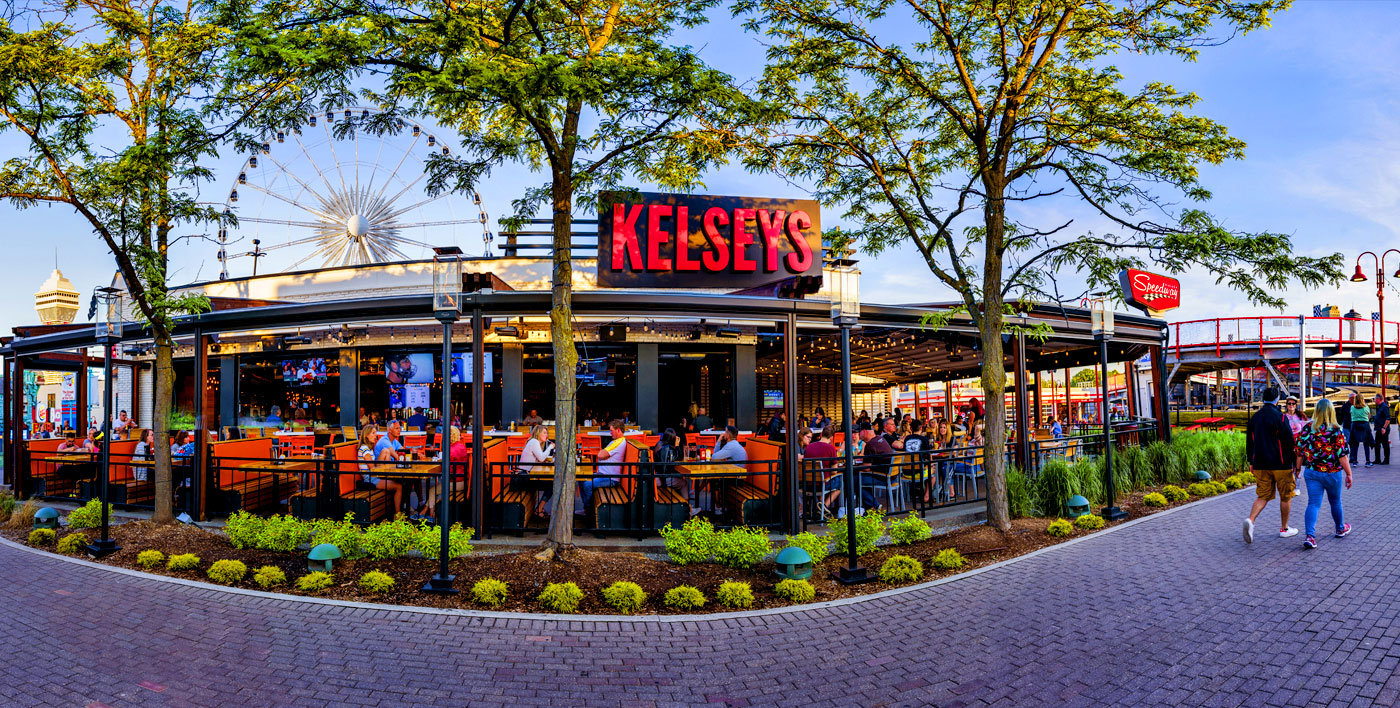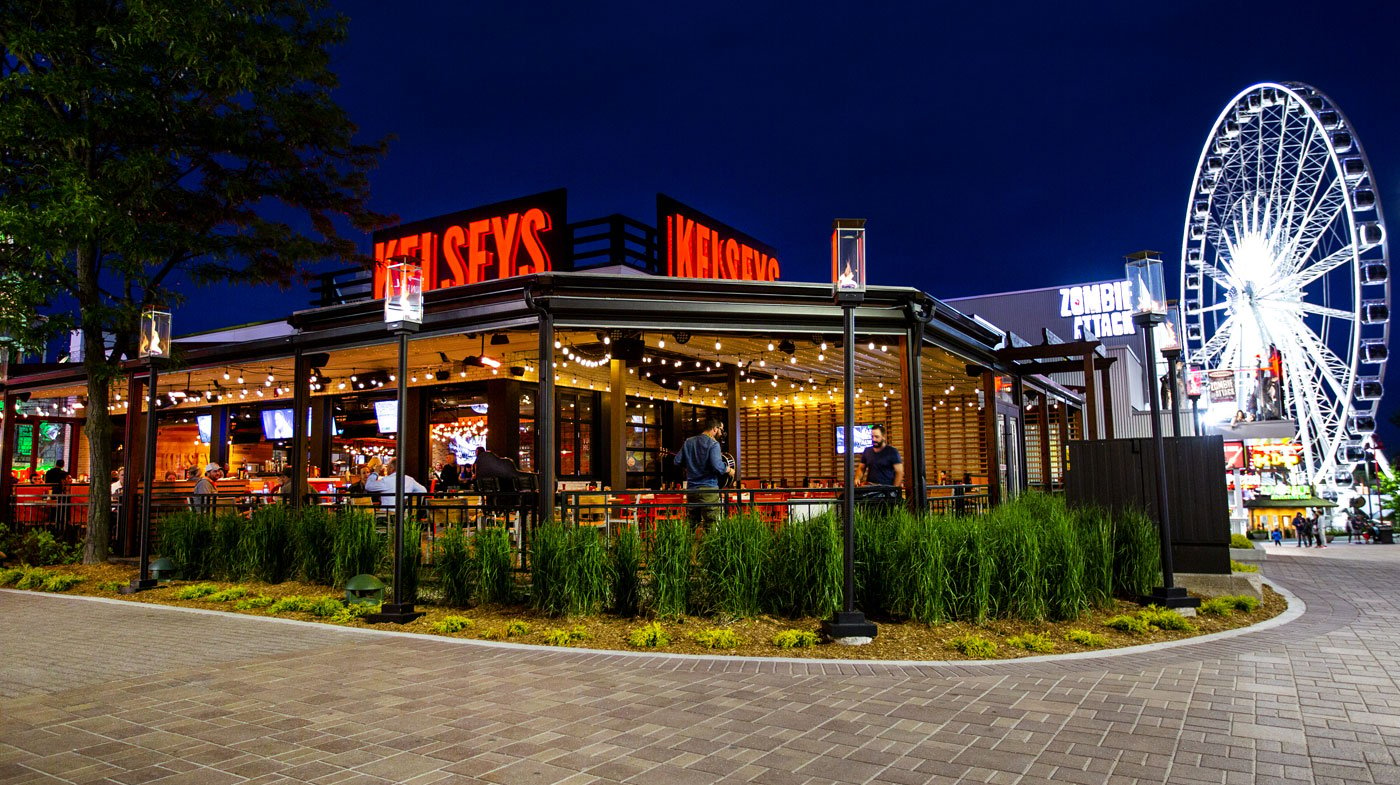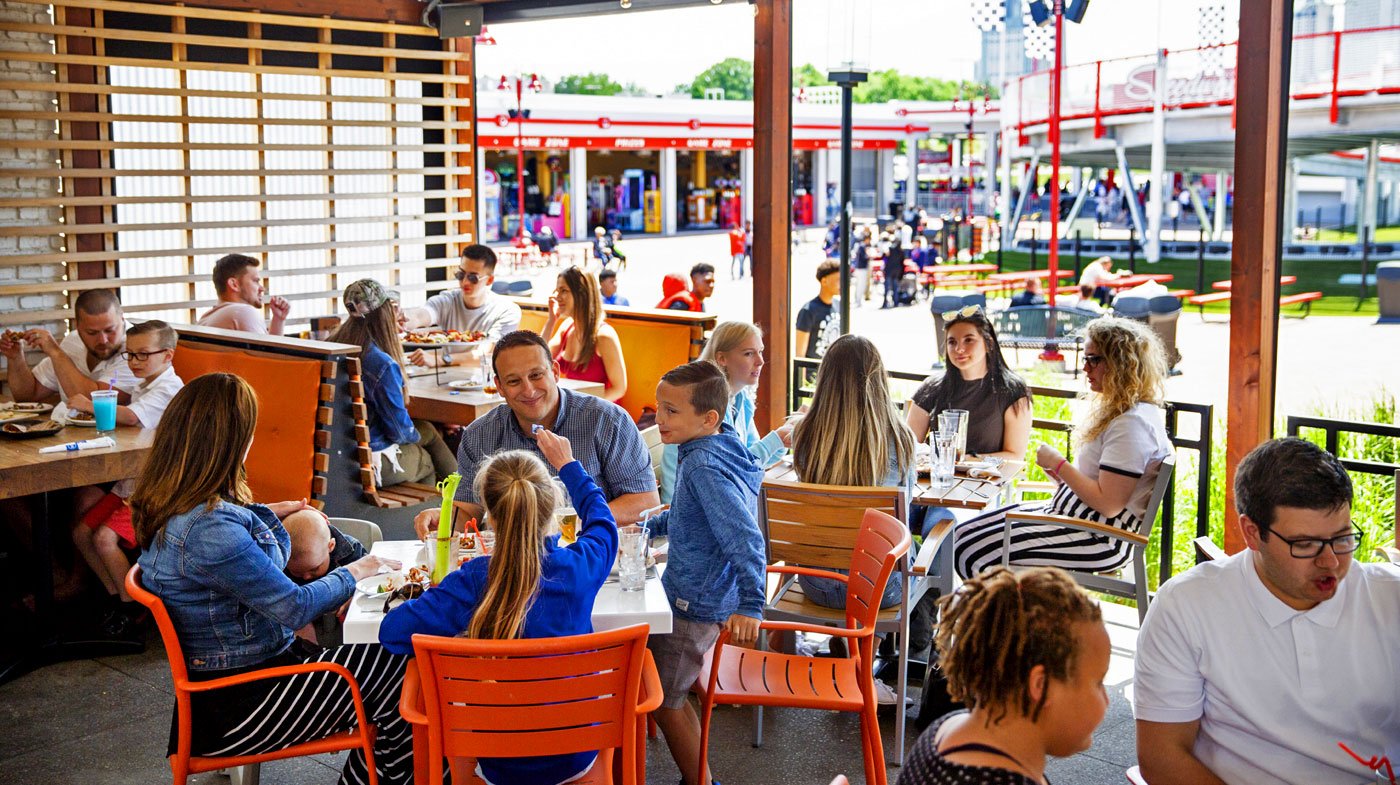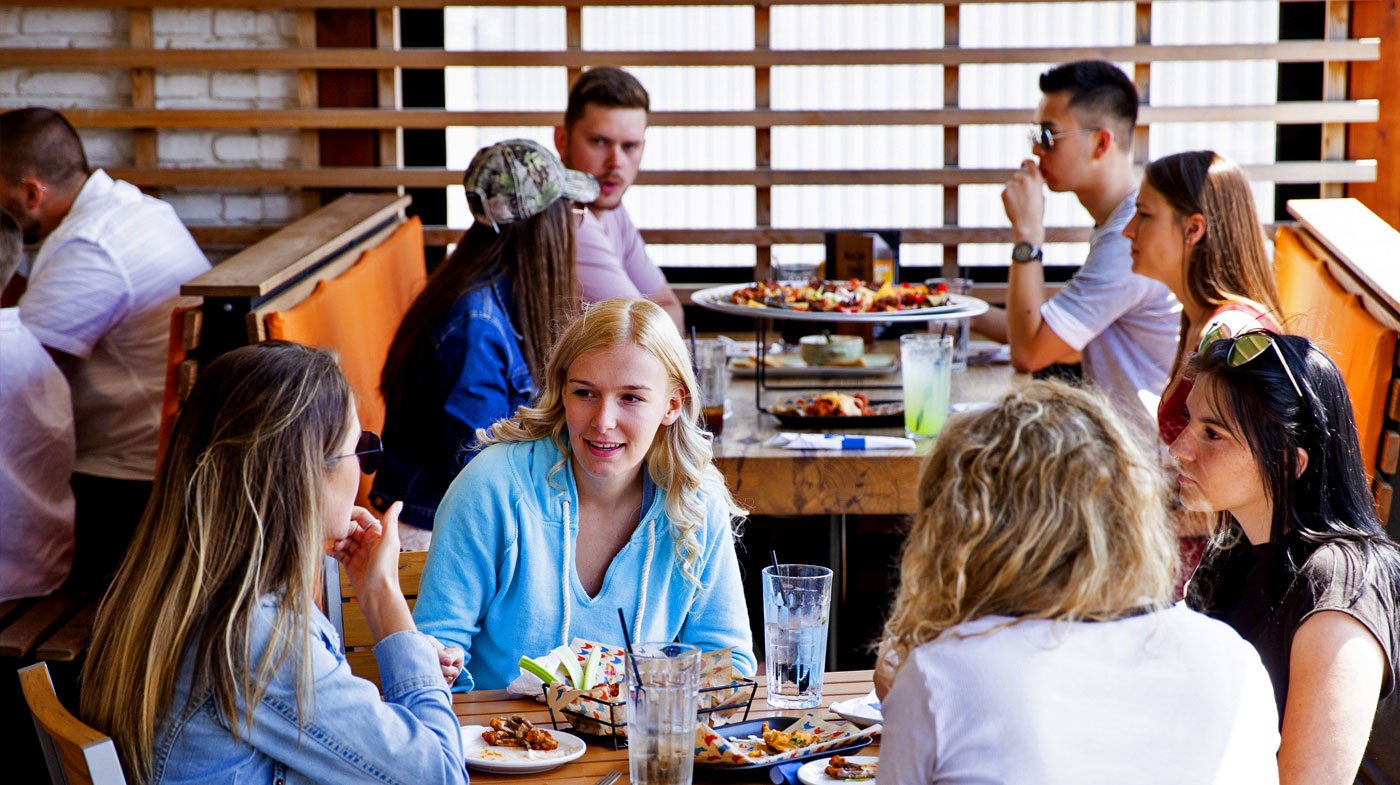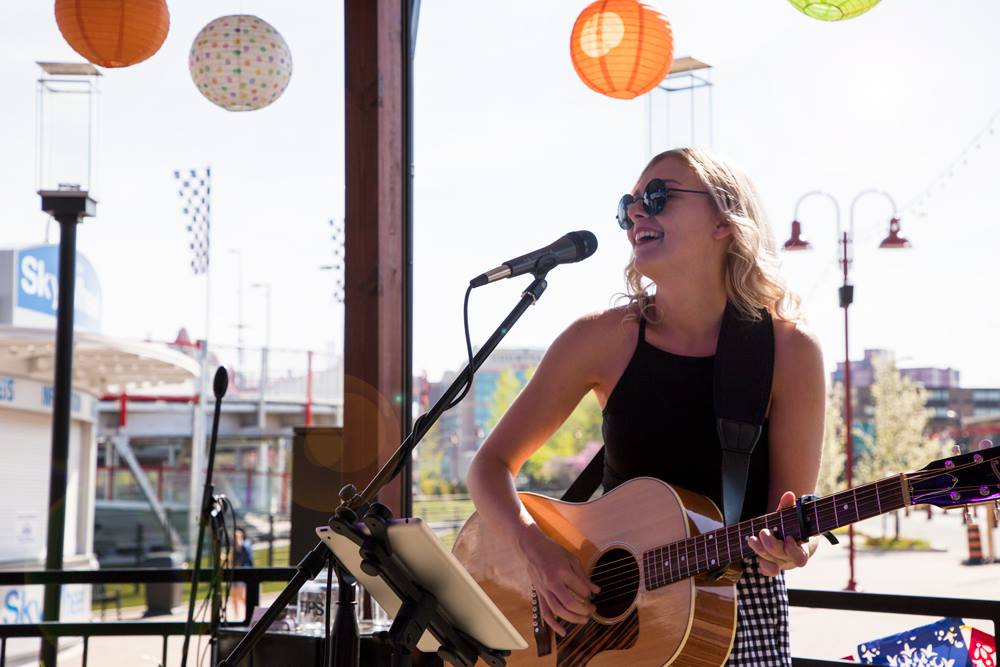 Kelsey's Restaurant
4960 Clifton Hill, Niagara Falls, ON L2G 3N4
HELLO! We welcome you to check out Niagara's premiere casual Roadhouse located at the top of Clifton Hill. Enjoy our rustic modern décor, fresh eats, crafty cocktails, ample beer variety and the absolute best local artists performing incredible live music year-round!
Kelsey's proudly serves up a distinctly Canadian menu! We have classics like our original wings, fresh chicken fingers hand breaded in-house, burly burgers freshly pressed with 100% Canadian ground chuck served with never frozen Ontario grown chip truck fries, North Pacific Cod fish and chips, Atlantic Salmon, AAA sirloin steaks, fall of the bone pork back ribs, pastas and so much more! Ask about our delicious gluten free and vegetarian options too! Plus great value meals just for the kids!
Our indoor-outdoor bar whips up tasty cocktails with a few poured on tap alongside our many draft beers! Also on tap we have local wine. You can pull up a stool around the bar or sit at a rough cut wooden high-top or comfy booth, watch one of big screen televisions, people watch though our large picture windows or listen to our awesome entertainers play live!
Kelsey's boasts the absolute best patio in Niagara! Our patio can be fully enclosed with a retractable roof and windows. It can be heated from above as well as radiant heat from the floor! In season you can watch the amazing live music being played by our talented entertainers while seated in our outdoor booths, intimate tables or high top seating.

Our interior has beautiful Edison bulbs overhead and rustic, rough cut wooden tables below. You can overlook Clifton Hill right beside our huge garage doors that guarantee a perfect view any time of the year.
Kelsey's Original Roadhouse proudly presents Niagara's best local artists playing all your favourite music all year long. In the winter we feature our great musicians each and every Friday and Saturday night inside our beautiful bar. Warmer weather we have our live music day and night 7 days a week outside on our stellar patio! Our state of the art sound system ensures you can listen wherever you are seated whether you prefer to be up close and personal or enjoy from afar.
When you are ready to take to break from the Niagara Falls crowds come in and unwind with us!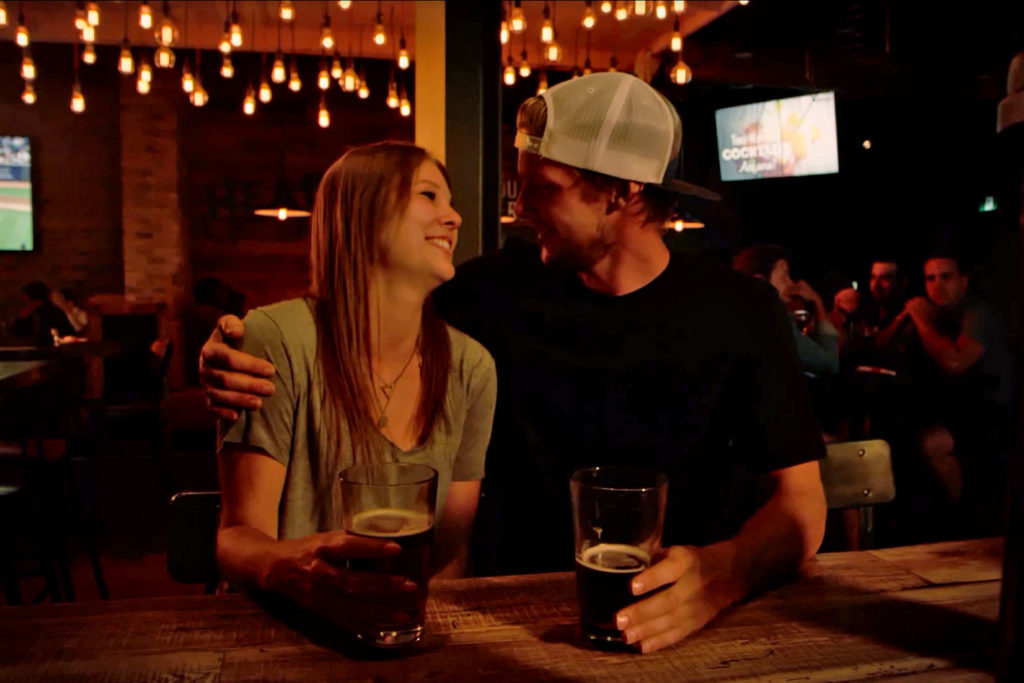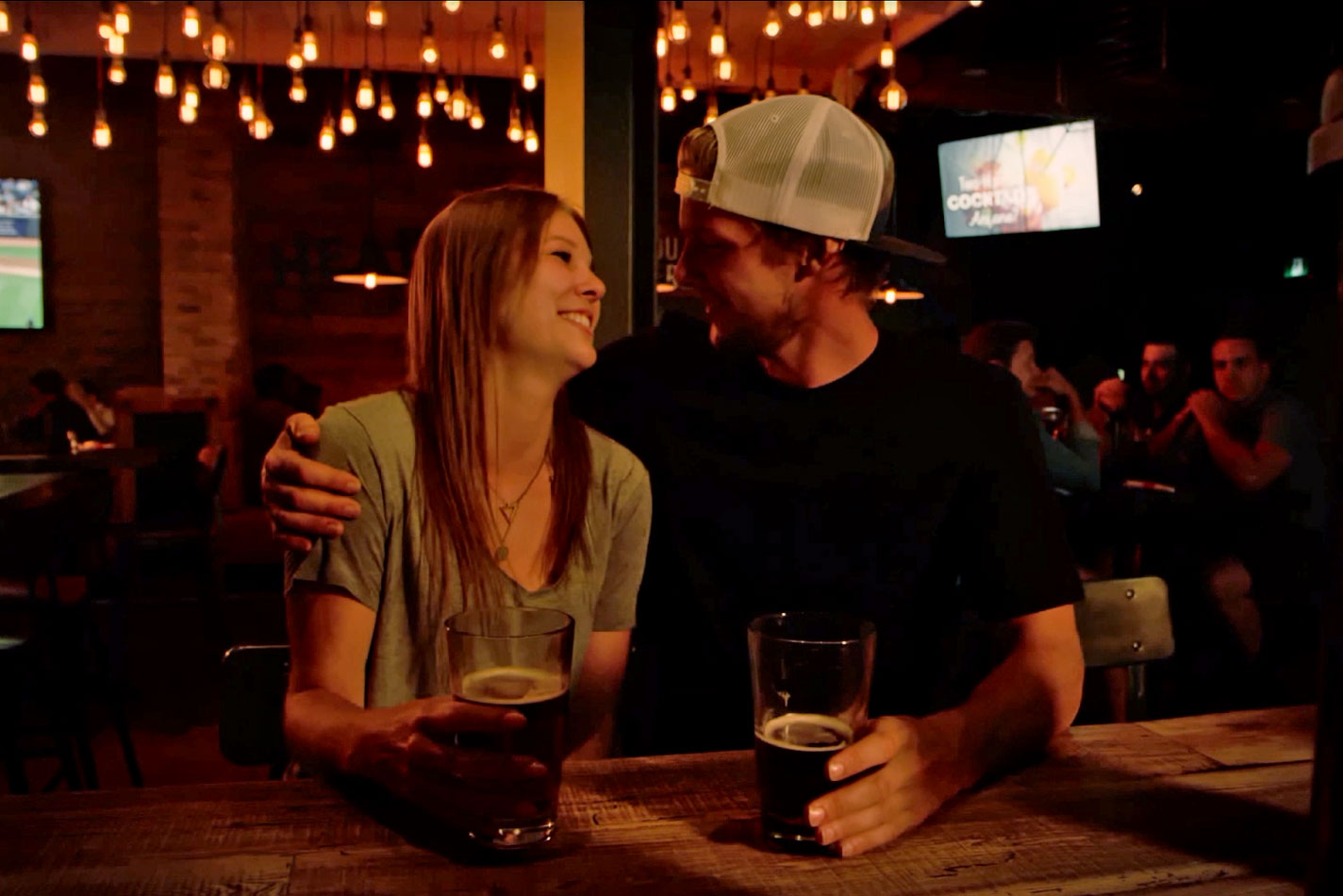 Best Dishes to Share on a Date at KELSEYS
Reading Time:  4 minutes - Look through this list of our recommendations for meals at KELSEYS to make your next dinner or lunch date something to remember.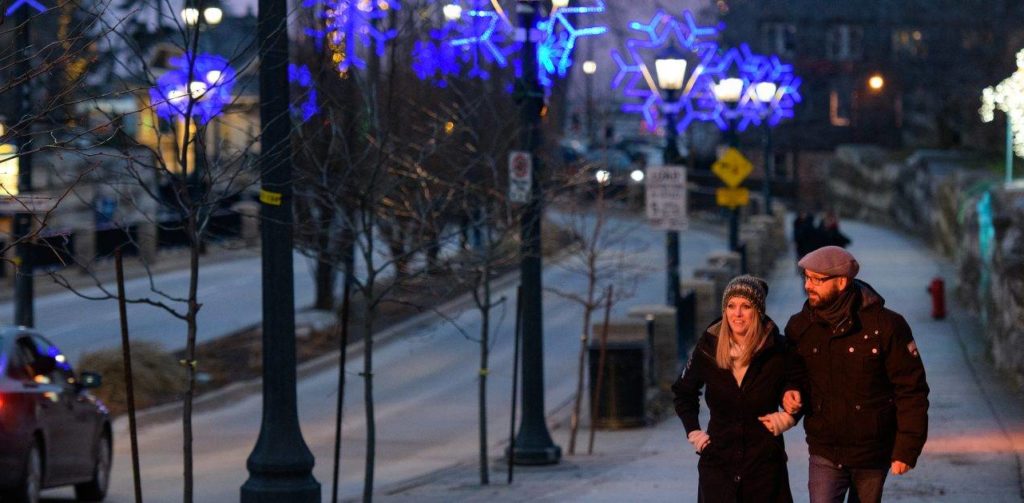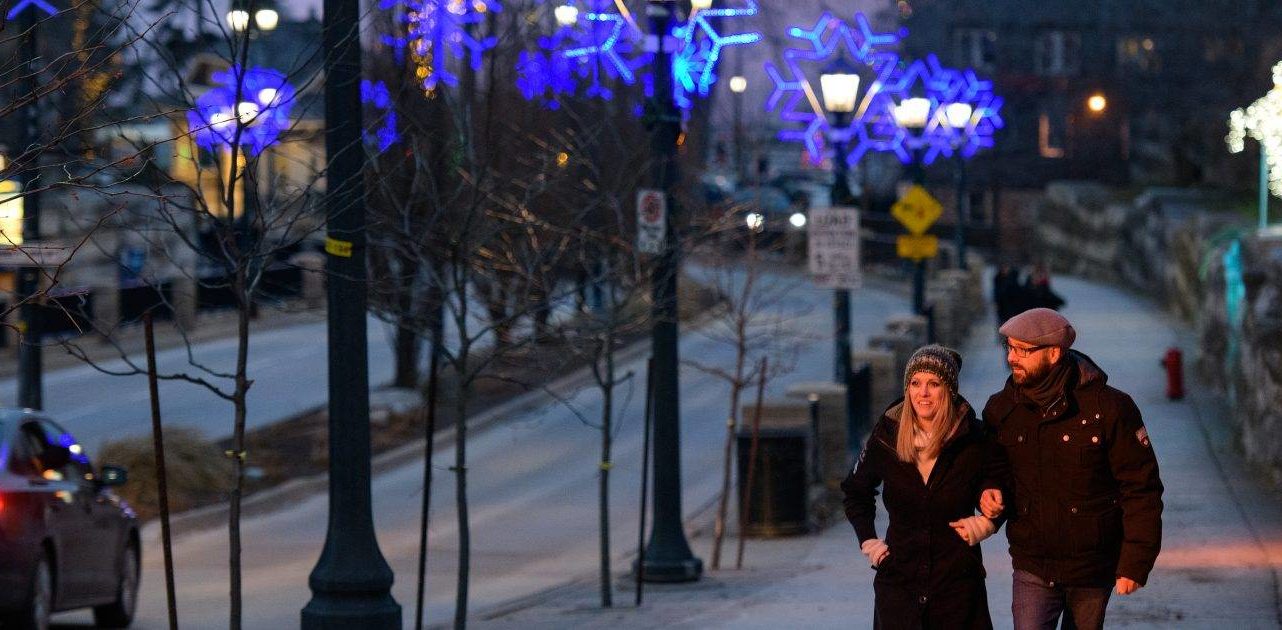 10 Spicy Ways to Heat Up The Romance This Winter!
Reading Time:  5 minutes - Fun and Romance Abounds in Niagara Falls! Searching for an epic excursion for you and a special someone? Fun and romance abounds in Niagara, especially if you know where to look. Many 'love birds' take in the Falls on a care-free walk along the Niagara Parkway, others enjoy a couples massage at our award winning spas,...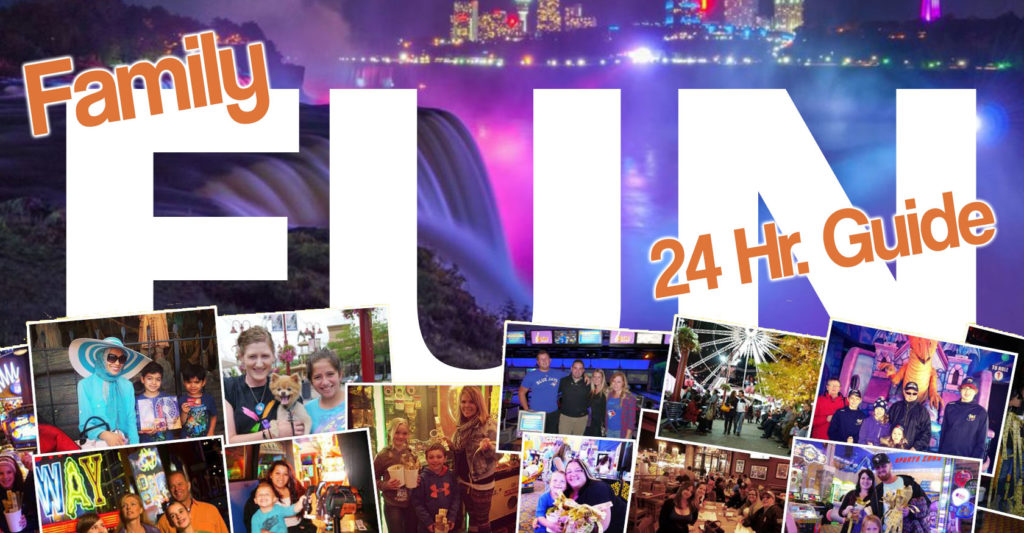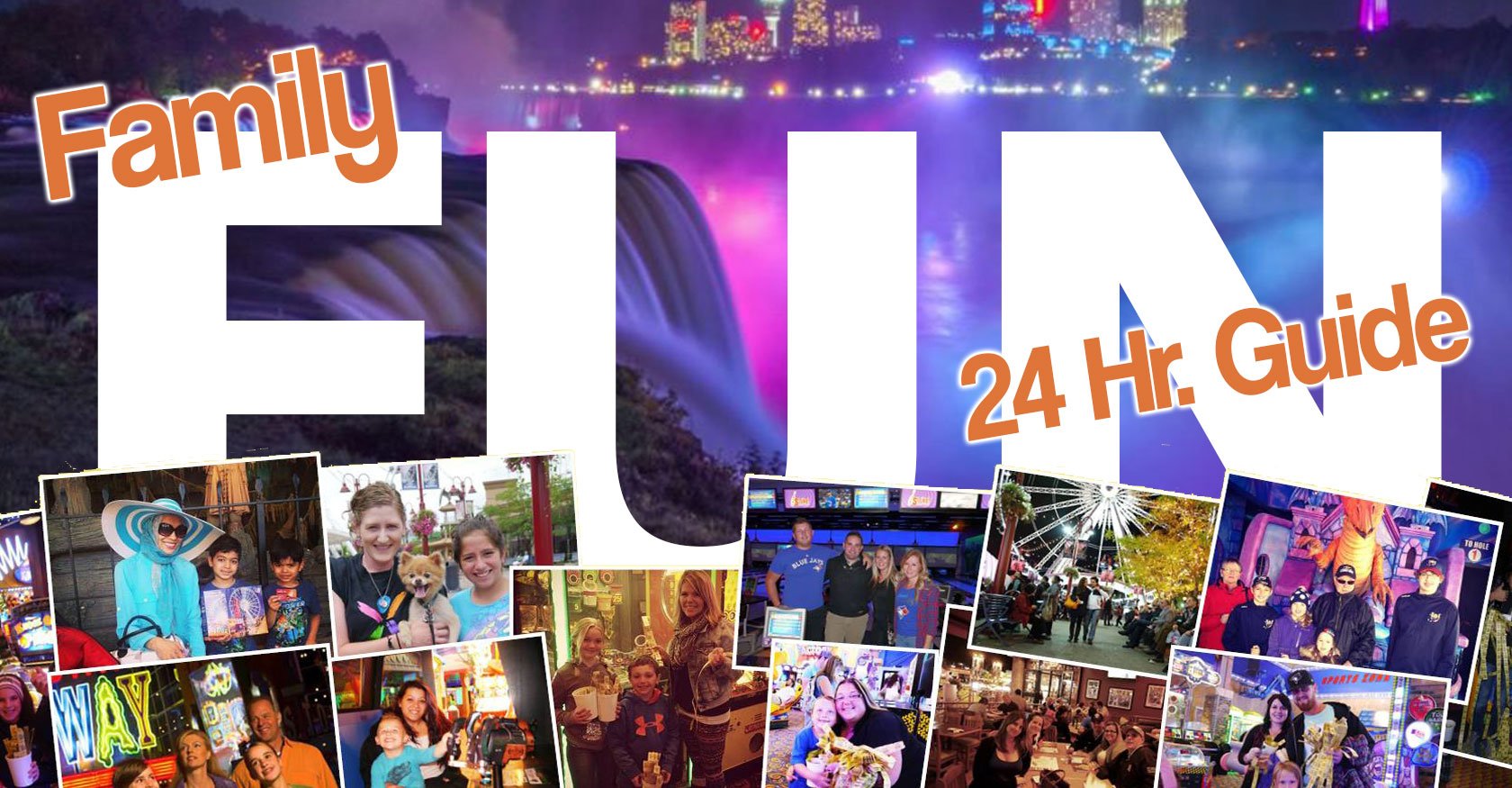 Family Day 24-Hour Guide at Clifton Hill
Reading Time:  5 minutes - Celebrating Family Day in Niagara Falls is a breeze if you do it at Clifton Hill. Where else are you going to find activities that the entire family will enjoy, with meal options to satisfy every belly? The best way to go to save money, is to purchase the Fun Passes online or once you...