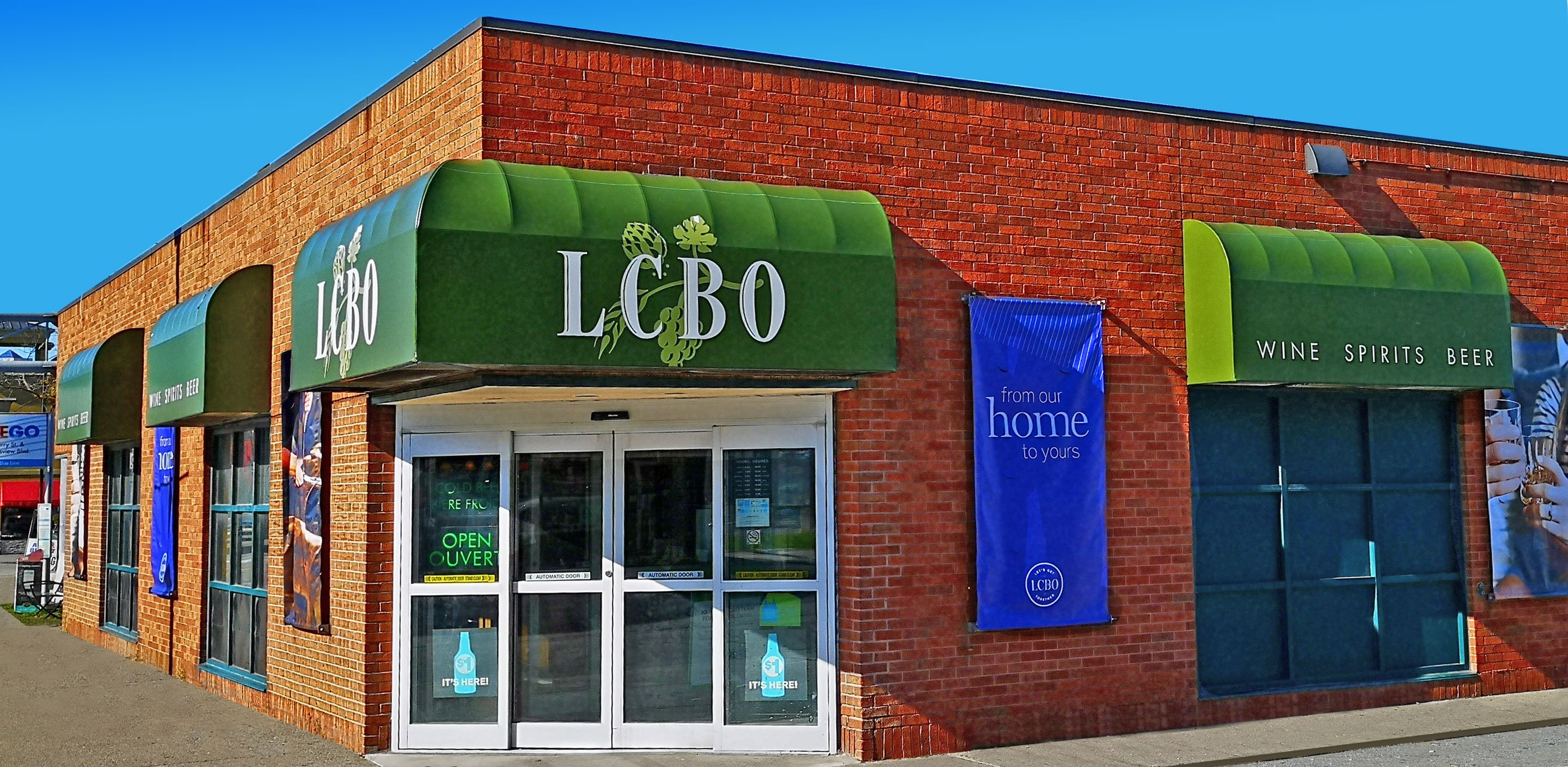 LCBO Store Niagara Falls
5389 Ferry St, Niagara Falls, ON L2G 3V4
One of the world's largest buyers and retailers of beverage alcohol, the LCBO (Liquor Control Board of Ontario) provides customers with an opportunity to discover, enjoy, and share nearly 24,000 different beverage alcohol products  annually to consumers and licensed establishments from more than 80 countries. 
The LCBO perennially offers key promotional programs each year to meet the ever-changing needs and expectations of its customers. These promotional programs are designed to improve the customer experience, ensure the right products are in the right stores and grow its customer base.
Since the 90's the LCBO has won more than 200 awards in customer service, innovative retailing, social responsibility, staff training, store design, marketing, IT, logistics and corporate communications.
Fortunately there is two located nearby, one inside the Clifton Hill district: 5389 Ferry Street Niagara Falls, Ontario L2G 1R9 
There is also another one located 3.0 km away LCBO, 4694 Victoria Ave, Niagara Falls, ON L2E 4B9
LCBO Directory of Stores in Niagara Falls
Frequently Asked Questions About the LCBO
Is the LCBO open on Canada Day?

Yes it is!

What does LCBO stand for?

Liquor Control Board of Ontario
About the LCBO
The LCBO was founded in 1927, and for nearly a century, they have worked to fulfil their mandate to the people of Ontario while also supporting provincial priorities.
Corporate social responsibility is an important part of the LCBO's mandate as one of the world's largest retailers and wholesalers of beverage alcohol. They are a leading corporate citizen, governing responsible alcohol sales, and championing issues that are important to all Ontarians. They are committed to supporting the province's social and environmental needs and creating a more sustainable Ontario through their Spirit of Sustainability platform.
All net income from LCBO sales is distributed to the Government of Ontario in the form of an annual dividend, which is used to fund critical local and provincial public programmes and services such as health care, education, and infrastructure. For more than two decades, the LCBO has increased its fiscal return to the government and people of Ontario by focusing on customer service excellence and continuous modernization.
LCBO Facts
680 retail outlets
There are five regional warehouse facilities.
450 grocery store wholesaler
The LCBO Convenience Outlet (LCO) programme serves nearly 400 communities.
Annually, more than 28,000 products from more than 80 countries are offered.
18,000 bars and restaurants receive wholesale support.
The LCBO Quality Assurance laboratory conducts over 630,000 tests per year.
In the 2020-2021 fiscal year, delivered a $2.39 billion dividend to the Ontario government. Customer donations raised more than $13.6 million to support Ontarians' health and well-being.