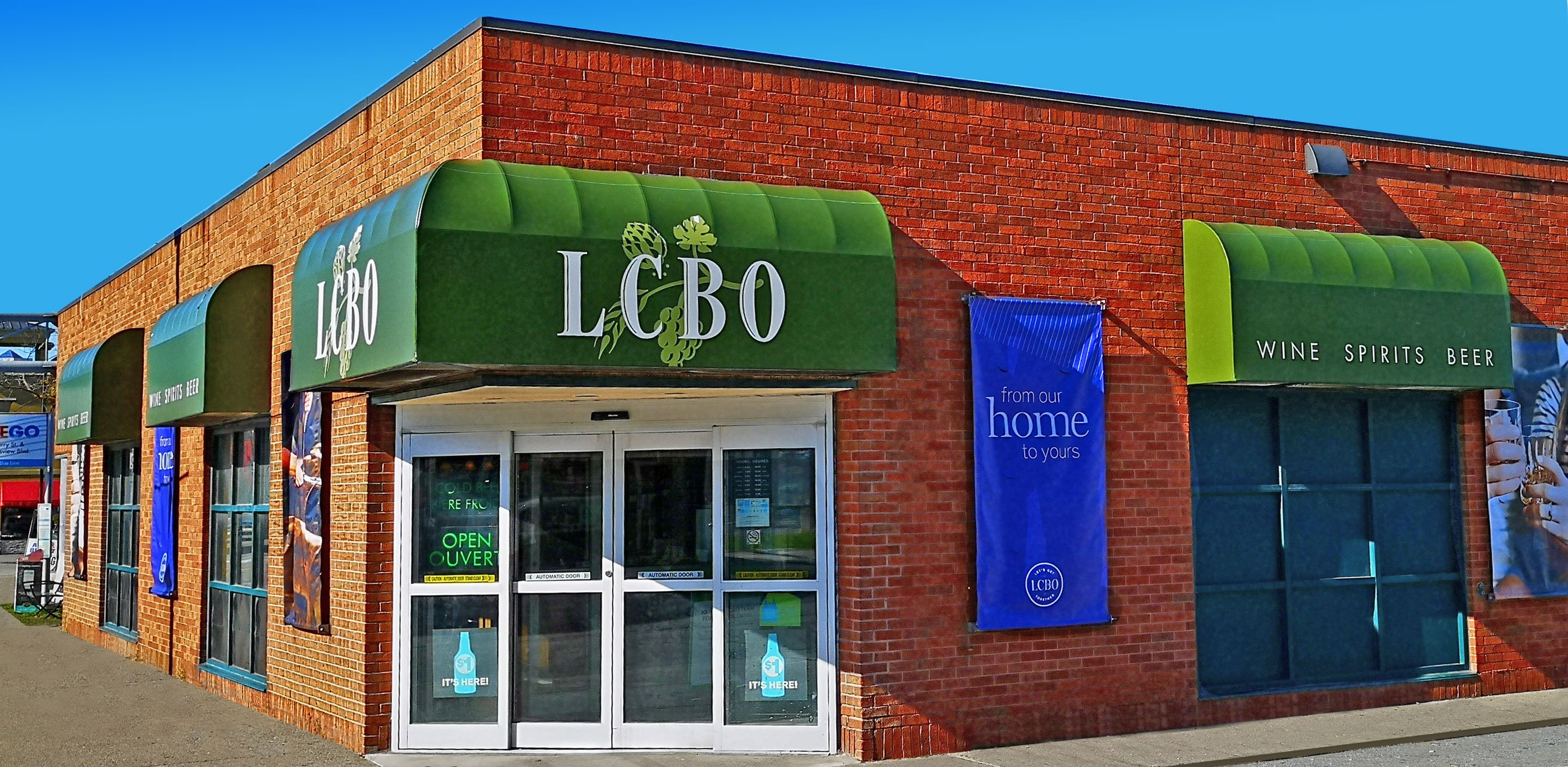 LCBO Store Niagara Falls
5389 Ferry St, Niagara Falls, ON L2G 3V4
One of the world's largest buyers and retailers of beverage alcohol, the LCBO (Liquor Control Board of Ontario) provides customers with an opportunity to discover, enjoy, and share nearly 24,000 different beverage alcohol products  annually to consumers and licensed establishments from more than 80 countries. 
The LCBO perennially offers key promotional programs each year to meet the ever-changing needs and expectations of its customers. These promotional programs are designed to improve the customer experience, ensure the right products are in the right stores and grow its customer base.
Since the 90's the LCBO has won more than 200 awards in customer service, innovative retailing, social responsibility, staff training, store design, marketing, IT, logistics and corporate communications.
Fortunately there is two located nearby, one inside the Clifton Hill district: 5389 Ferry Street Niagara Falls, Ontario L2G 1R9 
There is also another one located 3.0 km away LCBO, 4694 Victoria Ave, Niagara Falls, ON L2E 4B9
Is the LCBO open on Canada Day?

Yes it is!

What does LCBO stand for?

Liquor Control Board of Ontario