Niagara Falls Shopping
There are some amazing specialty shops nestled among Niagara's top attractions on Clifton Hill. Whether you're looking for unique gifts and Native Art at the Canada Trading Company, or shopping for toys at the Fun Factory or candy at the Fudge Factory. Shopping on Clifton Hill is a real adventure.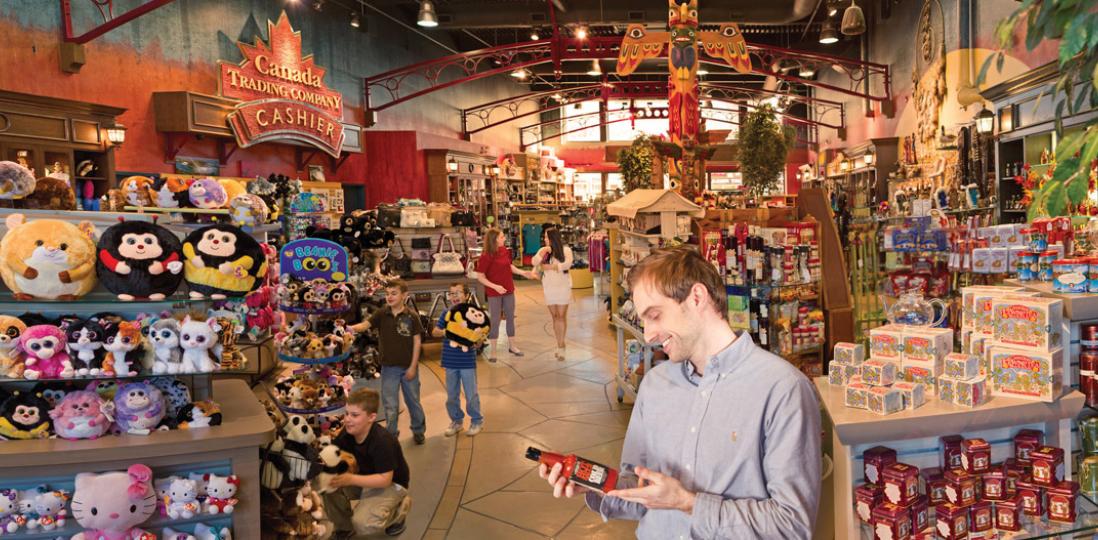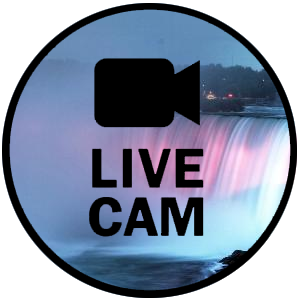 Nearby outlet malls carrying the hottest labels and accessories to exclusive shops and boutiques with eye-catching display windows, shopping in Niagara Falls is an avenue worth exploring. Slip on your shopping shoes and head to Clifton Hill's shopping district where you'll find all kinds of great, unique finds in a variety of boutiques, craft shops, specialty stores and more. Soak up the hospitable Niagara Falls ambiance as you browse for excellent specials and bargains.