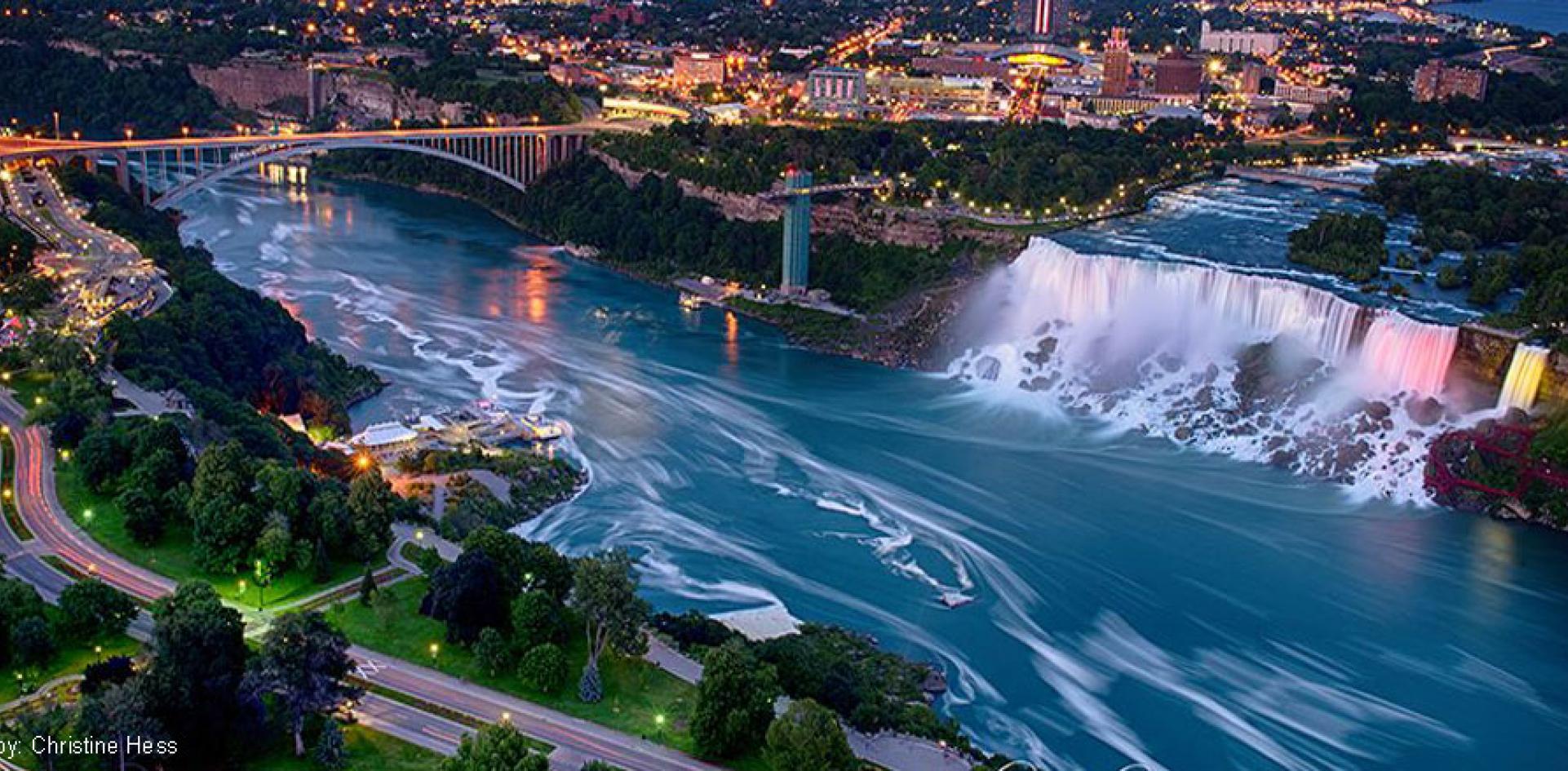 Niagara Falls Border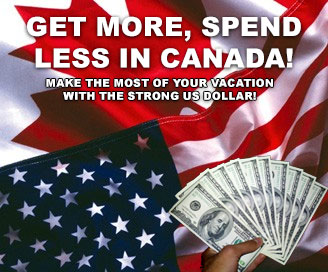 Starting August 9, 2021, Canada plans to begin allowing entry to American citizens and permanent residents, who are currently residing in the United States, and have been fully vaccinated at least 14 days prior to entering Canada for non-essential travel.
Learn more about the requirements for entering Canada
On September 7, 2021, provided that the domestic epidemiologic situation remains favourable, the Government intends to open Canada's borders to any fully vaccinated international travellers who have completed the full course of vaccination with a Government of Canada-accepted vaccine at least 14 days prior to entering Canada and who meet specific entry requirements.
Visitors from the USA:
Approximately 28 million visitors cross the border every year from the United States into Canada by car and an additional 17 million visitors a year arrive by airplane or boat from the USA and all other countries across the globe.
US citizens are required to carry a valid US Passport to enter Canada.
Other accepted documents include:
* NEXUS card
* U.S. Passport Card
* Enhanced Driver's Licence (EDL)
The Rainbow Bridge takes the US traveller directly to Clifton Hill. It filters vehicles onto River Road, and from there it is only a couple minutes drive to view the majestic Falls and come upon Clifton Hill.
It is the fifth largest land border port of entry for total traveller volumes entering Canada. It features four lanes over the Niagara River and gorge, nearest to the Niagara Falls, connecting Niagara Falls, Ontario and Niagara Falls, New York.
The port of entry is open 24 hours a day, 7 days a week. Currently, there are 13 traveller lanes including 1 designated bilingual lane. There are no commercial or NEXUS lanes.
The Rainbow Bridge is one of the faster international bridges crossing the two borders into Canada. Tour bus lanes are designated and pedestrains are permitted on the Pedestrian Walk Way.
For more information, please visit Travel.State.Gov, CBP.gov or The Canada Border Services Agency.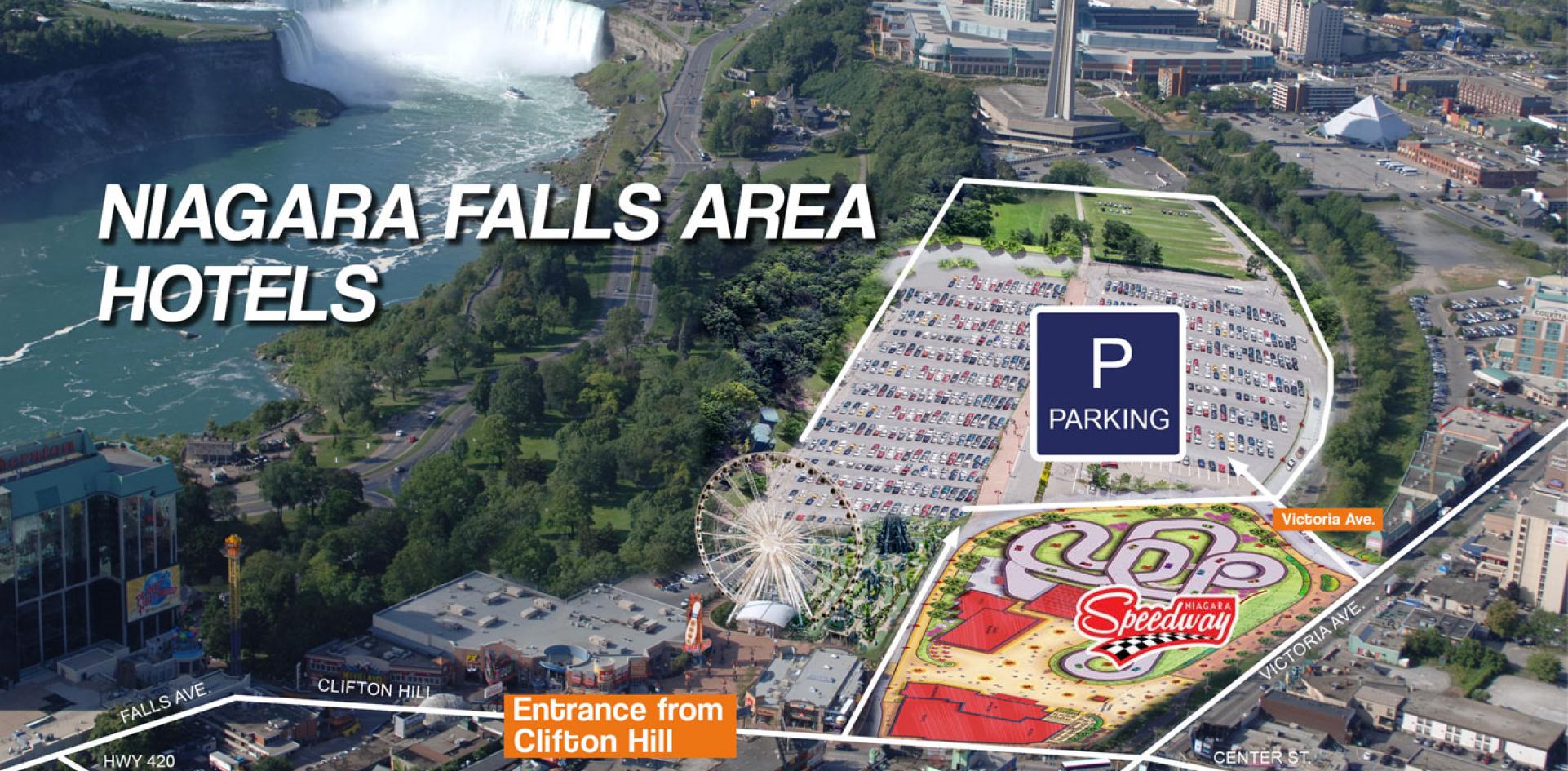 Citizens of Other Countries
Citizens of other countries who wish to enter Canada through the United States must also carry a passport and may require a visa, which they should obtain from a Canadian embassy or consulate outside Canada before attempting to enter the country.
For a listing of countries from which you would need a visa to enter Canada click below:
https://www.canada.ca/en/immigration-refugees-citizenship/services/visit-canada.html
For more information about obtaining a visa click below
https://www.canada.ca/en/immigration-refugees-citizenship/services/visit-canada.html
For a complete listing of embassies, consulates and missions around the world click below:
https://www.canada.ca/en/immigration-refugees-citizenship/services/visit-canada.html
Niagara Peace Bridge Cams
The Peace Bridge Camera is located on the Peace Bridge, and is pointed West looking into Ontario, Canada.
Click here for more traffic cams in and around the Peace Bridge
Ontario Highway Cams
The Ontario Ministry of transportation has numerous webcams throughout Southern Ontario on its major highways. This includes all the highways that lead to and from Niagara Falls.
Click here to view the traffic cams covering the the QEW and the  Niagara region