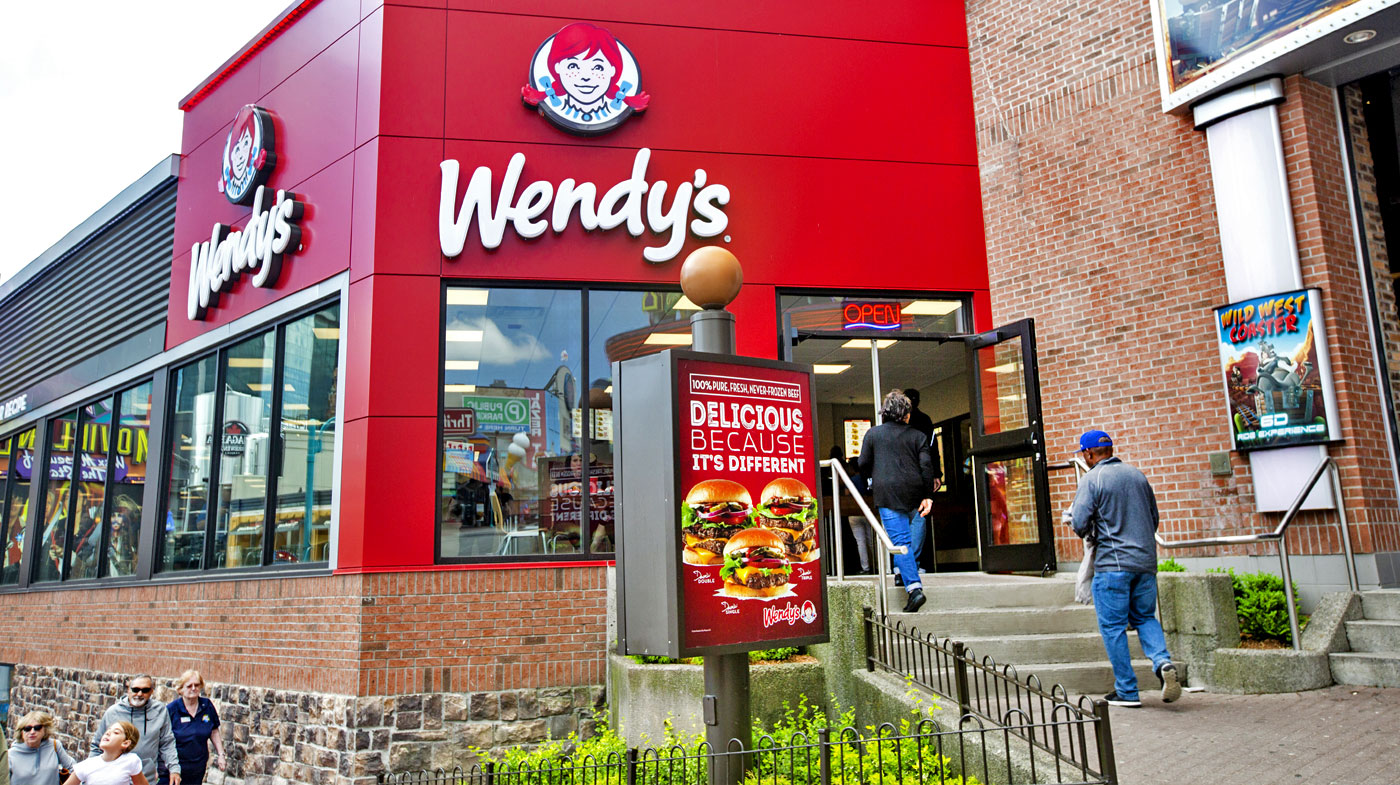 Wendy's Restaurant
4850 Clifton Hill, Niagara Falls, ON L2G 3N4
Wendy's is a favorite stop across both the United States and Canada, and Niagara Falls is no different.
Built from a foundation of fresh food and quality ingredients, fans of Wendy's know they can count on the restaurant to fill them up at an affordable price. Try their famous square burgers or dive into a bowl of boneless wings.
A meal at Wendy's may be just what you need to keep both your stomach and your wallet full. Conveniently situated in the Clifton Hill District, a great meal is right around the corner.