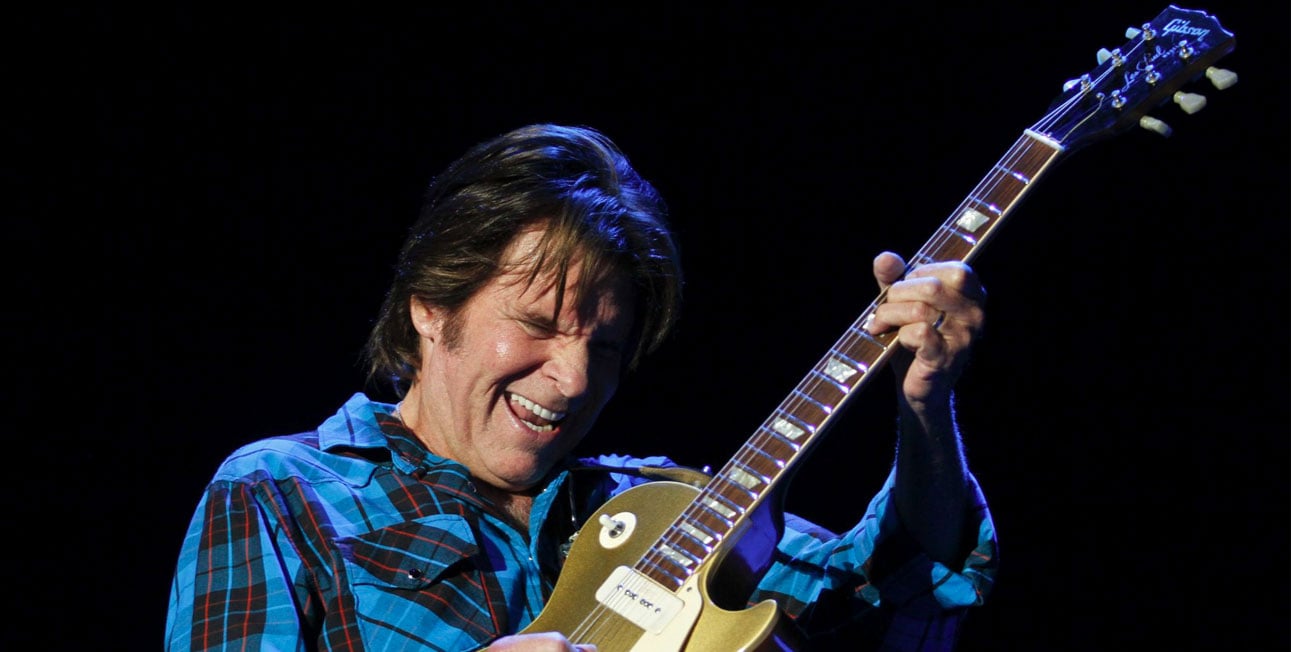 John Fogerty
John Fogerty at OLG Stage at Fallsview Casino
Friday, June 30th 2023
  8:00pm
Tickets on sale: Friday, February 17 at 10AM
Former lead guitarist and vocalist of Creedence Clearwater Revival, legendary platinum musician John Fogerty performs some of his biggest songs such as "Proud Mary", "Bad Moon Rising", "The Old Man Down The Road" and "Centerfield".
Before John Fogerty wrote a song for everyone -- and the man has written many of popular music's most timeless standards like "Proud Mary," "Fortunate Son," "Born On The Bayou" and "Who'll Stop The Rain" to name just a few -- he first wrote songs for himself.
"Every now and then, I did try and write a song for everyone, but it would all start because I would feel something deeply and personally that would mean a lot to me," Fogerty explains today. "Something in the world would strike me as being bad or tragic or unfair like in `Fortunate Son' and so I would get pissed off in a way that was very personal. Then as I was in the writing process, I would try to make the statement larger than just myself, and so in some small way, some songs became universal. But it wasn't ever calculating. I couldn't write commercials and jingles. I just began to think of ways to make the songs larger than myself, and the songs just kept growing."
John Fogerty is a true American treasure, and one of the best vocalists, guitarists, and composers in popular music history. His extraordinary career began in his birthplace of El Cerrito, California, where he quickly achieved tremendous popular and critical acclaim with the one and only Creedence Clearwater Revival. After Creedence Clearwater Revival called it quits in 1972, Fogerty launched an equally spectacular solo career. Hits like "Rockin' All Over The World," "The Old Man Down The Road," and "Rock And Roll Girls" are among its many highlights. Throughout his forty-five years, John Fogerty's songs have continued to communicate powerfully to generations of musicians and music enthusiasts.