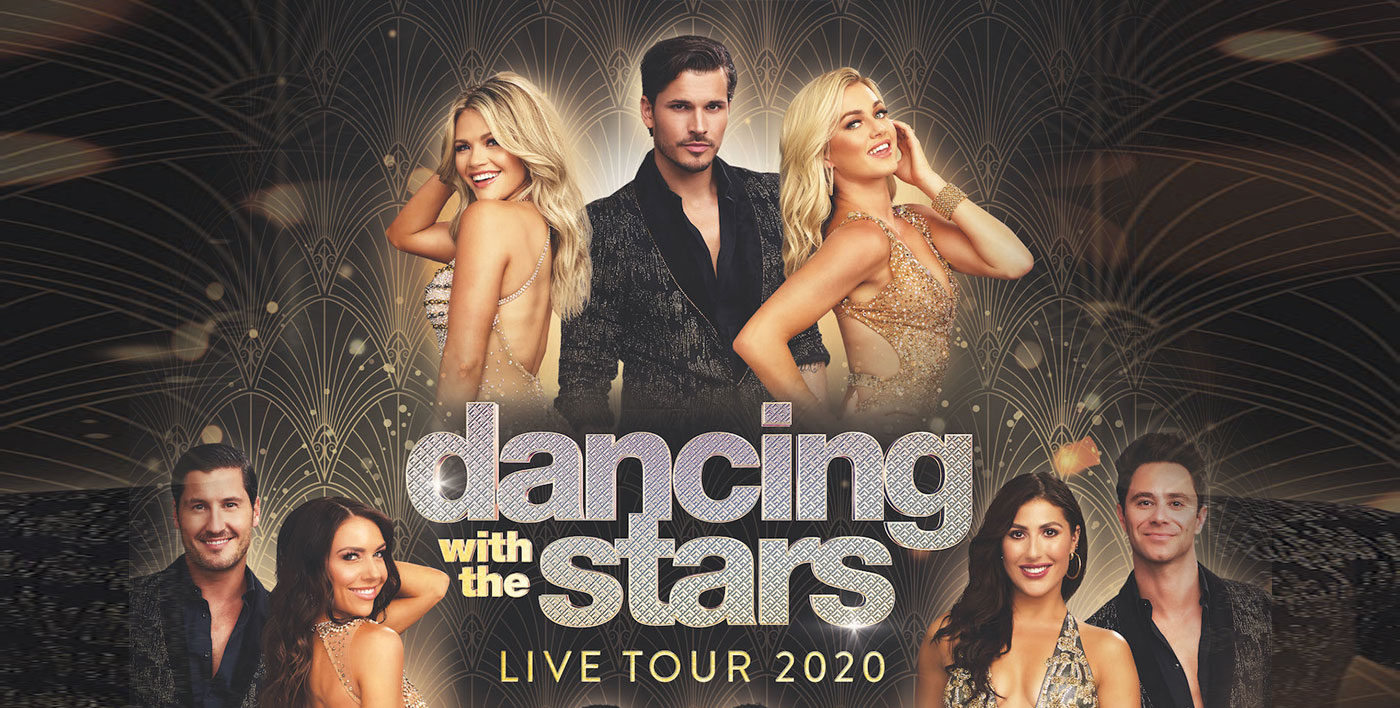 Dancing With The Stars
Celebrating the year 2020 in classic style, dancers from the hit ABC show, Dancing with the Stars will light up the Fallsview stage with an evening of spectacular dance. The all-new production continues its legacy of wowing live audiences by performing fan-favourite routines from the TV series and new dance numbers choreographed just for the live audience. The performances will showcase a variety of dance styles ranging from Tango to Foxtrot, Cha-Cha to Waltz and everything in between. Audiences will have the opportunity to experience the excitement, glamour and glitz they see in the ABC show. This tour will deliver a spectacular night of show-stopping performances from world-renowned dancers. 
Tickets on sale now!
Since ABC premiered Dancing with the Stars in 2005, the reality competition has rekindled a nationwide love with the art of dance. Instead of watching mesmerizing routines on your TV screen, you can now experience Dancing with the Stars LIVE on stage right in front of your eyes!

For two nights only, join us for a night of spectacular dancing as TV's biggest dance show returns on tour with Dancing with the Stars: Live! This tour features fan favourite professional and troupe dancers in a brand-new production showcasing every type of dance style as seen on the ABC hit show Dancing with the Stars. The incredible choreographed routines range from ballroom and jazz to modern and hip-hop. This tour delivers a spectacular night of show-stopping dance performances from world-renowned dancers!
Dancing with the Stars: Live! - 2020 Tour 
January 30: 8:30 p.m. 
January 31: 9 p.m. 
Tickets start at $45