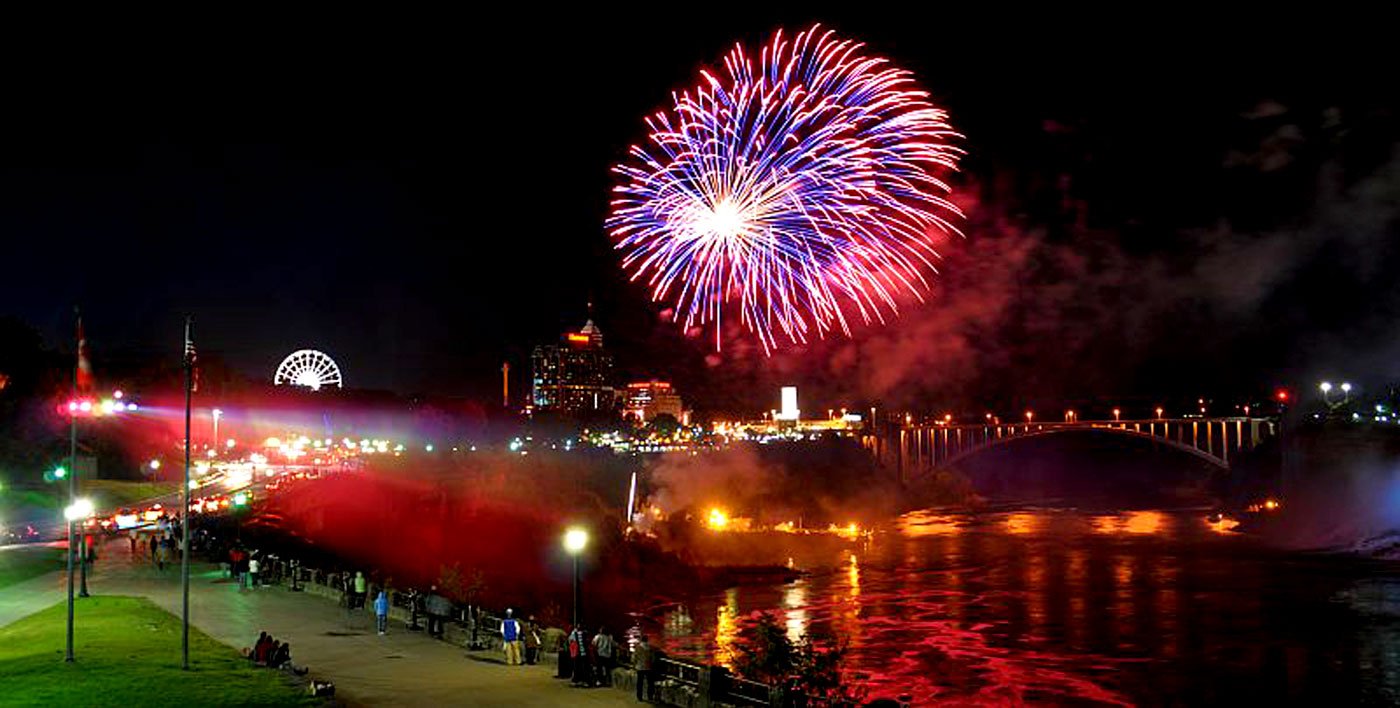 Niagara Falls New Years
Niagara Falls New Years!
Ring in 2023 at one of Canada's largest New Year's Eve destinations
Date: December 31st 2022
Make Niagara Falls your New Year's Eve destination this year and experience magnificent fireworks, activities, live entertainment and more!
It's out with the old and in with the new on New Year's Eve, which brings back fireworks, live music, and fantastic events to enjoy throughout the holiday weekend in Niagara Falls. Our tourism sites, sights, and eateries are all set to welcome 2023 with you this year!
New Year's Eve is one of Niagara Falls' busiest and greatest nights of the year! It's thrilling to witness the entire city come alive on this particular night, since Niagara offers more activities than anyplace else in Canada. Visitors and residents alike should come down and enjoy the bustling tourism sector.