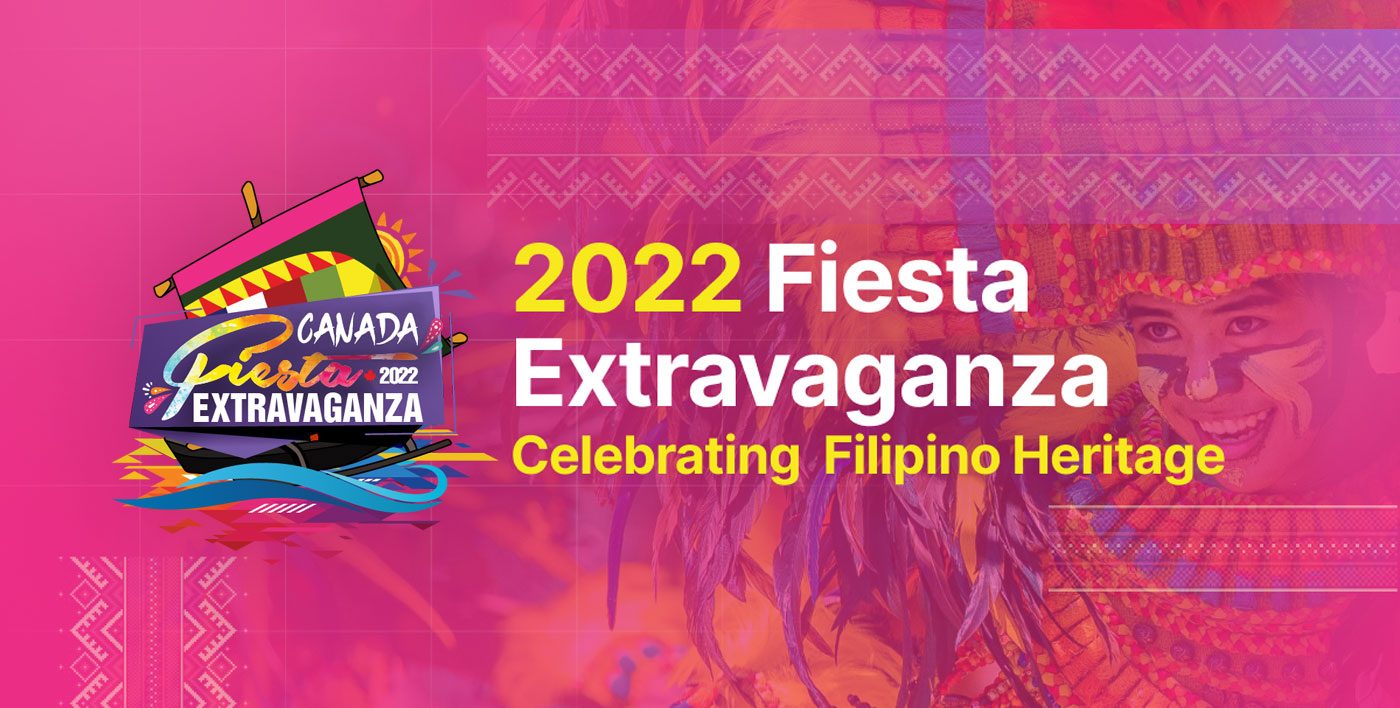 Niagara Fiesta Extravaganza
NIAGARA Fiesta Extravaganza
July 30, 2022
Fireman's Park
2275 Dorchester Road
Niagara Falls, Ontario Canada
A 1-day celebration of Filipino culture through music, food, games, and festive dances. We're preparing events in Vaughan, Toronto, Montreal, and Niagara at specific dates so make sure that you're subscribed to our newsletter, and that you're following our socials (Facebook, Instagram, Twitter, and Youtube).
We've got vendors that sell Filipino food, local amenities and crafts, clothes, and other merchants that showcase Filipino culture. We've also got local Filipino celebrities and music artists that will serenade you throughout the day.
Get ready for loud and colorful presentations done during certain festivals like the sinulog and panagbenga brought right to Canada's soil. Gear up for fun and exciting Filipino parlor games like palo sebo which everyone of all ages will surely enjoy!
Fiesta Extravaganza is a family-friendly festival that appreciates and recognizes the Filipino culture, open to everyone, of all nationalities, let's come together and enjoy the fiesta of fun and happiness!
What is Fiesta Extravaganza?
"FIESTA EXTRAVAGANZA" is a celebration of Filipino Heritage and Culture in Ontario and across Canada that promotes multicultural awareness and appreciation of Philippine heritage. One way of recognizing the achievements of the Filipino Community that has contributed to the social and economic fabric of Canada.
The main highlights of the festival are: Non-Stop Entertainment and Musical Extravaganza, Cultural Presentation, Food Expo, Games, Vendors and Exhibits, Community Spotlight of featured Outstanding Filipinos in Canada, Featured Celebrities, and other performers