Third Eye Blind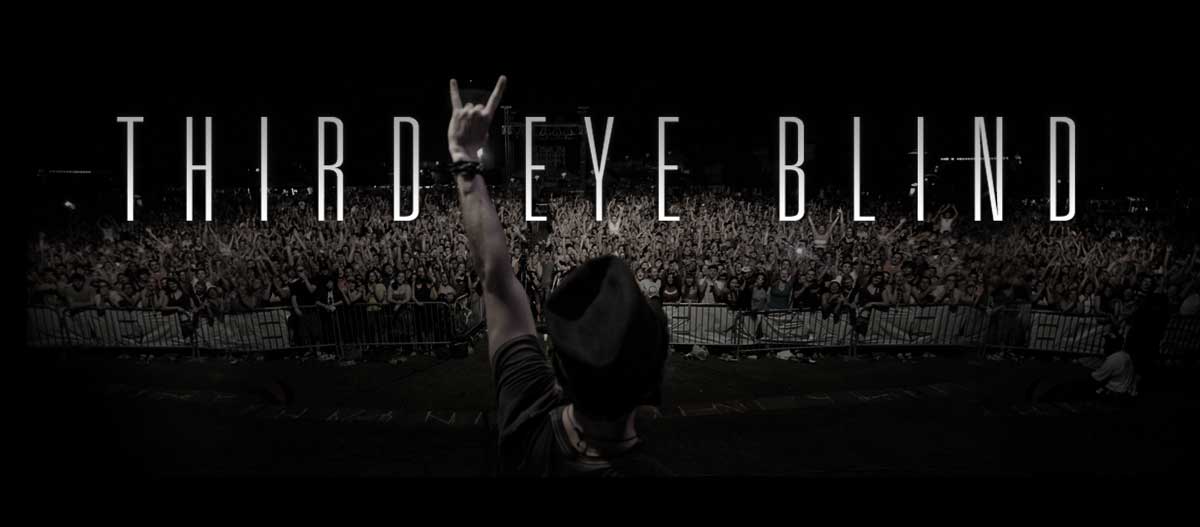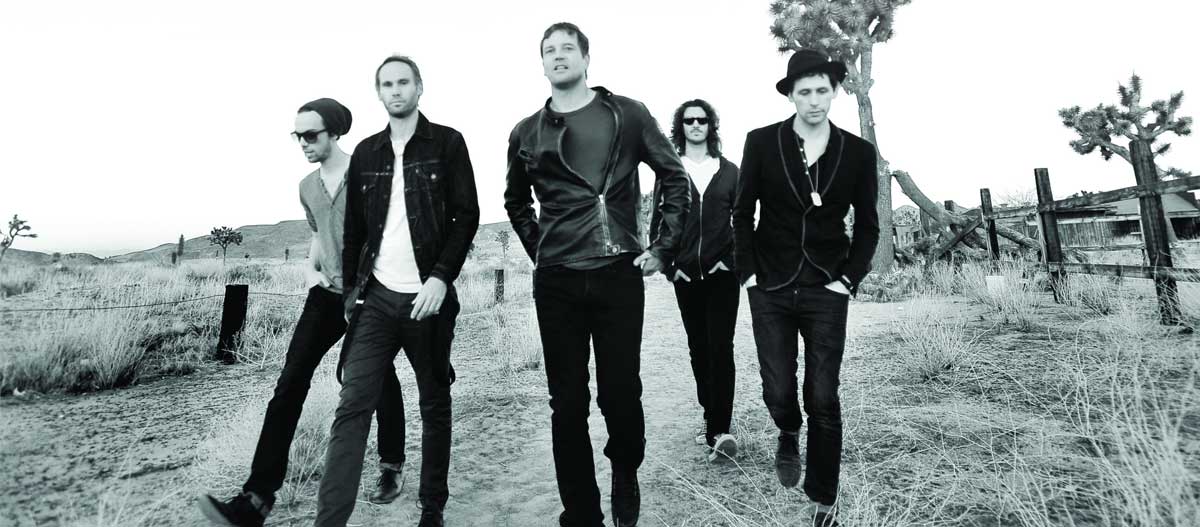 September 24
Time: 8:30pm
Tickets start $35
San Francisco's alternative rock band Third Eye Blind perform their chart topping hits such as "Never Let You Go", "Semi-Charmed Life", "Jumper" and "How's It Going to Be".
Third Eye Blind is an American alternative rock band formed in the early 1990s in San Francisco. The band's current line-up is Stephan Jenkins (vocals, guitar), and Brad Hargreaves (drums, percussion). Guitarist Kryz Reid and bassist Abe Millet have replaced the departed Tony Fredianelli and Arion Salazar respectively.
 
After the success of their eponymous debut album in 1997, the band released one more album, 1999's Blue, before guitarist Kevin Cadogan was released under controversial circumstances. In 2003, the band released Out of the Vein. In 2008, the band released the digital EP Red Star. After a six-year hiatus from releasing a full-length album, Ursa Major was released on August 17, 2009. Their fifth album, Dopamine,  was released June 16th, 2015 on the Mega Collider label, and will be supported by a North American tour. 
 
The band is best known for the singles "Semi-Charmed Life", "How's It Going to Be", "Graduate", "Jumper" and "Never Let You Go", as well as other popular songs such as "Motorcycle Drive By" and "Wounded".

Buy your tickets at Fallsview Casino Resort's Box Office (open Noon on show days), at all Ticketmaster locations, by calling Ticketmaster at 1-877-833-3110 or online at www.ticketmaster.ca.