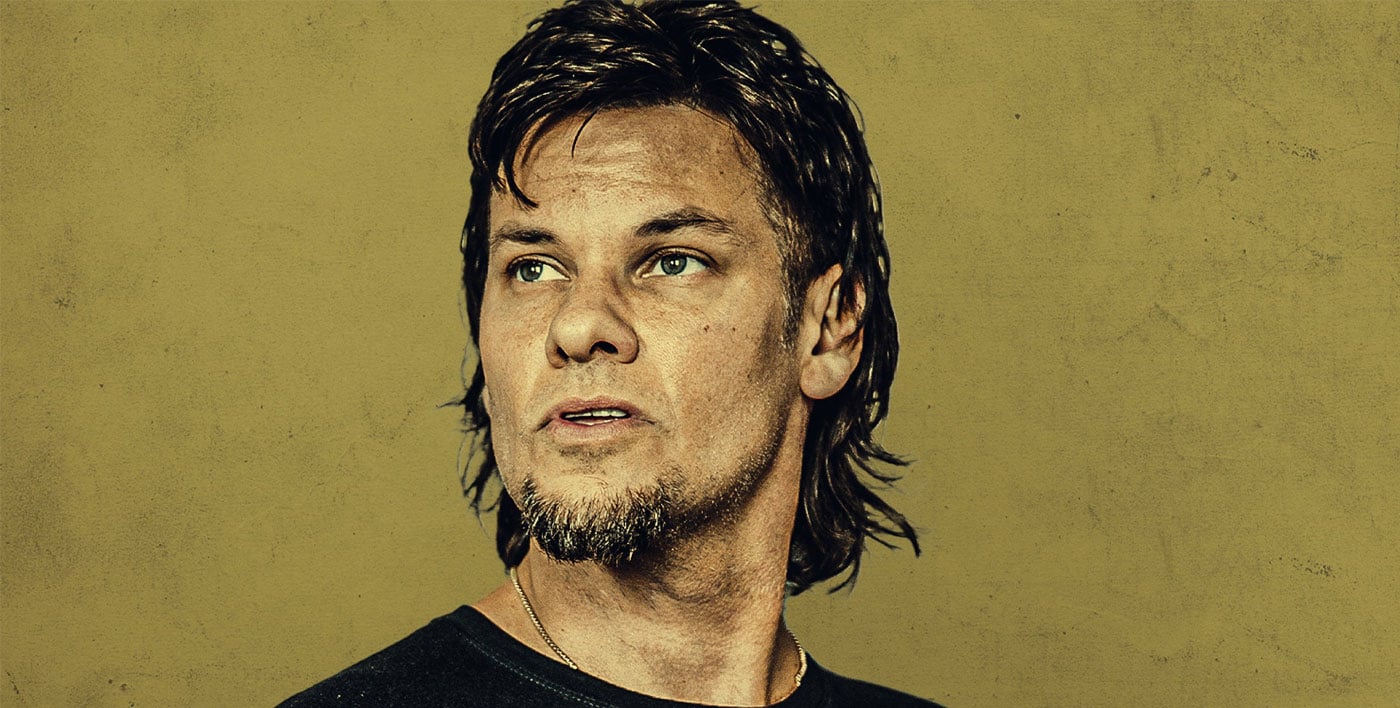 Theo Von
Theo Von at OLG Stage at Fallsview Casino
Sunday, August 20th 2023 7:00pm
Tickets on sale: Friday, April 14 at 10AM
Theo Von, the multi-talented American stand-up comedian, podcaster, television personality, and actor, is set to grace the OLG Stage at Fallsview Casino on August 20th as part of his Return of the Rat tour. Don't miss this incredible opportunity to witness his captivating performance!
Theo Von grew up in southern Louisiana's stray animal belt. He was a youngster there and gradually grew into an adult. He can often be seen and heard on his hugely popular podcasts, which attract millions of listeners and views each month: This Past Weekend, as well as King and the Sting.
Regular People, Theo's latest comedy special, was shot at Nashville's famous Ryman Auditorium and is now available on Netflix. His Return of the Rat Tour is now in full swing. If you're wondering how Theo is doing, he's probably doing the best he can, which often fluctuates.