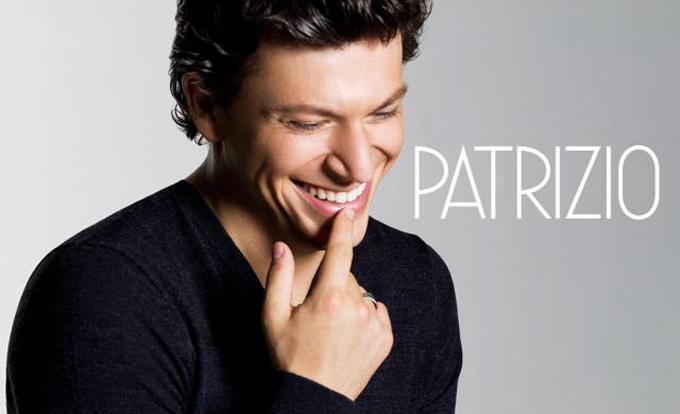 Patrizio Buanne
Patrizio Buanne
Friday, February 14 at 8 PM
International singing sensation, Patrizio Buanne has performed all over the world. Now, he's bringing his Italian pop flair to Seneca! Known for his heart-pounding concerts, Patrizio floors every audience with the help of his big band orchestra. Watch him perform hits like "Il Mondo," "Un Angelo" and "Solo tu (My Baby)" when he takes center stage.
Bear's Den Showroom
Tickets Start At $35
Go to www.senecaniagaracasino.com for ticket information.