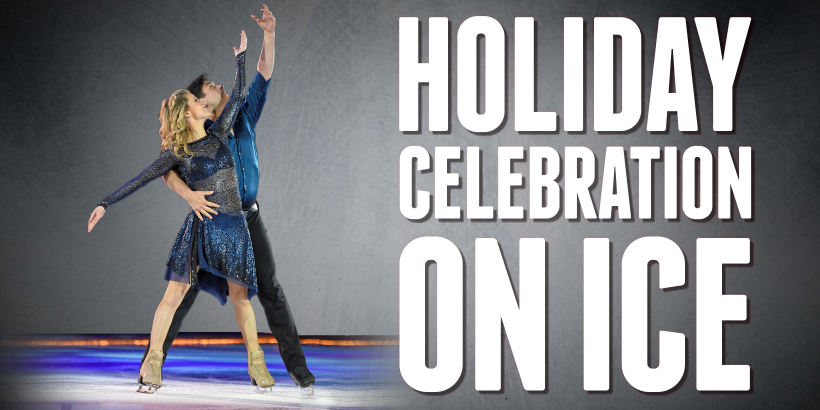 Holiday Celebration On Ice
December 14-18, 2016
December 14: 8:00 pm, December 15: 8:00 pm, December 16: 8:00 pm, December 17: 2:00 pm & 8:00 pm, December 18: 5:00 pm
Tickets start at $45
Watch Olympic champion Brian Boitano and the Academy Award-winning sounds of Franc D'Ambrosio lead an unforgettable performance as the Seneca Niagara Event Center transforms into a Winter Wonderland of magic.
Olympic champion Brian Boitano's competitive record is unmatched with more than 50 gold medals. Boitano is a member of the USOC Hall of Fame, the World Hall of Fame, and the US Hall of Fame. Boitano is known for his speed and powerful command of the ice and most notably for winning the Olympic Gold in the "Battle of the Brians.
Called "The Iron Man of The Mask", Franc D'Ambrosio was awarded the distinction as the "World's Longest Running Phantom" after his note worthy run as "The Phantom Of The Opera". He has toured extensively throughout the United States, Europe and South America with his critically acclaimed one man shows and is also a frequent guest artist with many major American orchestras and symphonies.
Buy your tickets at www.senecaniagaracasino.com