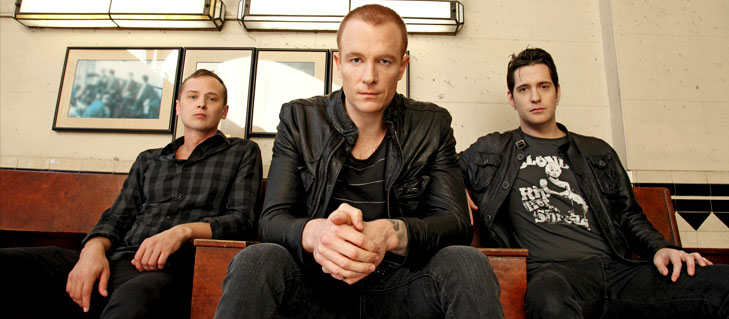 Eve 6
Eve 6
Saturday, January 11 at 8 PM
These SoCal rockers burst onto the charts with huge radio anthems in 1998. Now, after a short hiatus, Eve 6 is back with a new album full of the heartpumping jams that they are known for. Get ready to sing along to all of your favorite hits like "Here's to the Night," "Promise" and "Inside Out." Be sure to get your tickets for this one-night-only show before it's too late!
Bear's Den Showroom
Tickets Start At $55
Go to www.senecaniagaracasino.com for ticket information.