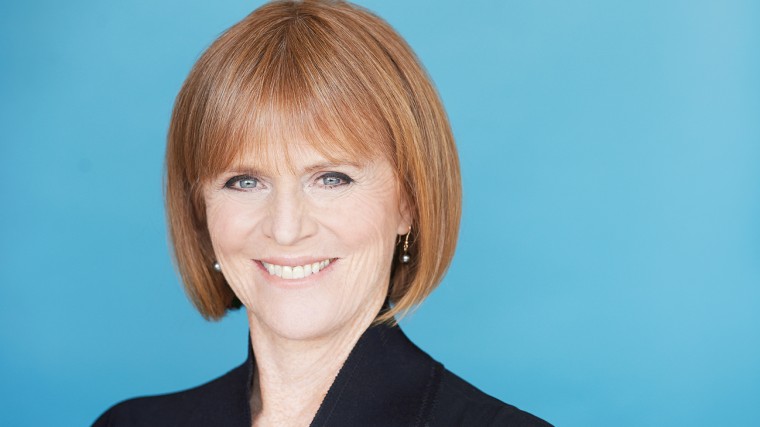 FREE Community Mental Health Event
Thursday, November 23rd, 2017
Scotiabank Convention Centre
FREE to all Niagara Region Residents
FREE parking (paid for by the Ontario150 Partnership Program)
FREE snack and refreshments
The City of Niagara Falls Mayor's Youth Advisory Committee (MYAC) is pleased to invite the public to attend a FREE Community Mental Health Event featuring Valerie Pringle.
This exciting Community Mental Health Event is part of a larger teen Mental Wellness project that was made possible by the Ontario150 Partnership Program. The Mayor's Youth Advisory Committee has partnered with the District School Board of Niagara, Niagara Catholic District School Board, Niagara Region Public Health, Contact Niagara, Niagara Suicide Prevention Coalition, Pathstone Mental Health, and Community Addiction Services of Niagara to plan and implement the project.
6:30 pm          Community Booths and representatives from local mental health, addictions, and wellness organizations
7:00 pm          Keynote Speaker Valerie Pringle, Why I Am an Advocate for Mental Health (Give Your Head a Shake)
This is an excellent opportunity to learn about mental health resources available in the Niagara Region and enjoy an enlightening talk by Valerie Pringle regarding Mental Health Advocacy.
About Valerie Pringle - Award-Winning Television Broadcaster
"Valerie Pringle was one of Canada's most accomplished and popular television hosts.
Pringle started her career at the age of 19 as a student reporter with CFRB Radio in Toronto after graduating from Radio and Television Arts at Ryerson in 1974. In 1985, she helped launch the highly successful CBC TV news and current affairs program, Midday. After eight years of hosting at the CBC, Valerie began co-hosting CTV's Canada AM, and was the co-host of the 1994 Lillehammer Olympics.
Pringle has worked as a freelance journalist and produced and hosted many series and documentaries including: Valerie Pringle Has Left the Building, The Canadian Antiques Roadshow, Test of Faith, Rude: Where Are Your Manners?, After the Fall and Kilimanjaro: The Meaning of the Mountain. She was awarded an Honourary Doctorate from Ryerson University and was appointed a Member of the Order of Canada in 2006 for her contributions to the communications field and philanthropy.
As a volunteer, Pringle is co-Chair of the Trans Canada Trail Foundation and a member of the Foundation Boards for The Centre for Addiction and Mental Health, The Ontario Brain Institute, the Stephen Lewis Foundation and The Canadian Broadcast Museum Foundation. She is also the spokesperson for the Canadian Foundation for AIDS Research."