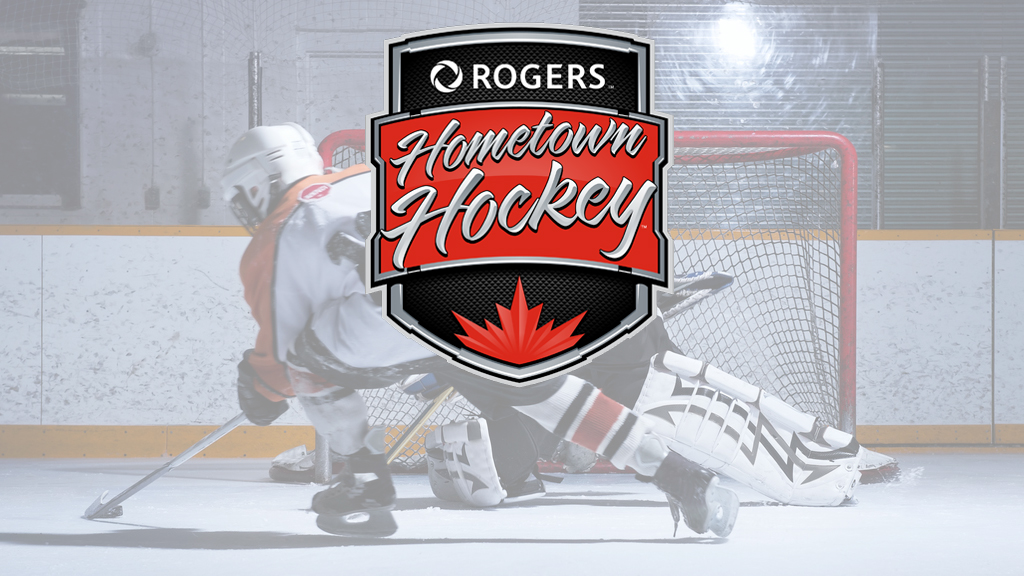 Rogers Hometown Hockey In Niagara Falls
Rogers Hometown Hockey In Niagara Falls 
October 7th - 8th, 2017
FREE FAMILY EVENT
In the first of 24 stops this season, the two-day celebration of Rogers Hometown Hockey (season 4) will take place in Queen Victoria Park, Niagara Falls.
With Niagara Falls as the backdrop for Ron MacLean and Tara Slone as they host the free event, it will be a full weekend of National Hockey League celebrity appearances, activities, musical acts, giveaways & much more!
On Sunday, October 8th, the Montreal Canadiens will take on the New York Rangers, broadcasting live on Sportsnet among the background of Niagara Falls. Coverage begins at 6:30 pm.
As a special treat, the multi-platinum, award-winning country star, Tim Hicks, is scheduled to perform in his hometown of Niagara Falls on Sunday, October 8th as part of the Rogers Hometown Hockey Tour.
For more information, visit www.hometownhockey.com