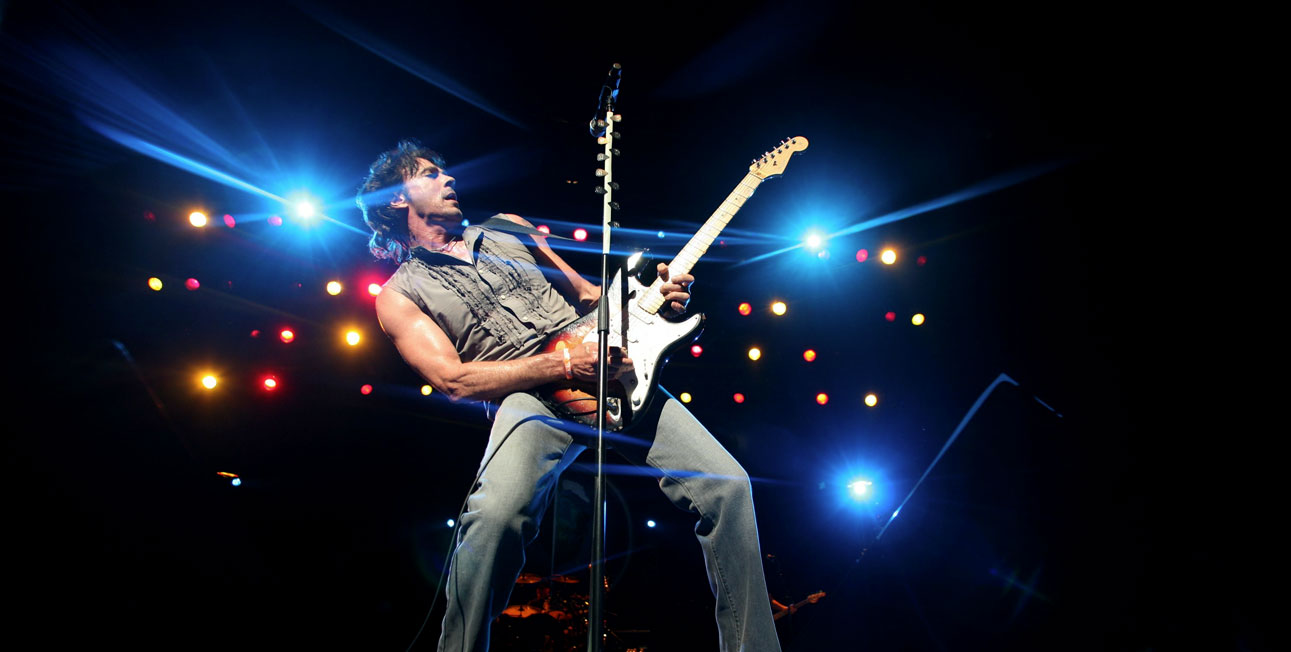 Rick Springfield
Grammy Award winning musician, actor and New York Times bestselling author Rick Springfield takes the stage at Fallsview Casino Resort to perform such hits as "Don't Talk to Strangers", "An Affair of the Heart", "I've Done Everything for You", "Love Somebody", "Human Touch" and "Jessie's Girl".
DATES AND TIMES
November 1: 9 p.m.
November 2: 9 p.m.
Tickets start at $30
Rick Springfield's first love has always been music, a lifelong passion ignited after picking up his first guitar at the age of 12 in his native Australia. Mastering the craft of songwriting far preceded his accomplishments as an actor and best-selling author.
With 25 million records sold, a Grammy® Award for his No. 1 smash-hit Jessie's Girl, and whopping 17 Top-40 hits including Don't Talk to Strangers, An Affair of the Heart, I've Done Everything for You, Love Somebody and Human Touch, Springfield has no intention of taking his foot off the accelerator. "I put everything I've got into making records," he says. "Sometimes people think they have you pegged but I trust my music show them otherwise." 
Never one to be confined to the recording studio where the music is born, Springfield has toured for over 30 years, hand-delivering the hits to millions of fans worldwide during his legendary, high-energy live shows. Hardly content walking in his own footprints for very long, fall 2013 saw Springfield reinvent himself yet again performing for the first time as a purely solo act. Rick Springfield's "Stripped Down" performances offer an intimate glimpse in to the amazing life he's experienced through music, with personal stories introducing each song in the set. "Some are favorite songs that I've written that I've never performed live because they've never quite fit into the full band live show. I think fans are as excited to now hear these songs live as I am to play them."
Buy your tickets at Fallsview Casino Resort's Box Office (open Noon on show days), at all Ticketmaster locations, by calling Ticketmaster at 1 (877) 833-3110 or online at www.ticketmaster.ca.