Red Bull Crashed Ice Block Party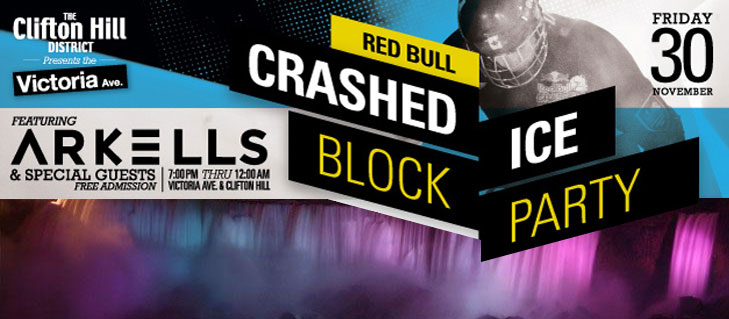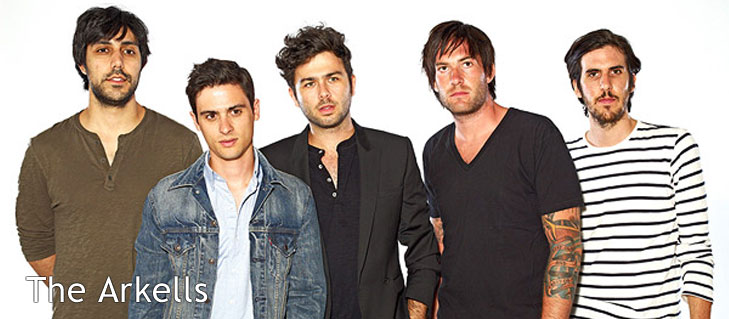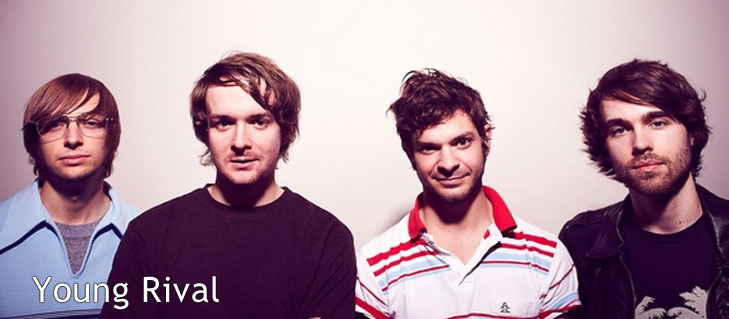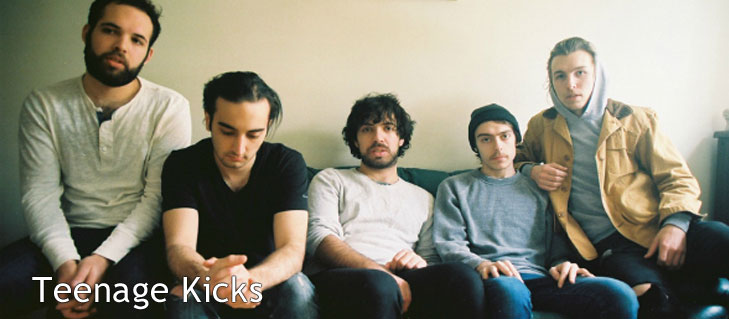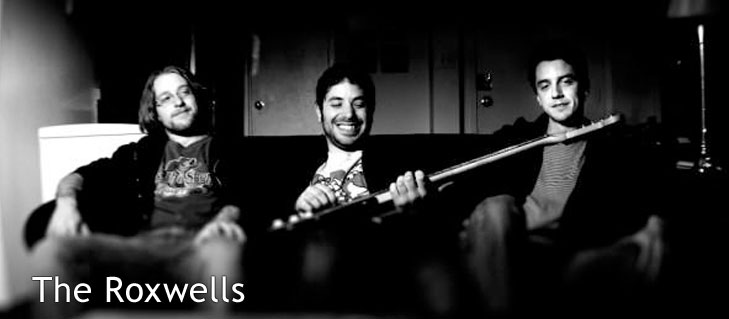 Date: Friday November 30, 2012
Address: Victoria Avenue & Cilfton Hill
City: Niagara Falls
Time: 7pm til Midnight
Admission: Free!
Clifton Hill District proudly presents:
The RED BULL CRASHED ICE BLOCK PARTY!
Featuring the Canadian Rockband, Arkells. This event is free to all!
Once the final athletes and challengers of this year's Red Bull Crashed Ice World Championships are determined, the Canadian rock band Arkells takes the stage. Winner of the 2012 Juno Award for Group of Year, the band from Hamilton, Ontario will provide a rousing ending to this legendary evening.
Three very talented supporting acts from Canada will also be performing:
Young Rival (Hamilton)
Teenage Kicks (Burlington)
The Roxwells (Niagara Falls)