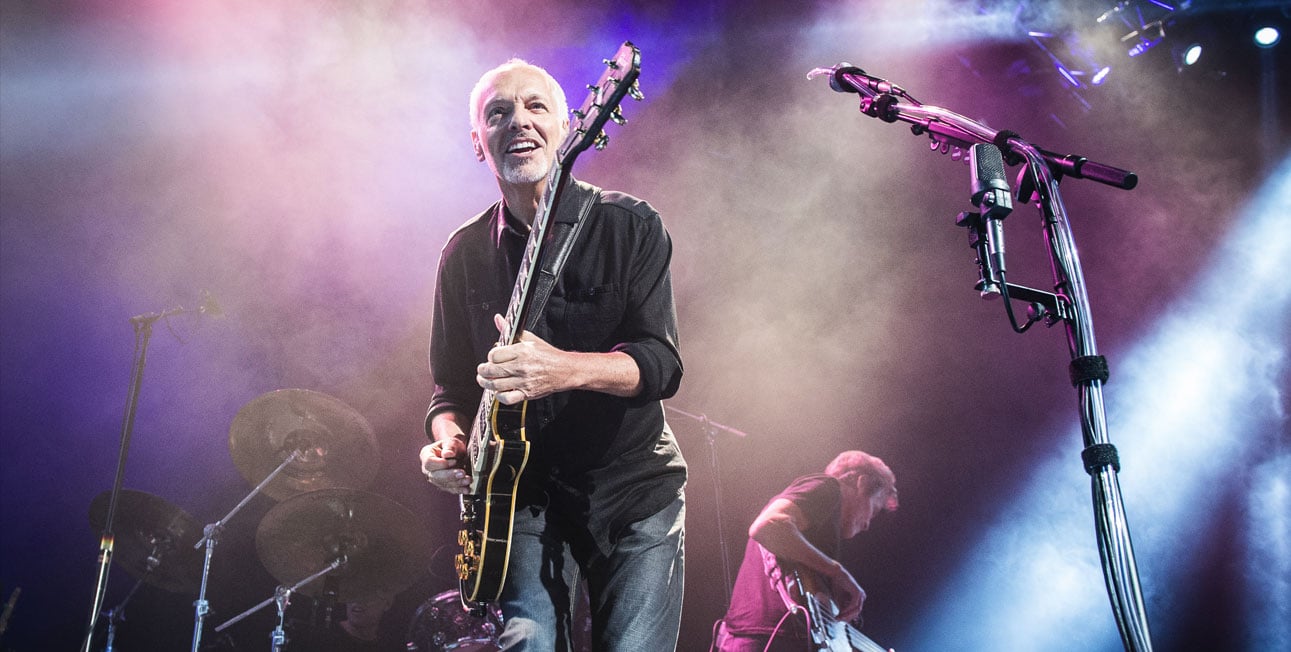 Peter Frampton Niagara Falls
Peter Frampton
Selling over 16 million albums worldwide, rock music icon Peter Frampton is best known for his breakthrough hits including "I Can't Stand It No More", "I'm In You", "Baby, I Love Your Way", "Show Me The Way" and "Do You Feel Like We Do".
Grammy winner Peter Frampton remains one of the most celebrated artists and guitarists in rock history. At 16, he was the lead singer and guitarist for British band the Herd. At 18, he co-founded one of the first super groups, seminal rock act Humble Pie. His session work includes such legendary artists as George Harrison, Harry Nilsson, David Bowie, Jerry Lee Lewis, Ringo Starr, John Entwistle and many others. His fifth solo album, the electrifying Frampton Comes Alive!, is one of the top-selling live records of all time.
DATES AND TIMES
Jun 16 - 8:30PM
Tickets start at $50