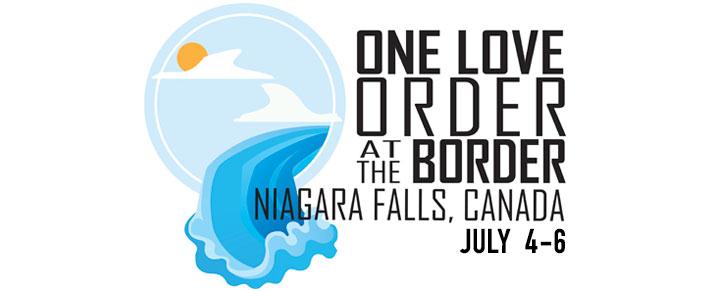 One Love Order at the Border
This is a first time event coming to Niagara Falls over the Independence Day weekend from Friday, July 4th – Sunday, July 6th, 2014.
One Love Order at the Border is coming to "the Grove" in Niagara Parks, which is located just behind the Floral Showhouse at 7145 River Road.
It will feature over 35 international recording artists (making it the largest number of artists performing on one stage in North America), that features the sounds of Reggae, Soul, HipHop, R&B, and Jazz — with the majestic Niagara Falls as the backdrop.
This venue is a 3 day event with R.Kelly as the headlining act! Some other artists include: Freddie McGregor, the Whispers, Johnny Osbourne, Lone Ranger, and Lenny Williams to name a few!
This is an all ages event and you may buy tickets individually or as part of a VIP all weekend pass.
For more information on this event, including purchasing tickets please visit: www.oneloveniagara.com