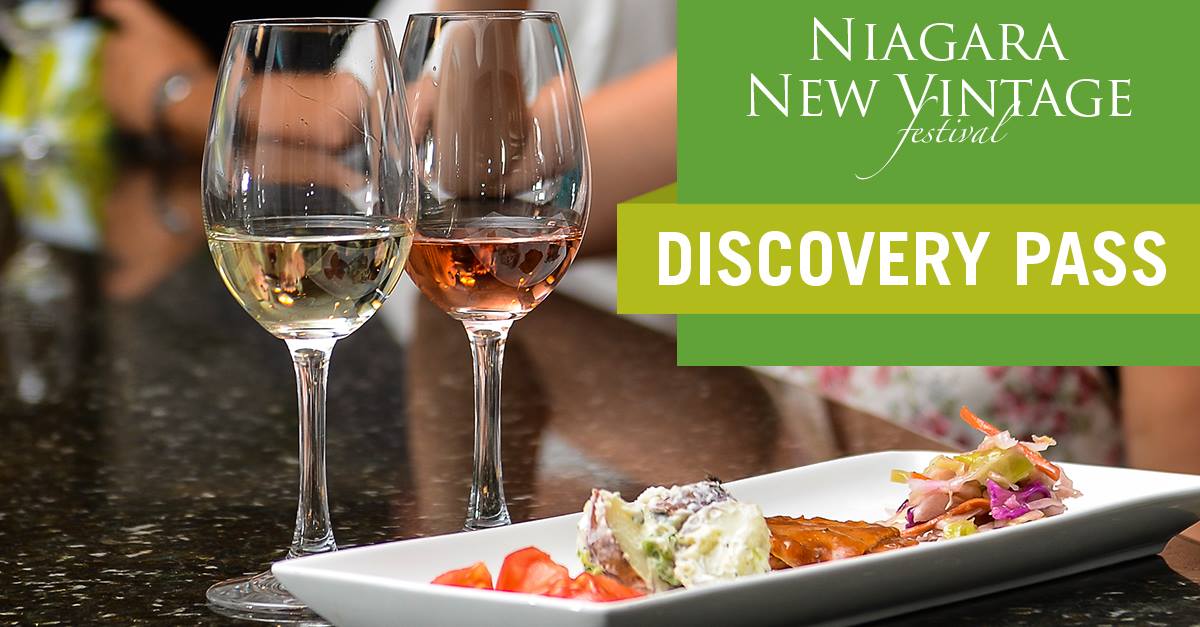 Niagara New Vintage Wine Festival
Besides the Falls, the Niagara Region is probably most well-known for its wine. The region and its Niagara wine featured, is ranked in the #1 spot for the Food & Wine Destination in Canada, which makes up a close-knit circle of wineries located within Niagara-on-the-Lake.
Saturday, June 11th, 2016 marks the beginning of the Niagara New Vintage Festival, and continues throughout the following weekend until Sunday, June 19th.
Niagara wine goes through cycles of growth and rebirth and this festival celebrates that within its 14,800 acres of Niagara's vineyards that are rich in soil and unique to the climate. The 6th Installment of the New Vintage Festival "Tailgate Party" happens on Saturday, June 18th from 6:00 – 10:00 pm in the vineyards of Niagara-on-the-Lake. It features over 40 wineries and 10 culinary experts that will present the best of Niagara wine, and farm-to-table delights.
On June 11, 12, 18, & 19th, purchase a "Discovery Pass" for $40 + HST which allows you access to eight Niagara wine experiences with removable vouchers for any of the participating wineries of your choice (click here for the list of wineries). If you are the "Designated Driver" you can still be a part of all the excitement by indulging in eight mocktail and culinary pairings with the "Driver's Discovery Pass"!
For more information and for a list of participating wineries, please visit www.niagarawinefestival.com