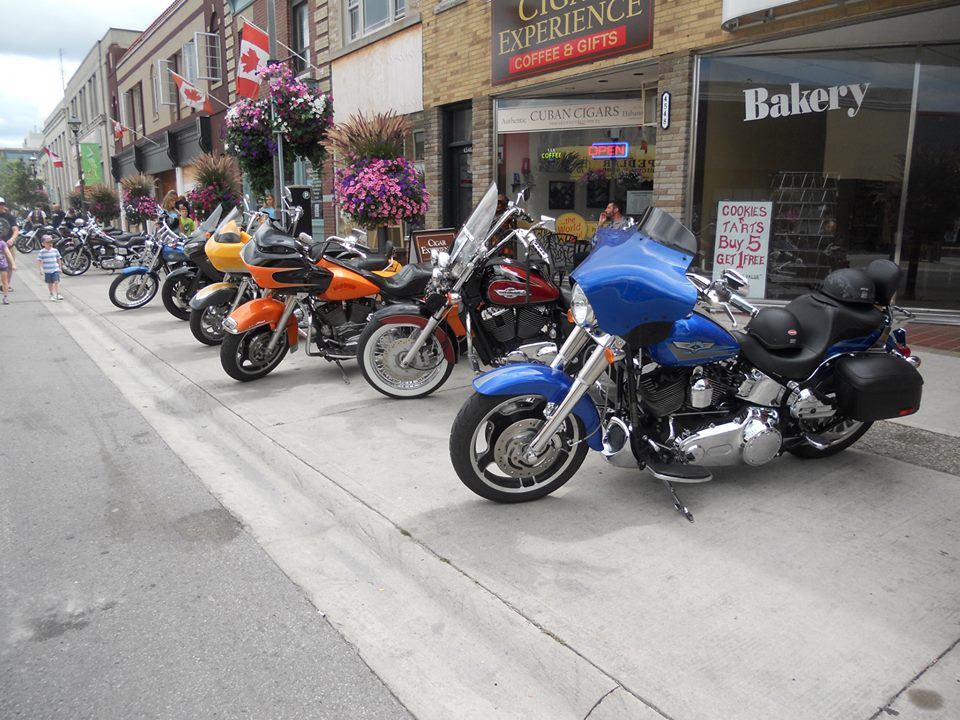 Niagara Falls Motorcycle Show
The third annual Niagara Falls Show & Shine will take place on two days
Saturday, August 13th from 12:00 pm - 6:00 pm
Sunday, August 14th from 11:00 am to 5:00 pm
Downtown Niagara Falls.
The event is free to anyone who wants to show off their two-wheeled prized possessions, or for those who want to check out some sweet rides.
Riders are encouraged to park their bikes along Queen Street between St. Lawrence Avenue and Ontario Street. Registration is FREE, and trophies for best custom bike, best bike and best Harley will be handed out at the Show.
"Whether you're a casual Sunday driver, a custom bike enthusiast, or someone who enjoys motorcycles but doesn't necessarily own one, we're encouraging everyone to come out for a fun afternoon in historic downtown Niagara Falls. There will be lots to see and do, and best of all, it's free," added Dabrowski.
For more information, visit www.niagarafallsmotorcycleshow.com