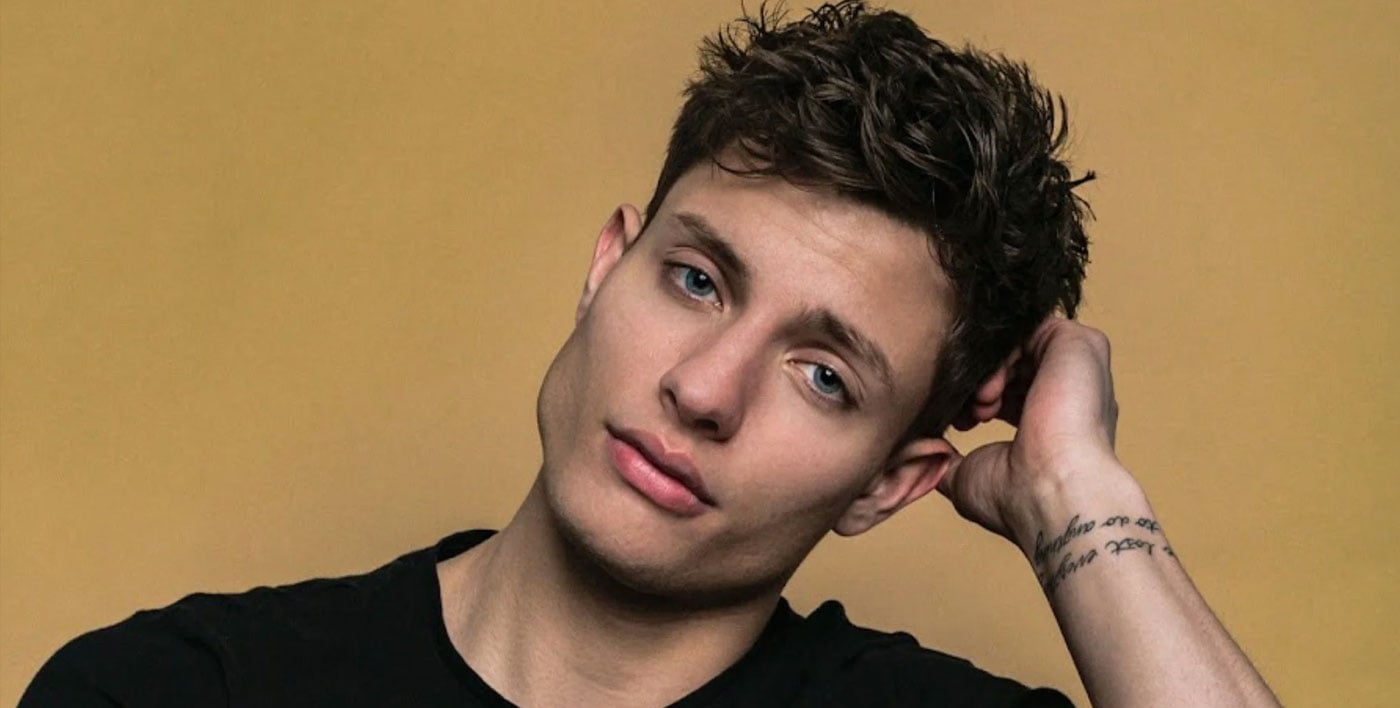 Matt Rife Niagara Falls
Matt Rife at OLG Stage at Fallsview Casino
Friday, August 4th 2023 through Saturday, August 5th 2023
Event Dates
August 4th at 9PM
August 5th at 7PM & 10:30PM
Matt Rife has rapidly risen to fame as a comedian, thanks to his exceptional talent, captivating personality, and viral content on TikTok. He has amassed an enormous following of over 5 million followers, and his videos have garnered more than 260 million views globally, making him one of the most popular comedians on the platform.
Matt's talent has also been recognized on television, where he has made several appearances, starting with his debut on MTV's "Wild 'N Out." He has also acted in popular sitcoms such as "Brooklyn Nine-Nine" and "Fresh Off The Boat," showcasing his comedic chops and winning the hearts of audiences with his infectious humor.
One of Matt's most recent and notable appearances was on NBC's comedy competition show, "Bring The Funny," where he proved his mettle as a comedian and won the hearts of judges and viewers alike. His witty humor and unique style made him stand out from the rest of the competition, cementing his position as a promising comedian to watch out for.
In conclusion, Matt Rife's rapid rise to fame is a testament to his talent, hard work, and dedication to his craft. He has captured the hearts of millions of fans worldwide, and his incredible journey as a comedian is only just beginning.
Must be 18+ to attend this performance