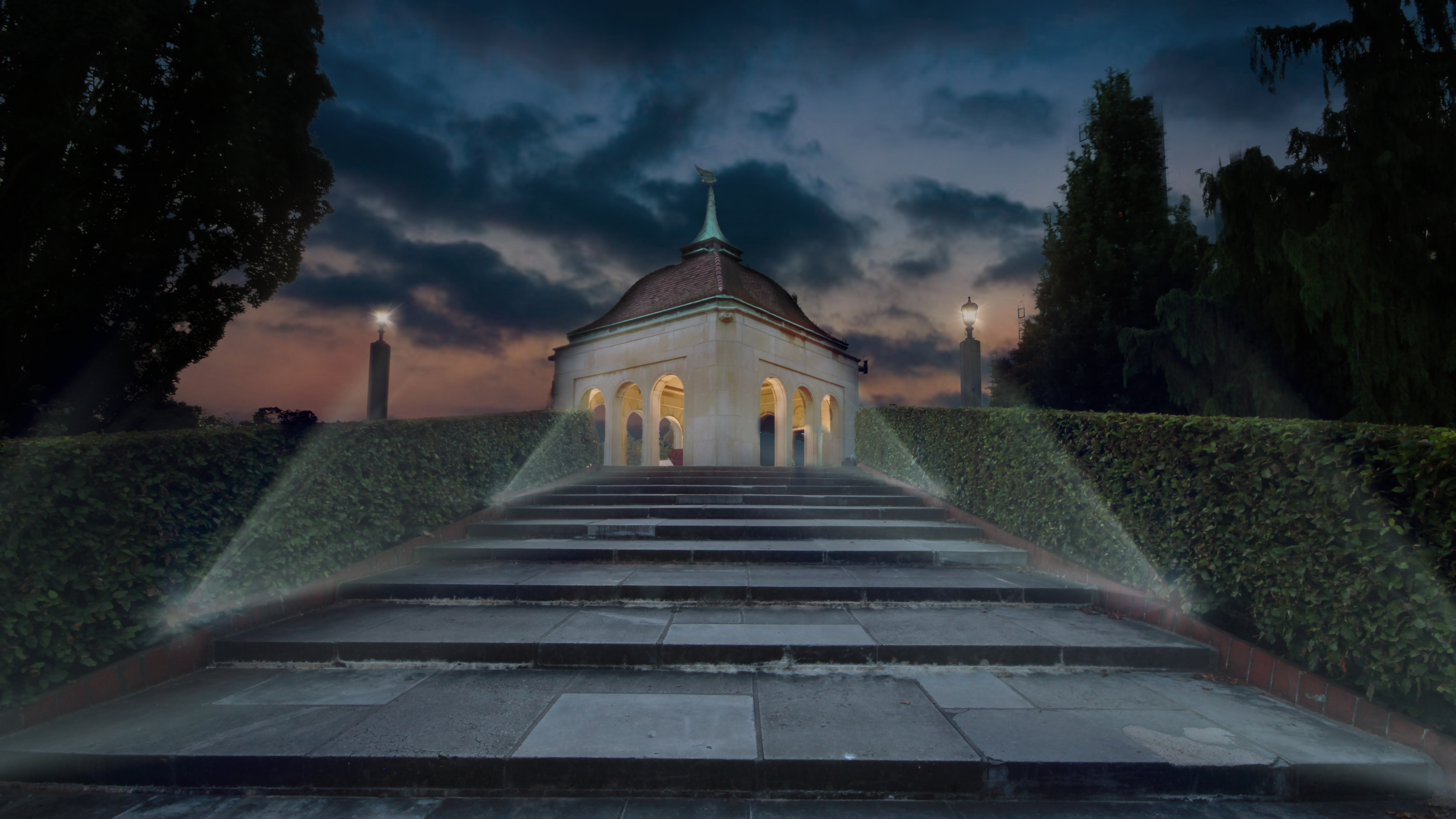 Lumina: Sound and Light Show
Lumina: Sound and Light Show
Oakes Garden Theatre
November 22-26, 2017 from Dusk - 11:00 pm
Head to the bottom of Clifton Hill from November 22nd - 26th, 2017 for an amazing show! Niagara Parks shines a light on the 80-year history behind the beautiful Oakes Garden Theatre. This newly developed experience will offer a self-guided tour of the key architectural and historical elements of this incredible venue with spectacular displays of light and music.
Lumina will be presented nightly from Dusk until 11:00 pm beginning on Wednesday, November 22 through to Sunday, November 26. 
This events runs in conjunction with the Niagara Falls Winter Festival of Lights, so be sure to check out over 8KM of a lit-up Winter Wonderland along the Niagara Parkway and into the main tourist districts.