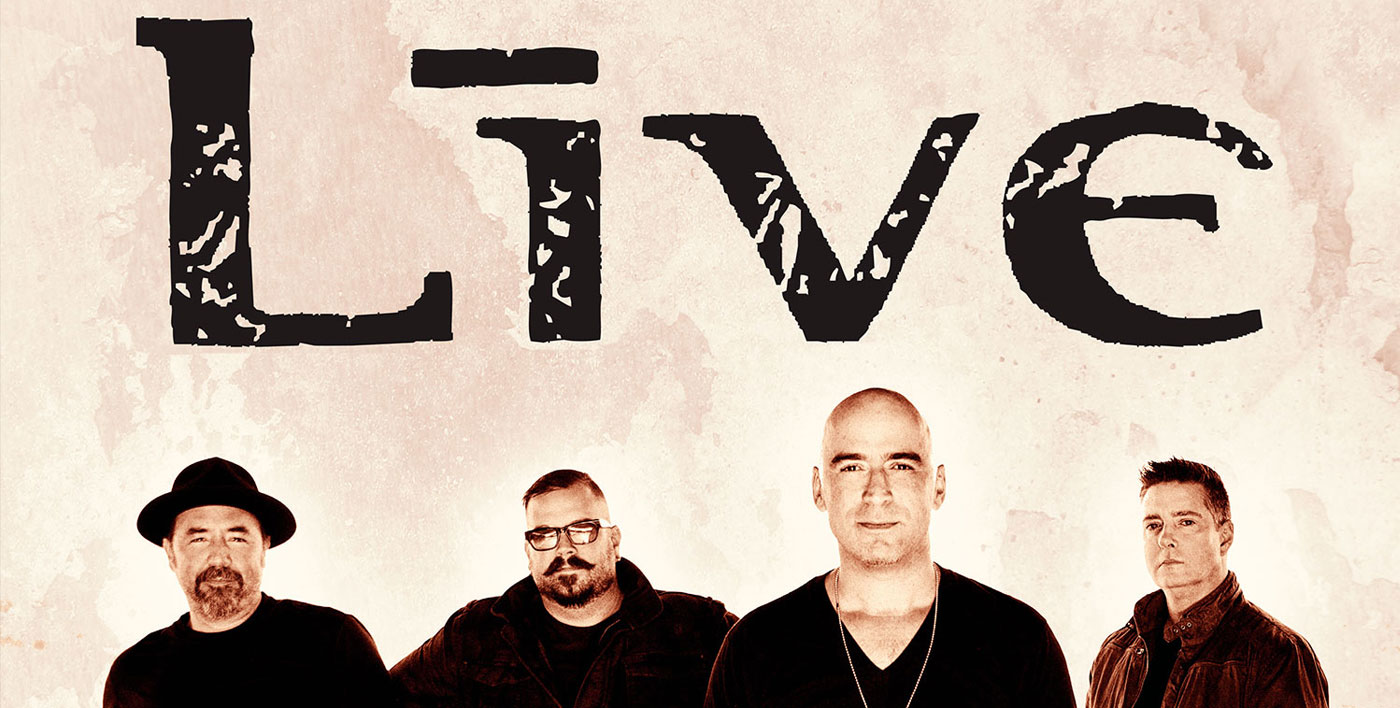 Live
+Live+
Powerhouse of alternative rock +LIVE+ has revealed that they will perform at Fallsview Casino's OLG Stage on October 29, 2022.
A multi-platinum band that has sold over 22 million albums worldwide and earned two number one albums. +LIVE+ is one of the most powerful alternative rock bands!
+LIVE+ has remained a worldwide phenomenon ever since it originally appeared on the radio in the middle of the 1980s. Songs like Lightning Crashes, All Over You, and Lakini's Juice have delighted music enthusiasts for years, appearing on two Number One albums, Throwing Copper and Secret Samadhi.
DATES AND TIMES
October 29: Showtime: 8:00 p.m.
Tickets start at $40

Buy your tickets at Fallsview Casino Resort's Box Office (open Noon on show days), at all Ticketmaster locations, by calling Ticketmaster at 1 (877) 833-3110 or online at www.ticketmaster.ca.