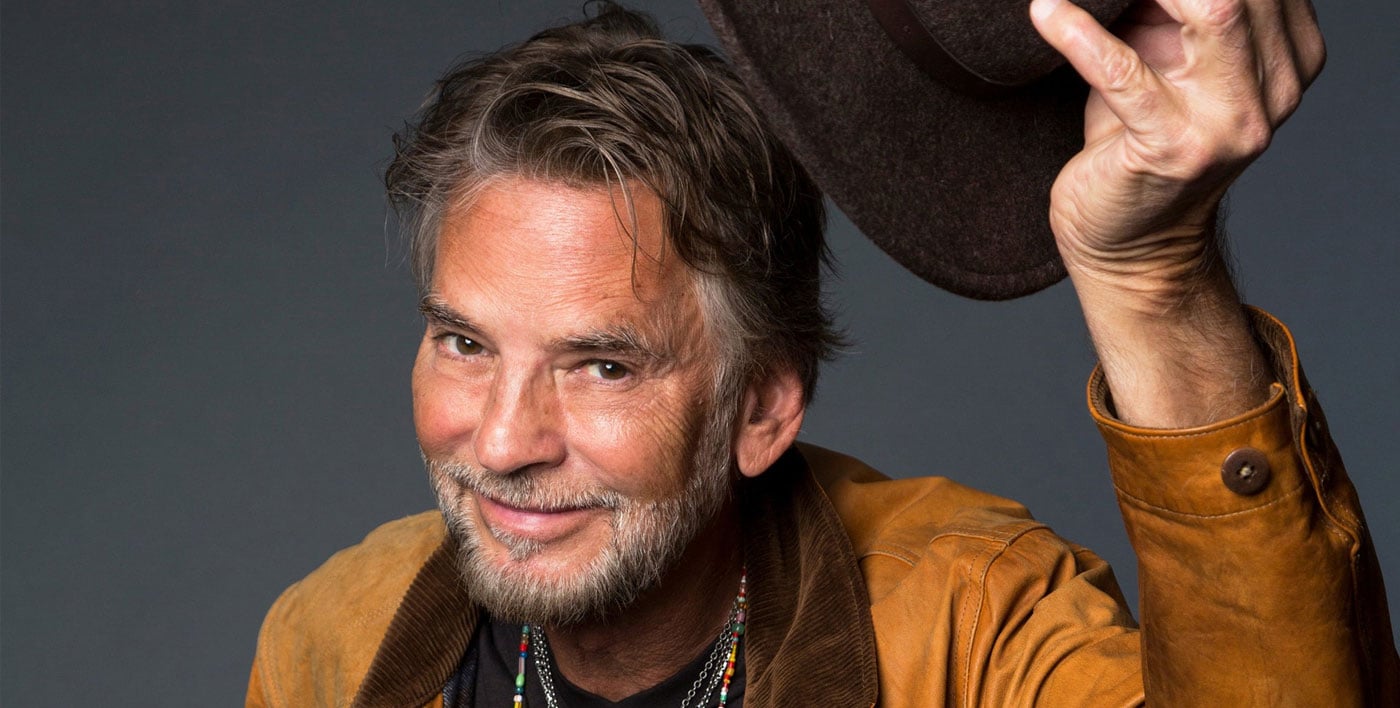 Kenny Loggins This is it!
Kenny Loggins This is it! His Final Tour 2023 at OLG Stage at Fallsview Casino
Friday, September 8th 2023 9:00pm
Kenny Loggins' extraordinary four-decade career has taken him from the top of the charts to the toast of the Grammys. He's had big singles on Hollywood's top soundtracks, stormed global venues, and won hearts while bringing his soulful, lovely voice to platinum albums in a dazzling range of genres.
His talent for creating emotionally moving music is unrivalled, and it has been a part of his life for as long as he can remember. During the "This Is It" tour, he'll chronicle his incredible musical journey with a brand-new, career-spanning stage production that's guaranteed to delight his devoted fan base.
VIP Packages Available:
"This Is It" Guided Tour Experience
One (1) Premium Reserved Seat
Guided backstage tour
Access to Exclusive Soundcheck Performance with Kenny Loggins
Group Photo with Kenny Loggins
One (1) Signed Vinyl
One (1) Signed Set List
Crowd Free Merch Access
VIP Venue Entry
"Footloose" VIP Merch
One (1) Premium Reserved Seat
One (1) Premium Merch Package designed exclusively for VIP purchasers
Crowd Free Merch Access
VIP Venue Entry