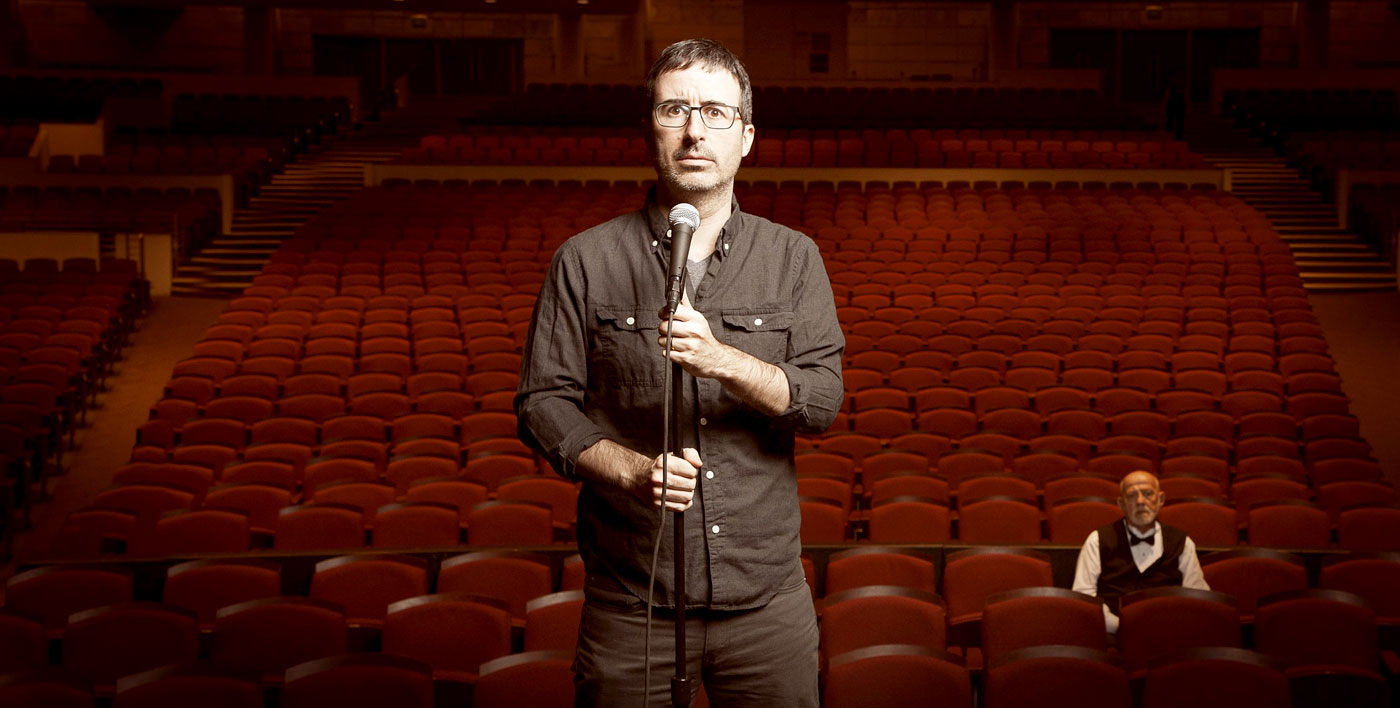 John Oliver
John Oliver at OLG Stage at Fallsview Casino
Thursday, December 28th 2023 8:00pm
PURCHASE TICKETS
As a valued Momentum member get your tickets in advance by using our pre-sale code: OLGJO23 Hurry! Pre-Sale tickets are only available Wednesday, September 13 at 10AM to Thursday, September 14 at 10PM
Tickets on sale: Friday, September 15 at 10AM
Get ready to delve into the world of comedy with one of the sharpest minds in the business. John Oliver, an Emmy and Writer's Guild Award-winning writer and comedian, has left an indelible mark on the entertainment industry.
As both the host and producer of the acclaimed HBO show, "Last Week Tonight with John Oliver," he's not just a comedian; he's a cultural commentator. This show has garnered a slew of prestigious accolades, including 23 Primetime Emmys, 5 Writer's Guild Awards, 2 Peabodys, and more.
Before his rise to fame on "Last Week Tonight," John Oliver was a correspondent on "The Daily Show" from 2006 to 2013, where his comedic prowess earned him three Primetime Emmys for his writing.
But John Oliver's talents extend beyond the world of comedy. He's lent his voice to Disney's "The Lion King" (2019), voicing the character Zazu, and had a recurring role in the NBC sitcom "Community" (2009-2014).
Join us as we explore the multifaceted career of this comedic genius, from his early days on "The Daily Show" to his current role as a celebrated host and producer. It's time to get to know John Oliver, the man who's been making us laugh, think, and question the world around us.