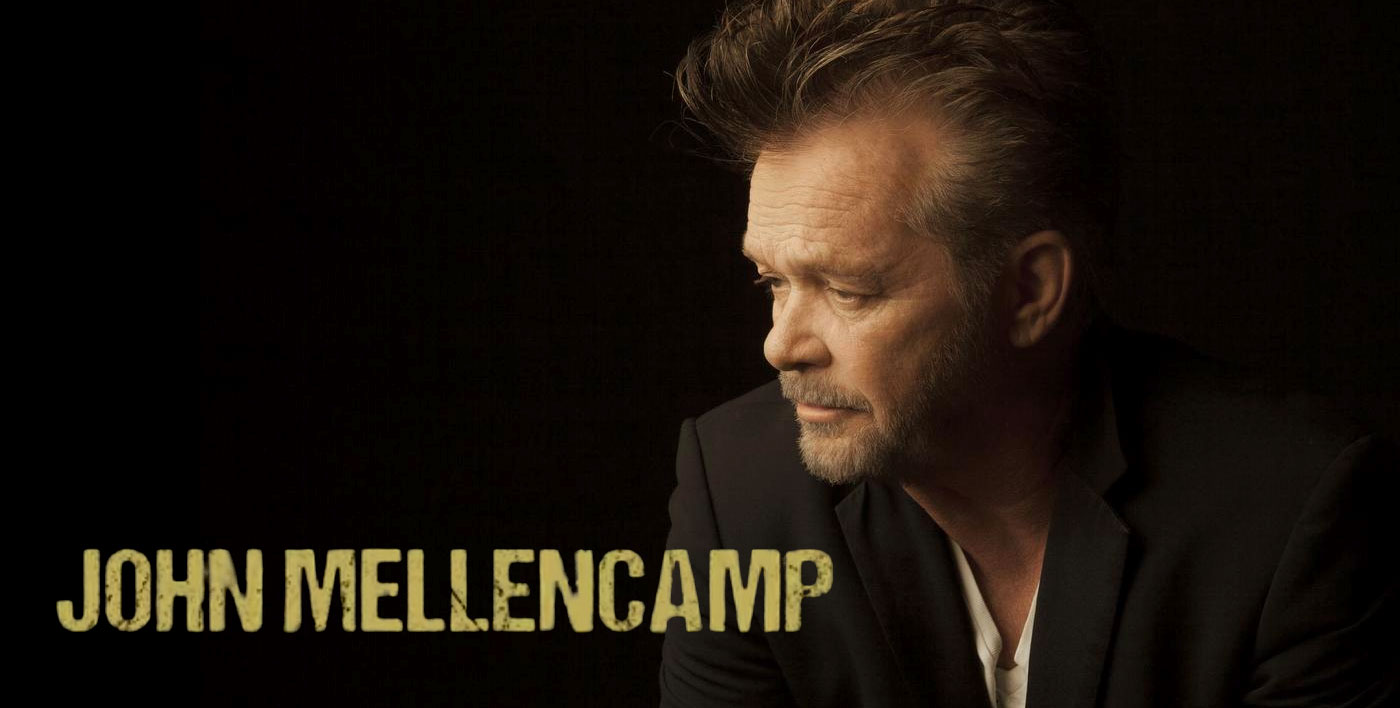 John Mellencamp Live
JOHN MELLENCAMP
@ Senecan Niagara Casino
SATURDAY, OCTOBER 22, 2016
Tickets start at $95

A powerful singer-songwriter and Rock and Roll Hall of Fame legend, John Mellencamp is taking the stage at Seneca Niagara Resort & Casino. See the chart-topping rocker as he hits the road and performs all across the country during his Plain Spoken Tour. Don't miss John Mellencamp LIVE and sing along to your favorite hits like "Small Town," "Authority Song," "Pink Houses" and "Jack and Diane."

Throughout his career, John Mellencamp has had to fight, whether it was for the right to record under his own name or for respect as an artist. Of course, he never made it easy on himself. Mellencamp began his career in the late '70s as a Bruce Springsteen clone called Johnny Cougar. As his career progressed, his music became more distinctive, developing into a Stonesy blend of hard rock and folk-rock. His musical development coincided with his growth in popularity -- by the time "Hurts So Good" and "Jack and Diane" became hits in 1982, Mellencamp had created his own variation of the heartland rock of Springsteen, Tom Petty, and Bob Seger.