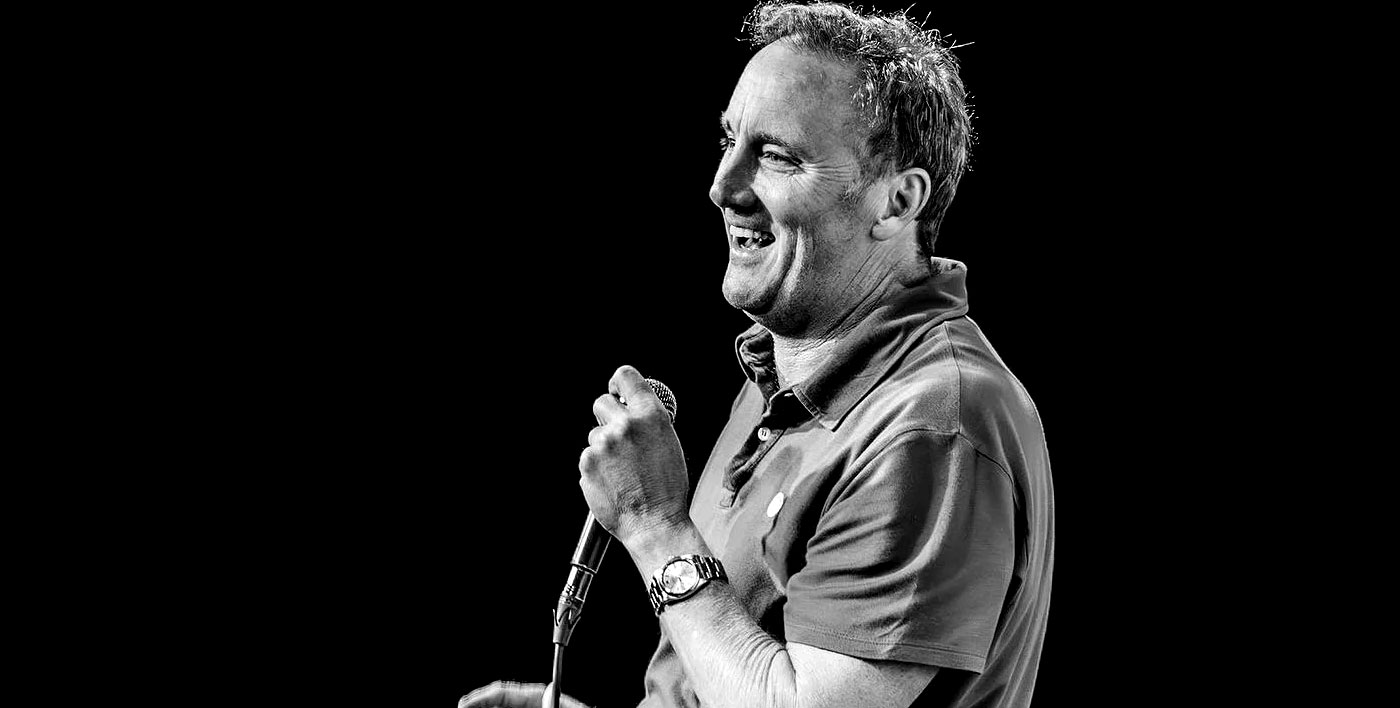 Jay Mohr
Get ready for an uproarious night with Jay Mohr and special guest star Dustin Ybarra at Seneca Niagara Casino! Tickets are up for grabs, and the laughter is guaranteed.
Jay Mohr isn't your typical comic – he's a comedy force with a career that spans over three decades. Known for his acting chops in TV hits like "Jerry Maguire" and "Picture Perfect," Jay seamlessly blends the worlds of acting and comedy. But what truly brings him to life? The stage. He loves nothing more than dishing out laughter to live audiences.
Joining him is the hilarious Dustin Ybarra, a comic gem who made waves in the early 2000s. From TV shows like "Californication" to movies like "Ted 2," Dustin's laid-back style and comedic spin on life have made him a stand-up favorite.
Catch these comedy maestros at The Bear's Den Showroom for two nights of side-splitting humor.
Here's the scoop:
Venue: The Bear's Den Showroom at Seneca Niagara Casino
When: January 19, 2024, 8:00 PM, and January 20, 2024, 8:00 PM
Price: Tickets start off at $45
Quick note: This comedy extravaganza is for the 18+ crowd. Get your tickets now, secure your spot, and gear up for a weekend of laughs that you won't soon forget!