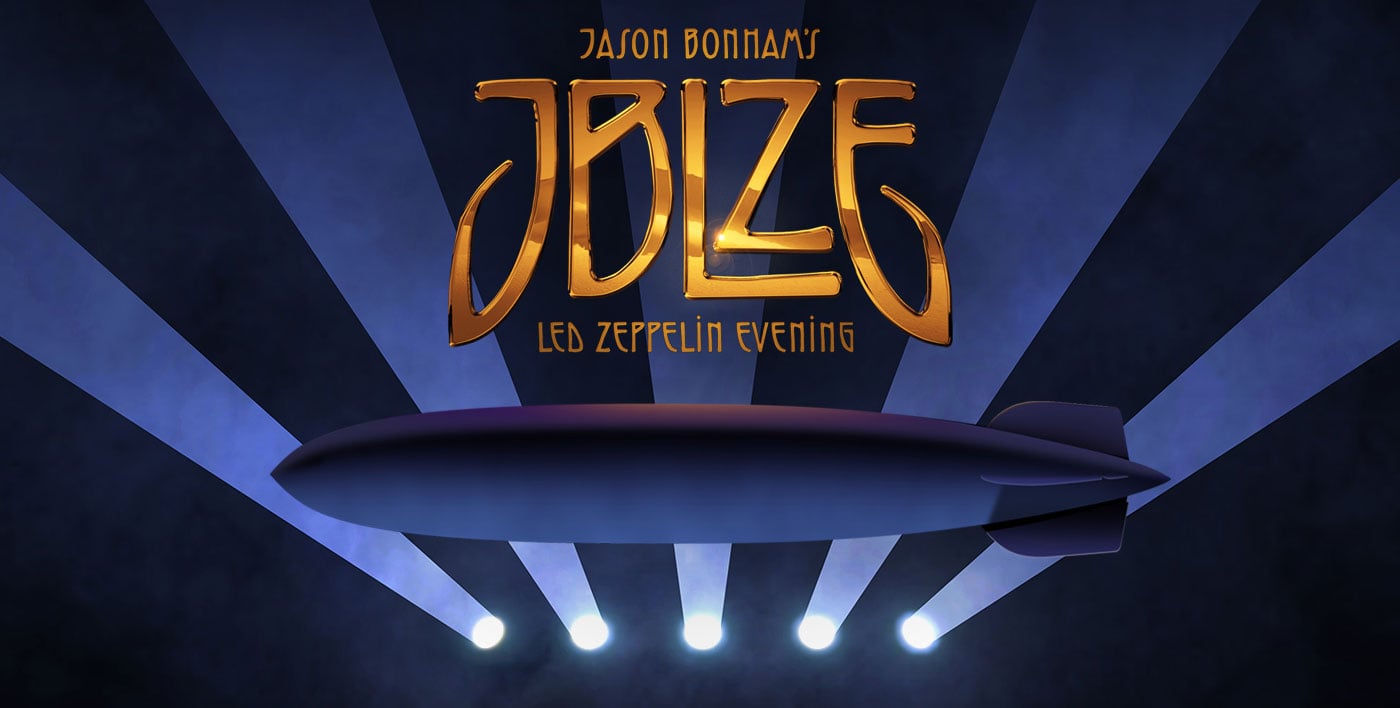 Jason Bonham's Led Zeppelin Evening
Jason Bonham's Led Zeppelin Evening
OLG Stage at Fallsview Casino
Saturday, December 2nd 2023 9:00pm
This concert event is a true celebration of the legendary Led Zeppelin and its iconic drummer, John Bonham, as seen through the eyes of his son, Jason Bonham. Featuring hits from Led Zeppelin's entire career, including albums like Led Zeppelin, Led Zeppelin II, Led Zeppelin IV, and Physical Graffiti, this show is a mesmerizing tribute to the band's timeless music.
Jason Bonham's band delivers Led Zeppelin's music with such authenticity that it transports the audience to another era. The experience is so immersive that it compels you to close your eyes and simply listen, as if Led Zeppelin themselves were on stage.
It's a night that captures the spirit and soul of one of rock and roll's greatest bands. So, get ready to be taken on a musical journey through Led Zeppelin's unforgettable discography. This is a concert event that pays a heartfelt homage to John Bonham and the incredible legacy of Led Zeppelin.