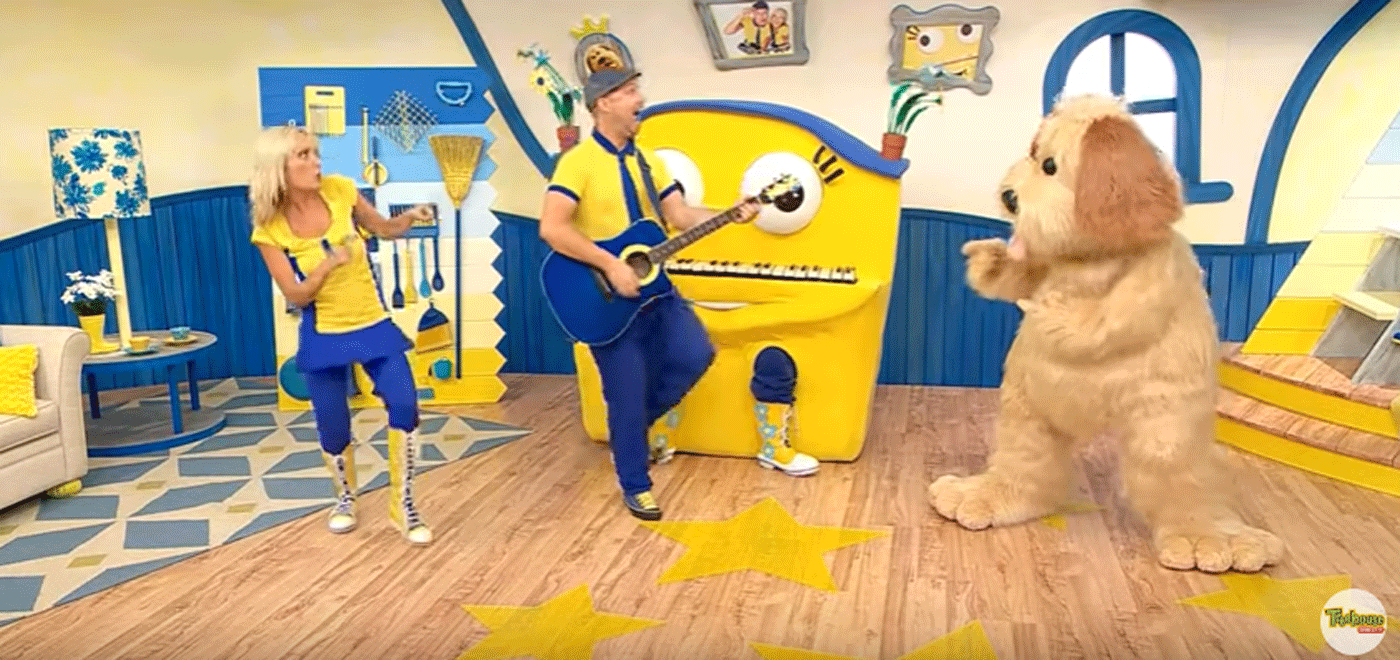 Splash 'N Boots
Tickets: Start at $15
Splash'N Boots bring music and laughter to 8.3 million homes across the country from their Big Yellow Boot.
What started off as a class project at Queens University has led to the release of 9 Albums, 3 DVD's and televised performances with The Wiggles & Fred Penner. Described as "Cutting Edge Children's Entertainment" by the Globe and Mail, this is a hilarious family concert you don't want to miss!
In 2014, Splash'N Boots were nominated for a Juno Award for Children's Album of the Year for their album Coconuts Don't Fall Far From the Tree.
In 2007, 2012 and 2014, Splash'N Boots won the SirusXM Independent Music Award for Children's Artist/Group or Duo of the Year.
Splash'N Boots can currently be seen everyday on Treehouse TV.
Visit http://www.gregfrewintheatre.com/concerts.html for ticket information