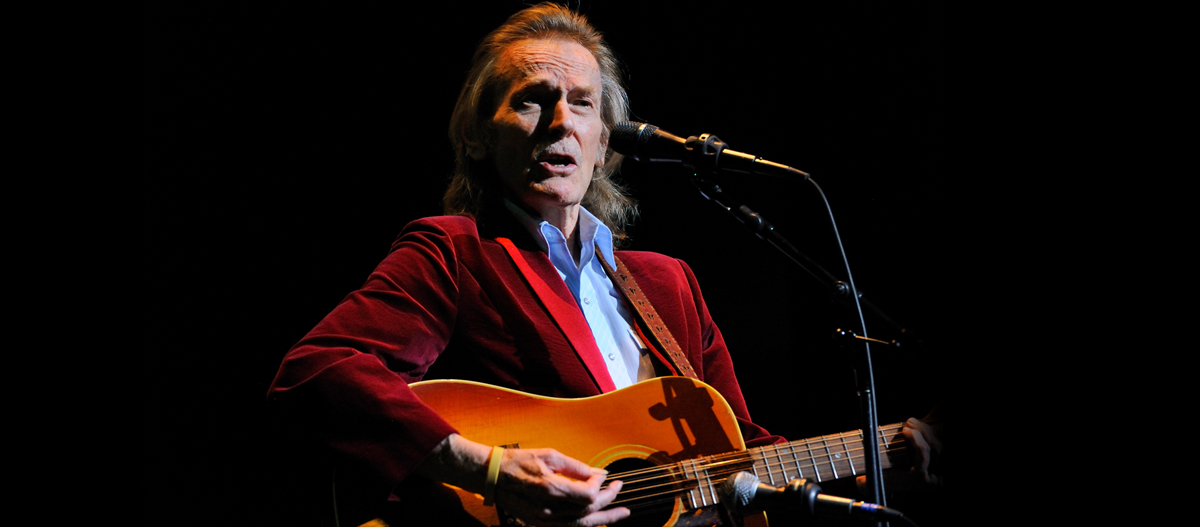 Gordon Lightfoot Live in Niagara Falls
Saturday, November 7
Time: 8:00 pm
Seneca Niagara Events Center
Tickets start at $30 USD
As one of the most notable singer-songwriters to ever come out of Canada, Gordon Lightfoot has garnered international success for his numerous folk and pop-rock hits.
With a career spanning over 50 years, it's safe to say that Gordon Lightfoot now keeps company with some of the all-time greats. A living legend with 20 albums, five Grammy nominations, 17 Juno awards, an induction into the exclusive Songwriters Hall Of Fame and numerous honors of distinction from the Canadian government.
Don't miss this once-in-a-lifetime opportunity to see perhaps the greatest Canadian songwriter of all time. Hear everything from his crowd-pleasing hits such as "Sundown," "If You Could Read My Mind," "The Wreck Of The Edmund Fitzgerald" and, of course, "Carefree Highway," to the deep album cuts that please the die-hard fans and gain an intimate knowledge of the behind-the-scenes stories of his songs' origins.