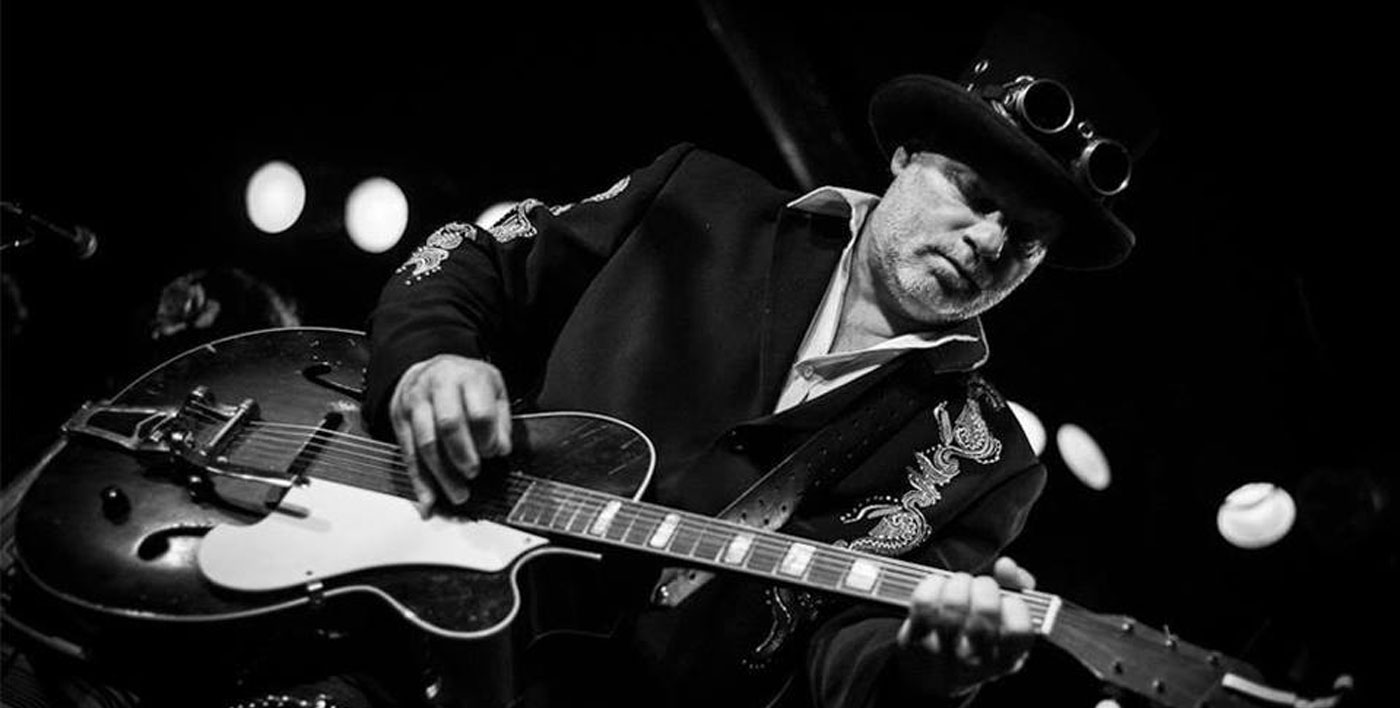 Fred Eaglesmith Roadshow
The Fred Eaglesmith Road Show feat. Tif Ginn
Fred Eaglesmith can talk to you about almost anything. Chances are, he's had that car, tractor, job, relationship, idea, and hat. One thing is certain, throughout his life and experiences, Eaglesmith has an undeniable gift for writing a song.
Aug 24 @ 8pm
Illumination Tower and Queen Victoria Park Stage​
6345 Niagara Pkwy, Niagara Falls, ON L2E 6S8
Free Concert
Eaglesmith is a veteran of the music industry with 42 years on-the-road, 22 studio albums and countless stories
After years touring the United States, Canada, and Europe, having his songs covered by some of the biggest names in music, and appearing on "The Late Show with David Letterman" – the enigmatic, countrified, Rock n' Roll troubadour, is carrying on with musical wife Tif Ginn; a gutsy, amazing singer and a transcendent songwriter who has spent most of her life touring and playing music.
Ginn's impressive, sultry vocals and glorious harmonies with Eaglesmith, along with her multiple instrument additions to the show will have you awe-inspired.
"Standard boasts some of the saddest songs this always-glaringly-honest writer has ever dropped. It's a spartan, honest masterpiece of a record." -VANCOUVER SUN