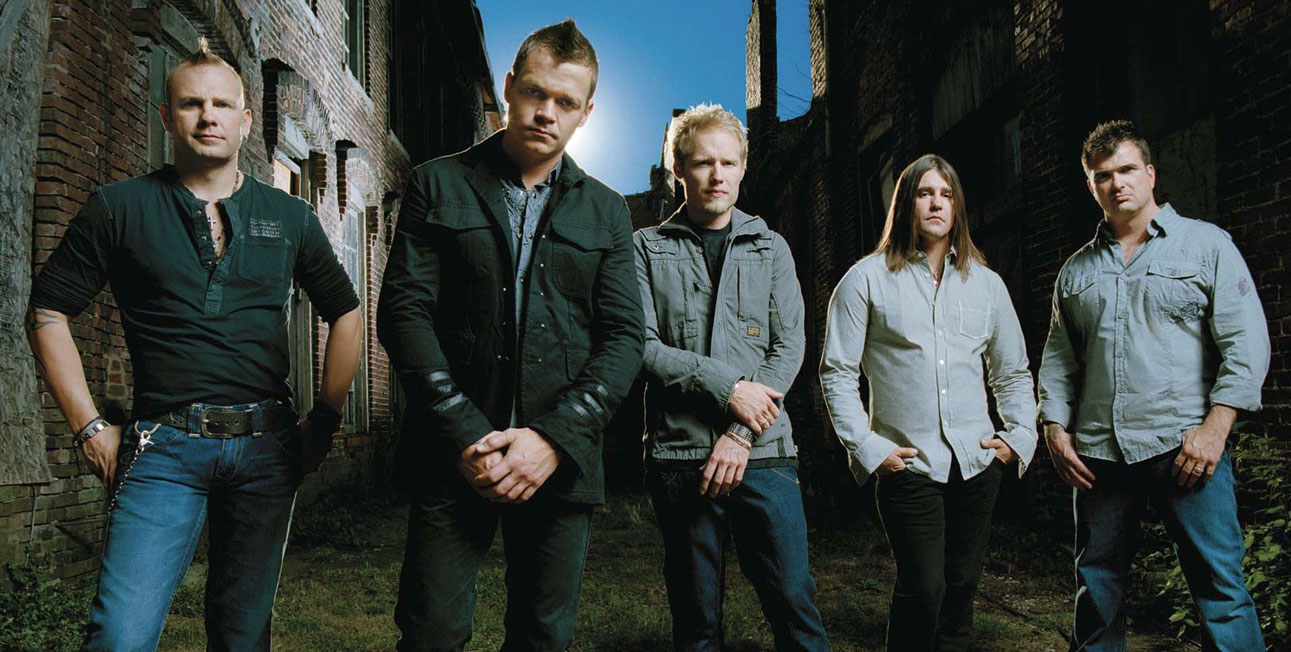 3 Doors Down Live Show
3 Doors Down Live
May 12 - 8:30PM
May 13 - 9:00PM

Tickets Start at $50
3 Doors Down is coming to Niagara Fallsview Casino to perform some of your favorite songs with a set list full of gigantic rock anthems and little-known fan favorites.

Six-time platinum southern rock group 3 Doors Down took the charts over with their breakthrough hit "Kryptonite" and sold over 16 million albums worldwide with fan favourites including "When I'm Gone", "Here Without You", "Let Me Go", "Be Like That" and "Citizen Soldier".
Buy your tickets at Fallsview Casino Resort's Box Office (open Noon on show days), at all Ticketmaster locations, by calling Ticketmaster at 1 (877) 833-3110 or online at www.ticketmaster.ca.