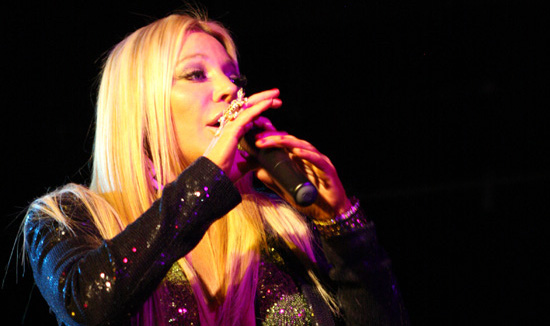 Taylor Dayne
Taylor Dayne
February 12 at 9 pm
Tickets start at $25
Grammy-nominated Taylor Dayne is one of the most popular vocalists of the modern age. She has enjoyed Top 10 hits in three consequent decades, selling a combined 75 million singles and albums along the way. With the release of her first two albums, 1988's Tell It to My Heart and 1989's Can't Fight Fate, Dayne racked up three number 1 singles: "Tell It to My Heart," "Love Will Lead You Back" and "Prove Your Love to Me."
More than 25 years after the release of her single, Taylor Dayne continues to tour the world. She was inducted into the Long Island Music Hall of Fame in 2012, joining other time-tested luminaries like Billy Joel and Joan Jett.
Buy your tickets at Fallsview Casino Resort's Box Office (open Noon on show days), at all Ticketmaster locations, by calling Ticketmaster at 1 (877) 833-3110 or online at www.ticketmaster.ca.