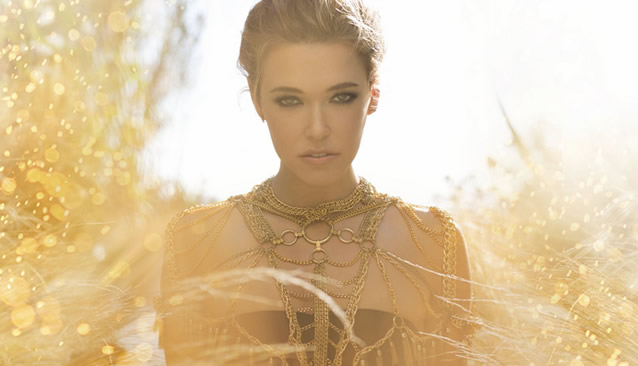 Rachel Platten
Rachel Platten
July 6, 2017 at 8:30 pm
Tickets: Start at $40 
*Tickets go on sale Friday, April 14th at noon*
After two years of writing, Rachel found her first big entry into the spotlight with "Fight Song." People were sending her "the most beautiful stories of how they refuse to give up," she stated. She was especially touched by a woman named Christine, who adopted "Fight Song" as her battle cry against cancer. "After hearing how much "Fight Song" had inspired Christine, Rachel taught 150 of Christine's friends and family the song for an emotional surprise performance. Sadly, Christine would later succumb but her legacy of love, hope and courage stays with Rachel today." - (www.rachelplatten.com)
The Massachusetts native first took the music scene by force while travelling abroad in Trinidad and performing backup for The Strokes, Regina Spektor, Rusted Root and Ziggy Marley. Following the self-released R&B album Trust In Me, Platten's stint with Rock Ridge Music led to the release of her first indie single "1,000 Ships" which instantly hit Billboard's Adult Pop Songs chart. Platten released her third studio album Wildfire, backed by Columbia Records and Sony Entertainment. Within one week the album soared to the top of the charts and was certified gold with hit singles including "Stand By You" and "Better Place".
On July 6th, Rachel Platten will bring her performance to the Fallsview Casino stage with fan-favourites such as "Hey Hey Halleujah", "Speechless", "Lone Ranger", "You Don't Know My Heart", "Superman" and "Angels in Chelsea".  
Buy your tickets at Fallsview Casino Resort's Box Office (open Noon on show days), at all Ticketmaster locations, by calling Ticketmaster at 1 (877) 833-3110 or online at www.ticketmaster.ca.