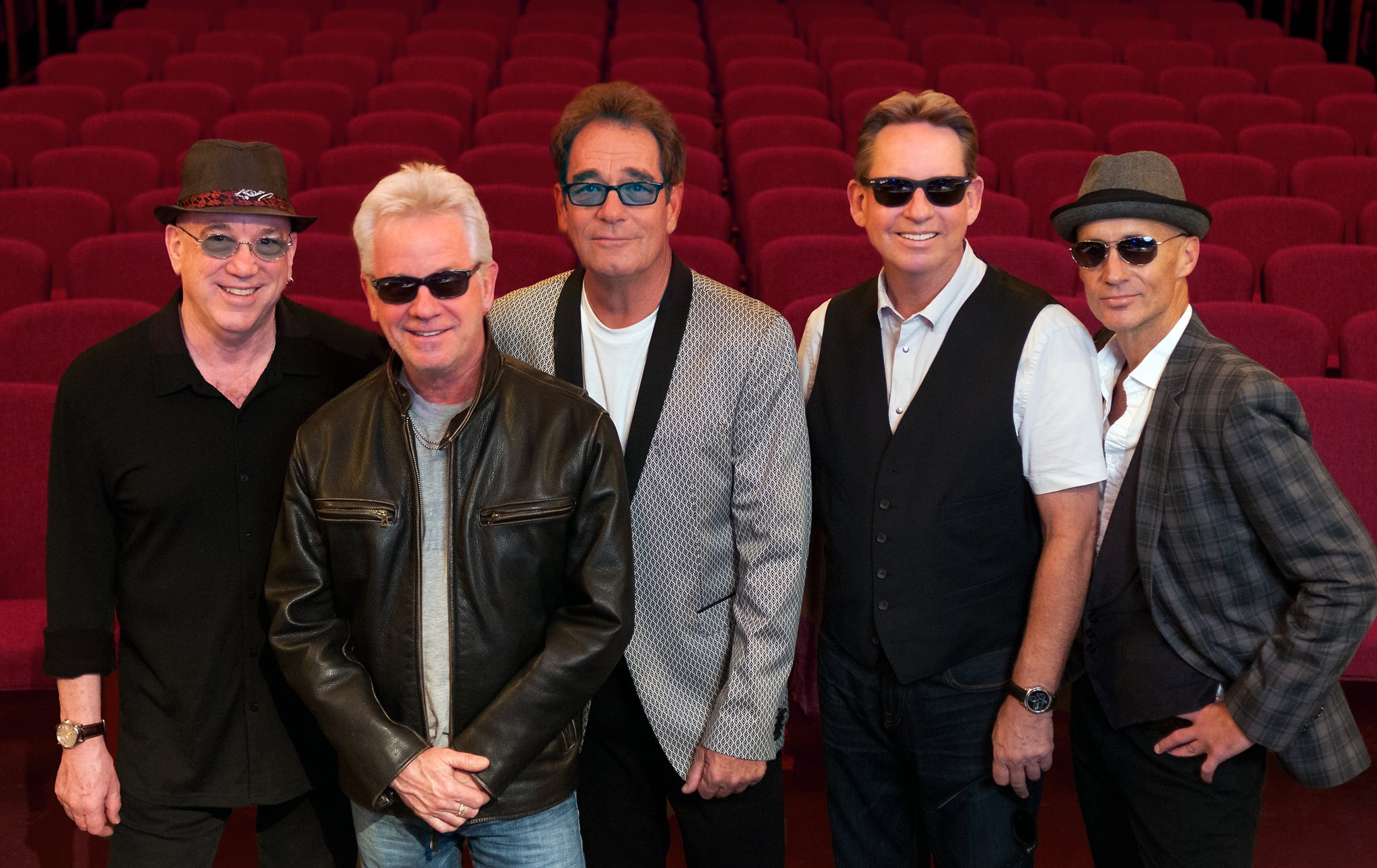 Huey Lewis and the News
Huey Lewis and the News
November 2nd (8:30 pm) - November 3rd (9:00 pm), 2017
Tickets start at $65
Huey Lewis and the News has withstood the test of time, with their brand of music staying on the scene and through decades of changing trends. Formed from two rival Bay Area bands in 1979, they continue to thrill audiences having sold over 20 million albums. They are Grammy Award winners that have written and performed Top Ten Hits as "Heart of Rock & Roll", "Stuck With You", "I Want A New Drug", "If This Is It", "Hip To Be Square" "Do You Believe In Love" and "Workin' For A Livin".
 "The Power of Love," was nominated for an Academy Award, and went to #1 on Billboard's singles chart. They have a variety of musical influences, including R&B and Soul, which help generate much of their sound. 
"Stuck With You":
Buy your tickets at Fallsview Casino Resort's Box Office (open Noon on show days), at all Ticketmaster locations, by calling Ticketmaster at 1 (877) 833-3110 or online at www.ticketmaster.ca.