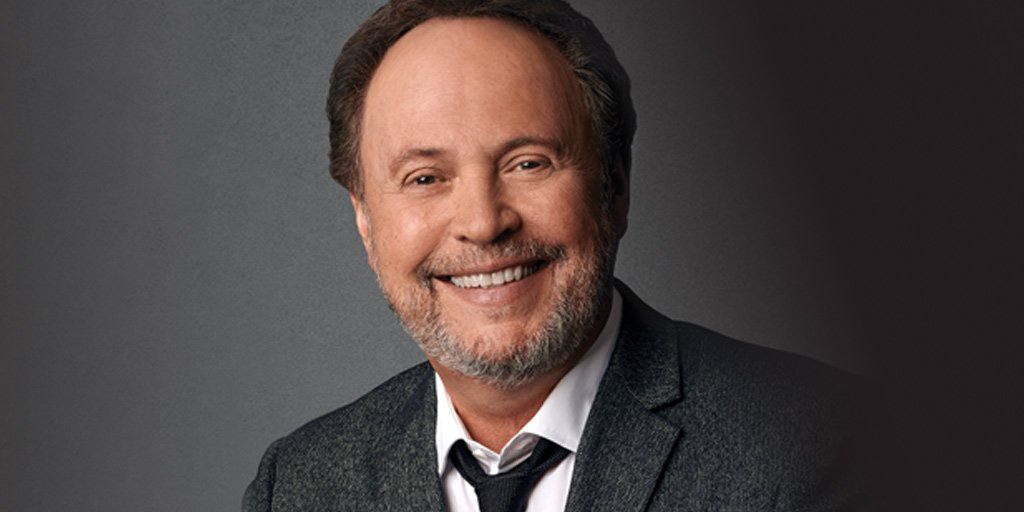 Billy Crystal
BILLY CRYSTAL
From singing and acting to writing and producing, Billy Crystal has become a household name in show business while securing a nine-time spot as the much loved host of the Academy Awards, an achievement topped only by Bob Hope. A stand-up comic turned television star, Crystal found fame as a movie funnyman with starring roles in blockbusters such as When Harry Met Sally, City Slickers and Analyze This. As an award-winning author, his latest memoir, Still Foolin 'Em: Where I've Been, Where I'm Going, and Where The Hell Are My Keys? became an instant New York Times best seller. Through his theatrical impersonations and comedic genius, Crystal will share the laughs that made his career and the stories behind his journey to fame.
TICKETS
April 12 & 13: Showtime 8:30 p.m.
Tickets start at $95
Buy your tickets at Fallsview Casino Resort's Box Office (open Noon on show days), at all Ticketmaster locations, by calling Ticketmaster at 1-877-833-3110 or online at www.ticketmaster.ca.