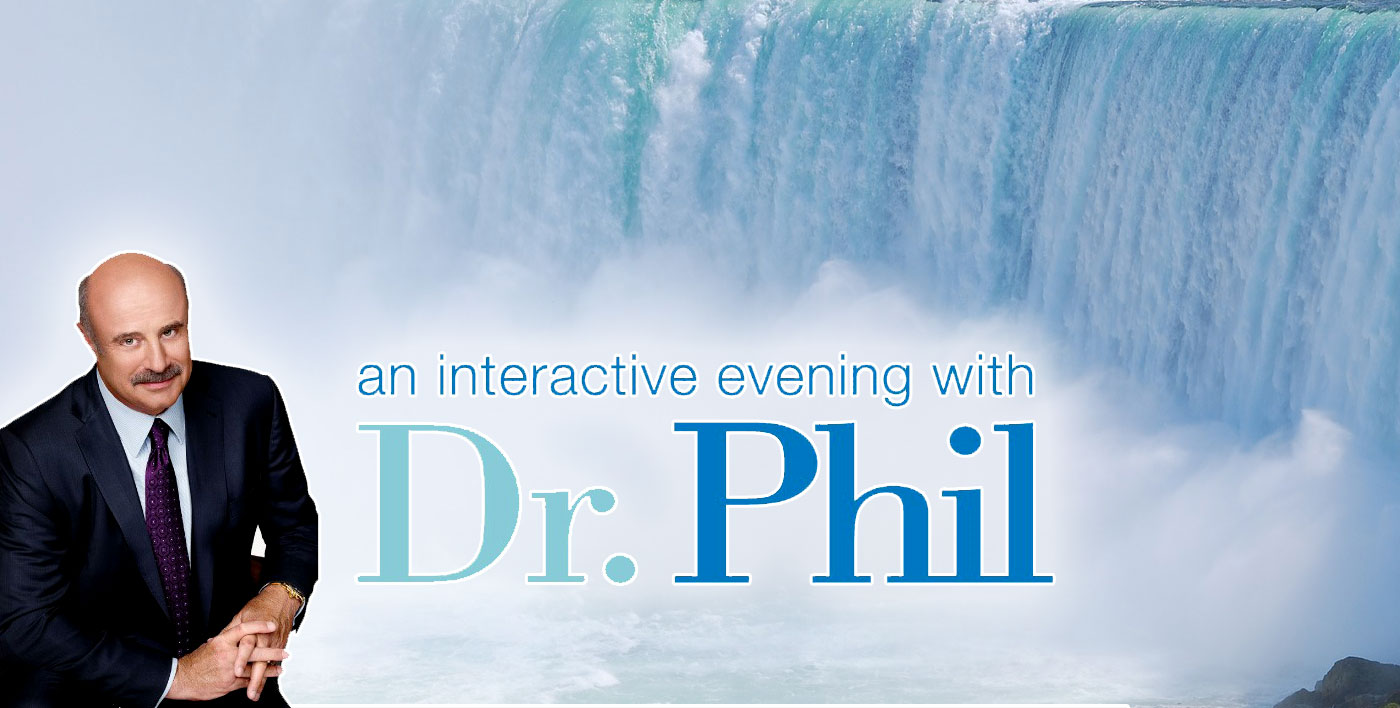 Dr. Phil
An interactive evening with Dr. Phil
Tuesday, May 26th 8-10:30pm
https://www.drphilcanada.com
TICKETS

Join Dr. Phil McGraw for an interactive evening of humour, straight talk and insight. You've seen his no-nonsense approach, helping people cut through the clutter, find inspiration and direction. Dr. Phil will interact with members of the audience in a Question & Answer. Details on how to get a chance to join the Q&A with Dr. Phil will be announced soon! Dr. Phil will stop in Niagara Falls, ON on November 13th at the Scotiabank Convention Centre.
An Interactive Evening with Dr. Phil has been rescheduled from November 13, 2019, to May 26, 2020. Original tickets will be honoured for the new date. Refunds are available at the point of purchase.