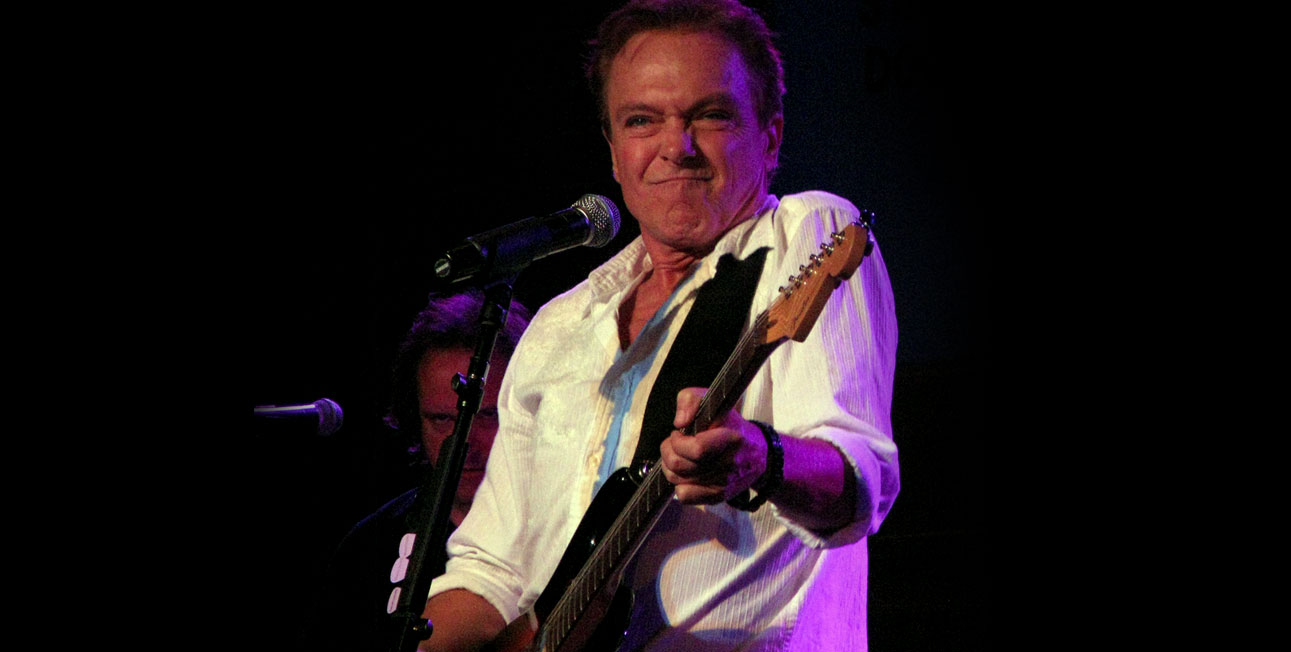 David Cassidy Niagara Falls
David Cassidy
Rising to stardom with his breakthrough role as Keith in the widely acclaimed sitcom The Partridge Family, experience singer-songwriter David Cassidy's chart-topping singles including "I Woke Up In Love This Morning", "I Think I Love You", "I Can Feel Your Heart Beat", "I'll Meet You Halfway" and "Cherish".
David was responsible for seven major Partridge Family singles including "Doesn't Somebody Want To Be Wanted," "I Woke Up In Love This Morning," "Breaking Up Is Hard To Do," and of course, "I Think I Love You", the best selling record of 1971. As a solo artist, David has had hit singles including "Cherish," "Could It Be Forever," "How Can I Be Sure," "Rock Me Baby" and "Lyin' to Myself." His 2004 CD, "Then and Now," was in the Top Five and reached platinum status.
In addition to the superstardom he has enjoyed as a singer, songwriter and producer, David still thinks of himself as an actor. His credits, from the phenomenal success of "The Partridge Family" also include the telefilm "A Chance to Live" the highest rated "Police Story" in its seven year history, which earned him an Emmy nomination as Best Dramatic Actor.
DATES AND TIMES
Jul 16 - 9:00PM
Tickets start at $25