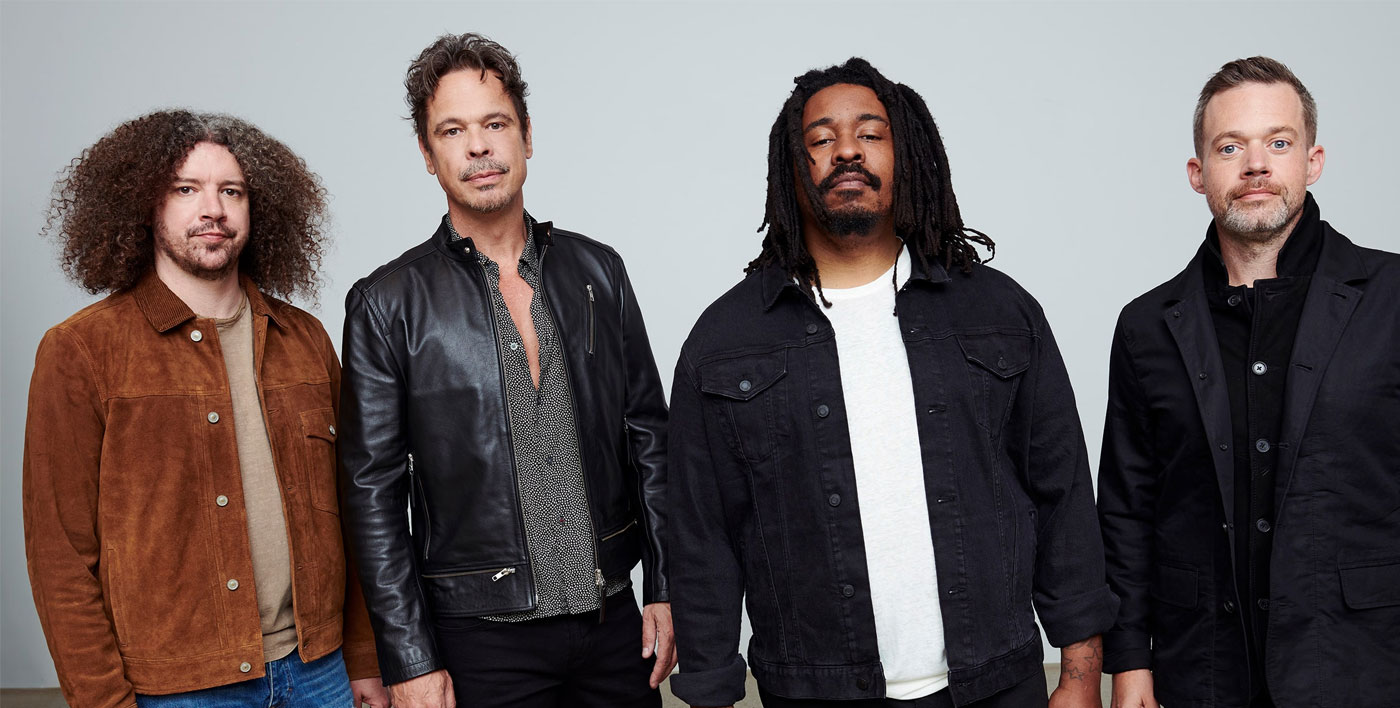 Big Wreck
Big Wreck with special guests Texas King
Saturday, June 11th, 2022 @8pm
Niagara Falls Convention Centre
Tickets: $44, plus taxes and fees
Big Wreck performs at the Niagara Falls Convention Centre, bringing their versatile sound may range from hard rock to anthemic post-grunge while remaining faithful to their distinct identity. Their debut album, In Loving Memory Of..., was certified double platinum in Canada and featured the chart-topping singles "Blown Wide Open," "That Song," and "The Oaf."
They formed in Boston in the mid-90s with Canadian and American band members. The band regrouped in 2011 for the song "Albatross" and their third album of the same name, both of which were released in 2012. The title track Albatross reached #1 on Canadian Mainstream rock radio. '... But for the Sun,' Big Wreck's most recent album, was launched in 2019. Texas King, an award-winning London, Ontario rock band, will join Big Wreck on stage.
Tickets for this Live by the Falls performance begin at $44 (plus taxes and fees) and go on sale at 10 a.m. on Wednesday, April 27. Tickets can be purchased online at fallsconventions.com, over the phone at 1-888-997-6222, or in person at the Niagara Falls Convention Centre's Box Office, located at 6815 Stanley Avenue in Niagara Falls. Monday through Friday, 9 a.m. to 5 p.m., the box office is open.